Books
Pierre Bonnard: Painting Arcadia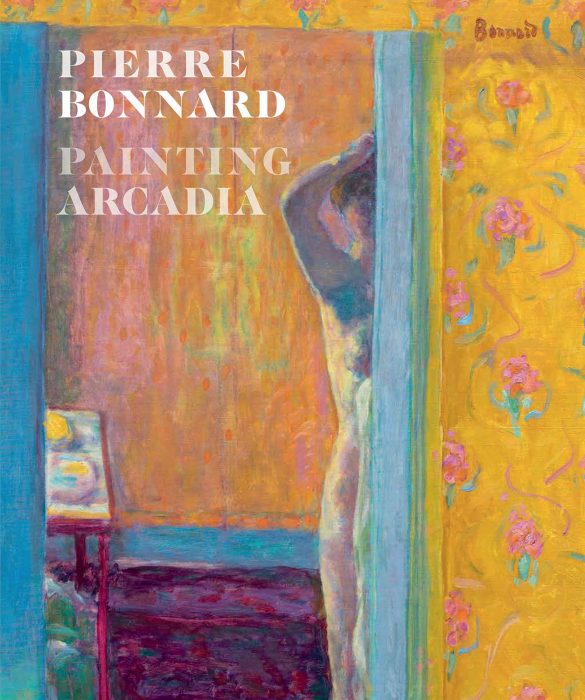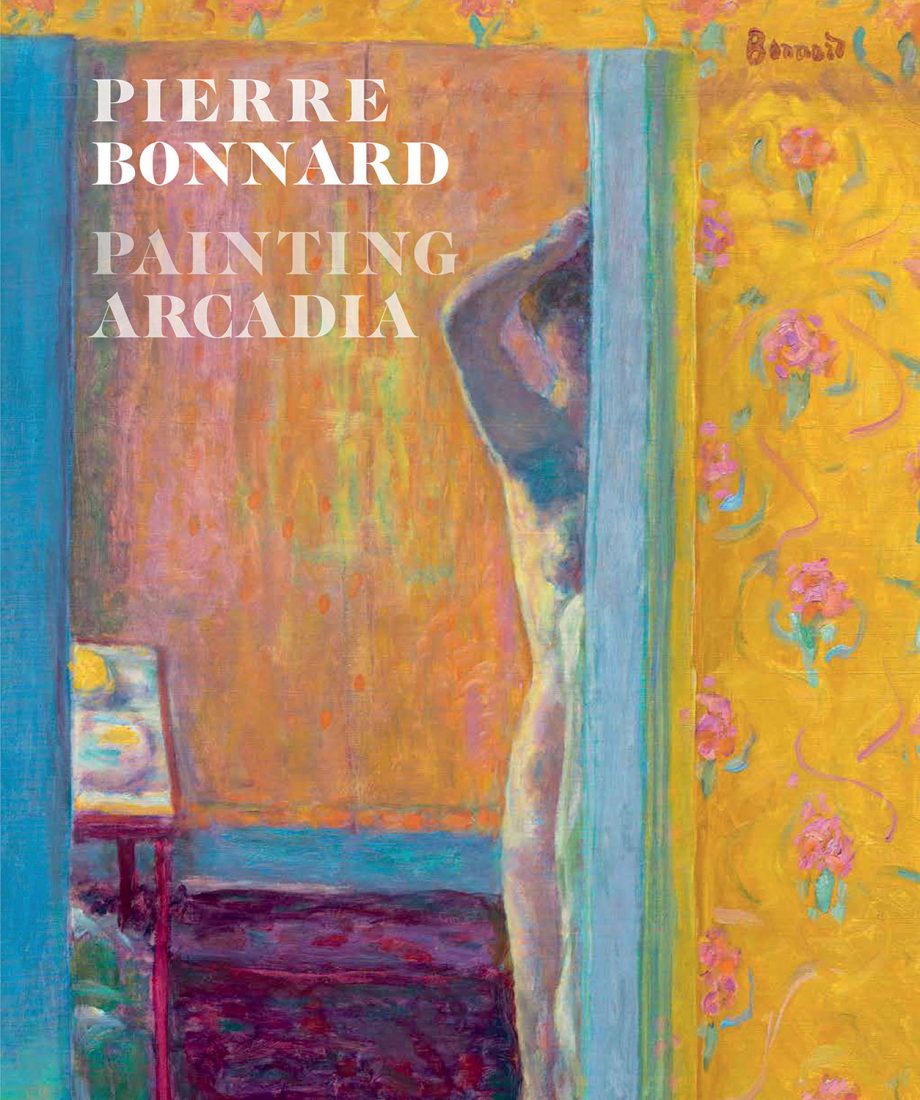 Fine Arts Museums of San Francisco (FAMSF)
Pierre Bonnard: Painting Arcadia
This lavishly illustrated volume examines the genius of Pierre Bonnard, whose utopian vision bridged both Impressionism and modernism.
Edited by Guy Cogeval and Isabelle Cahn, with contributions by Paul-Henri Bourrelier, Jean Clair, Philippe Comar, Marina Ferretti Bocquillon, Margrit Hahnloser-Ingold, Albert Kostenevitch, Felix Kraemer, Magali Lesauvage, Maria Lopez, Ursula Perucchi-Petri, Eliza Rathbone, Veronique Serrano, Antoine Terrasse
Designed by Public
Published 2016 | ISBN: 9783791355245
Pierre Bonnard is often considered a painter of idyllic scenes, replete with color and serenity, however, this view overlooks many of the most striking aspects of Bonnard's oeuvre. Over the course of his career, Bonnard worked within—often expanding and challenging—many genres and techniques. Alternating between the traditions of Impressionism and the abstract visual modes of modernism, Bonnard addressed elements present within many movements in order to synthesize a world worthy of his utopian vision. As this exquisitely produced volume reveals, Bonnard's work evolved radically over the course of his career. Included in its pages are illustrations of well-known examples alongside rarely exhibited pieces, which represent the many thematic and stylistic compositions of Bonnard's work. The book features the murals and tapestries he created with the Nabis; his lush interiors and depictions of his wife, Marthe; his extraordinary use of rich color, brush strokes, and perspective; and his contemplative portraits. Interwoven throughout these dazzling reproductions are illuminating texts by acclaimed critics who draw on the latest research to present a multi-dimensional account of the artist. Readers of this gorgeous, authoritative book can look forward to a visual and intellectual treat in which Bonnard's status is elevated from a forerunner of modernism to one of the greatest painters of the 19th and 20th centuries.