Books
Picasso and Rivera: Conversations Across Time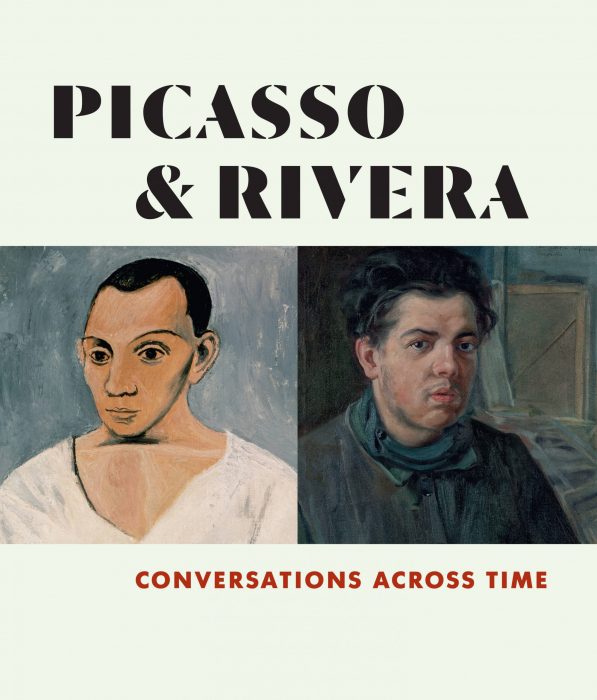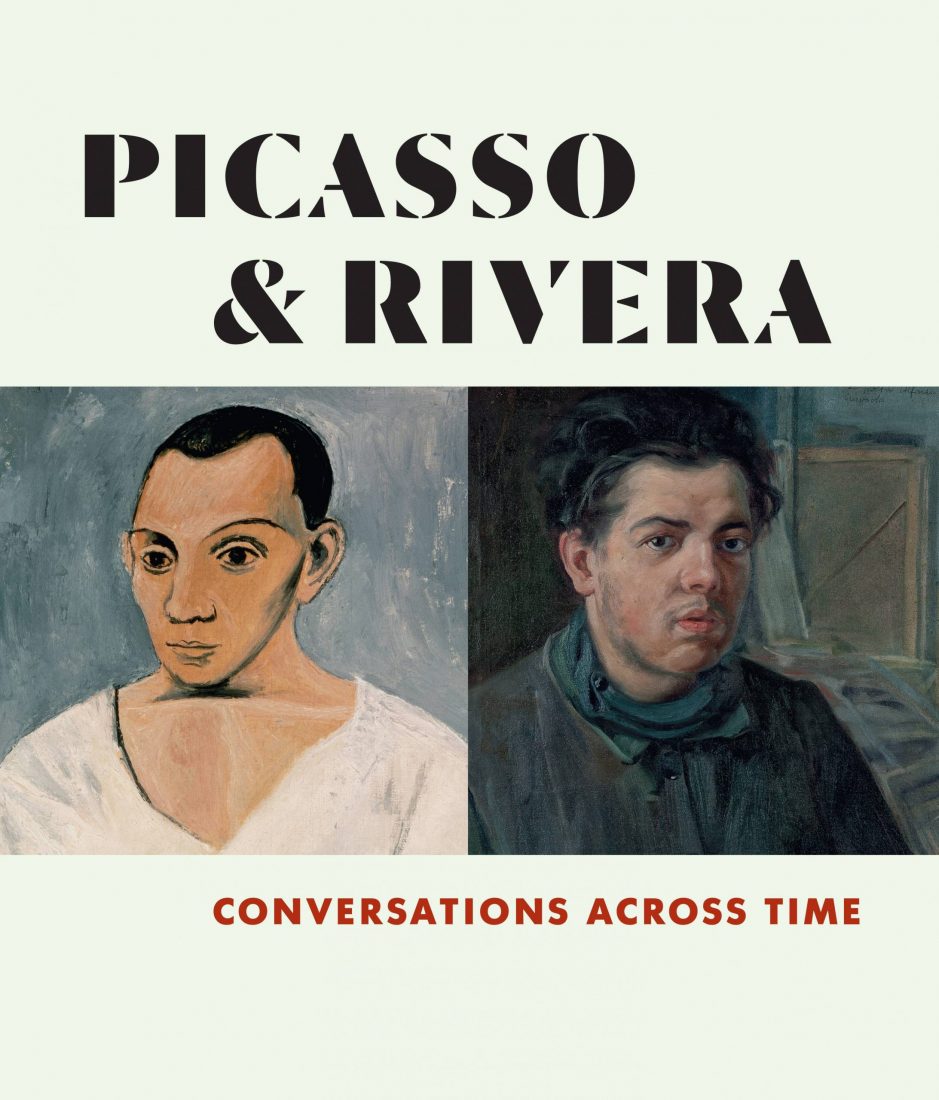 Los Angeles County Museum of Art (LACMA)
Picasso and Rivera: Conversations Across Time
Examining the artistic development of Pablo Picasso and Diego Rivera, two towering figures in the world of modern art, this generously illustrated book tells an intriguing story of ambition, competition, and how the ancient world inspired their most important work.
Edited by Michael Govan and Diana Magaloni, with contributions by Emilie Bouvard, Lilly Casillas, and Juan Rafael Coronel Rivera
Designed by Lorraine Wild and Xiaoqing Wang, Green Dragon Office
Published 2016 | ISBN: 9783791355559
Picasso and Rivera: Conversations Across Time explores the artistic dialogue between Pablo Picasso and Diego Rivera that spanned most of their careers. The book showcases nearly 150 iconic paintings, sculptures, and prints by both artists, along with objects from their native ancient Mediterranean and Pre- Columbian worlds. It gives an overview of their early training in national academies; important archaeological discoveries that occurred during their formative years; and their friendly and adversarial relationship in Montparnasse. A series of essays accompanies the exquisitely reproduced works, allowing readers to understand how the work of each artist was informed by artworks from the past. Picasso drew upon Classical art to shape the foundations of 20th-century art, creating images that were at once deeply personal and universal. Meanwhile, Rivera traded the abstractions of European modernism for figuration and references to Mexico's Pre-Columbian civilization, focusing on public murals that emphasized his love of Mexico and his hopes for its future. Offering valuable insight into the trajectory of each artist, this book draws connections between two powerful figures who transformed modern art.