Books
Paul McCarthy: Head Space, Drawings 1963-2019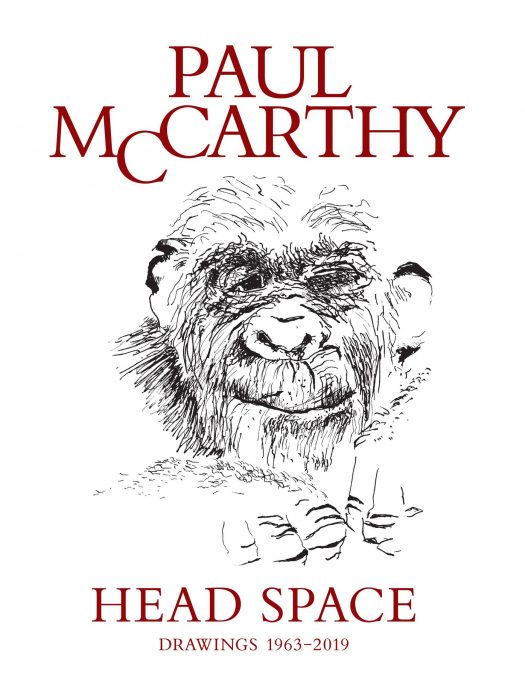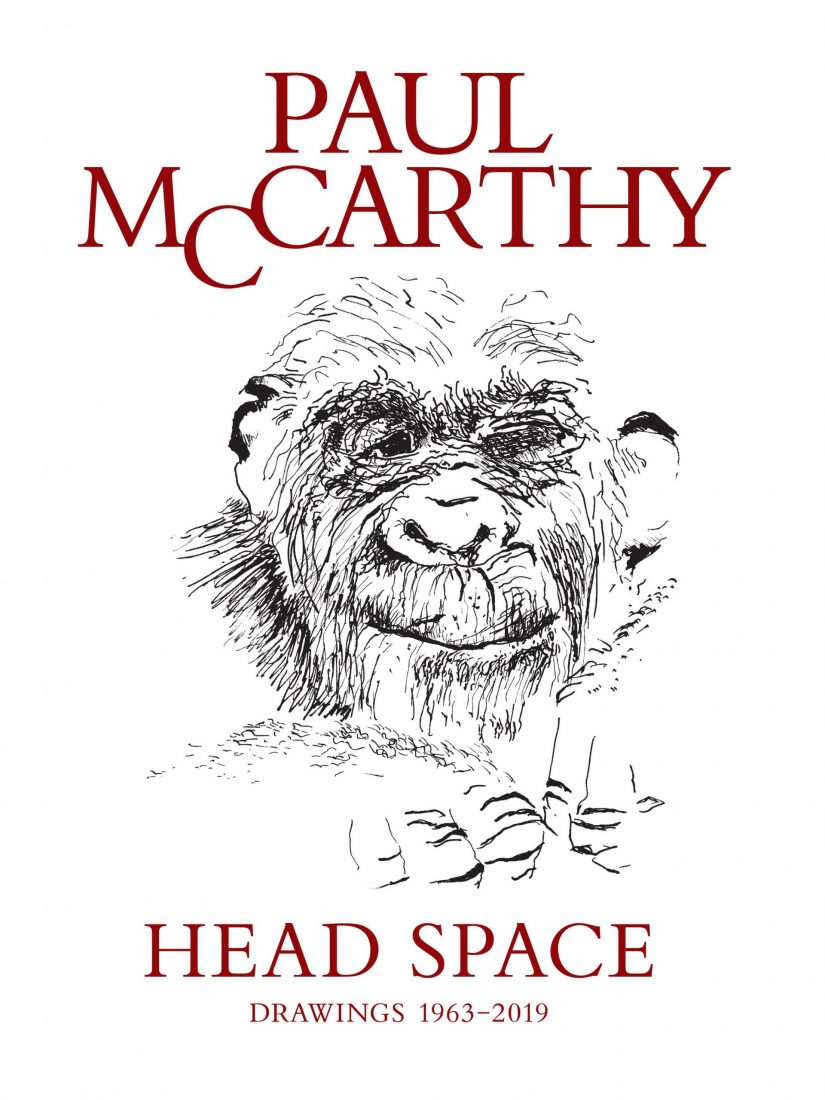 Hammer Museum
Paul McCarthy: Head Space, Drawings 1963-2019
This book looks at Paul McCarthy's drawings, a rarely examined aspect of his oeuvre, and offers a greater understanding of the work of this provocative artist.
By Aram Moshayedi and Connie Butler, with contributions from Catherine Damman, Bruce Hainley, Paul McCarthy
Designed by Purtill Family Business
Published 2020 | ISBN: 9783791359465
A prolific social critic, Paul McCarthy is best known for his work in performance, installation, film, and sculpture. His works reference American cultural archetypes such as Disneyland, B movies, soap operas, comic books, and contemporary politics. His drawings and films skewer, often profanely, mass media and consumer-driven American society by pointing to its hypocrisy, double standards, and repression. McCarthy's work is also deeply influenced by European avant-garde art, especially by figures such as Joseph Beuys and Samuel Beckett, and Viennese Actionism. McCarthy's drawings share the same visual language as his three-dimensional works: violence, humor, sex, politics, art history, and popular culture. Featuring 50 years of works on paper in charcoal, pencil, pen and ink, and collage, this selection includes pieces from McCarthy's renowned White Snow series, his contributions to the Plato in L.A. project at the Getty Museum, and recent sketches in which, unsurprisingly given the current political climate, McCarthy's gloves-off approach feels both necessary and inevitable. This book reveals an important aspect of his drawing techniques, and situates his works on paper as one of the most significant in contemporary art.