Books
On the Horizon: Contemporary Cuban Art from the Jorge M. Pérez Collection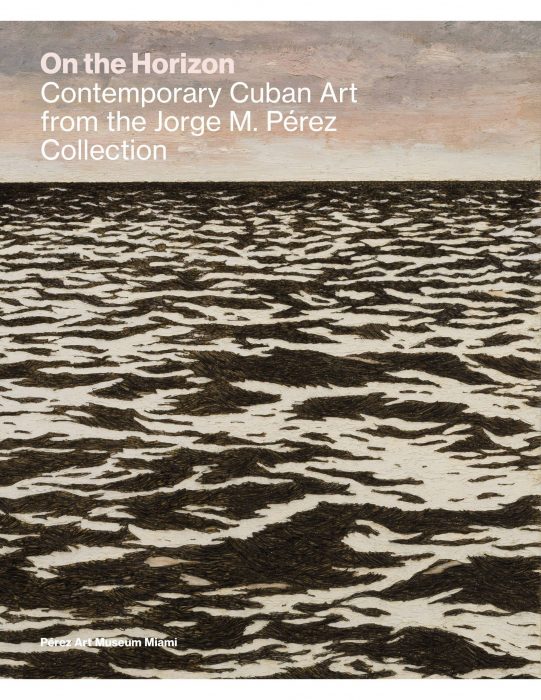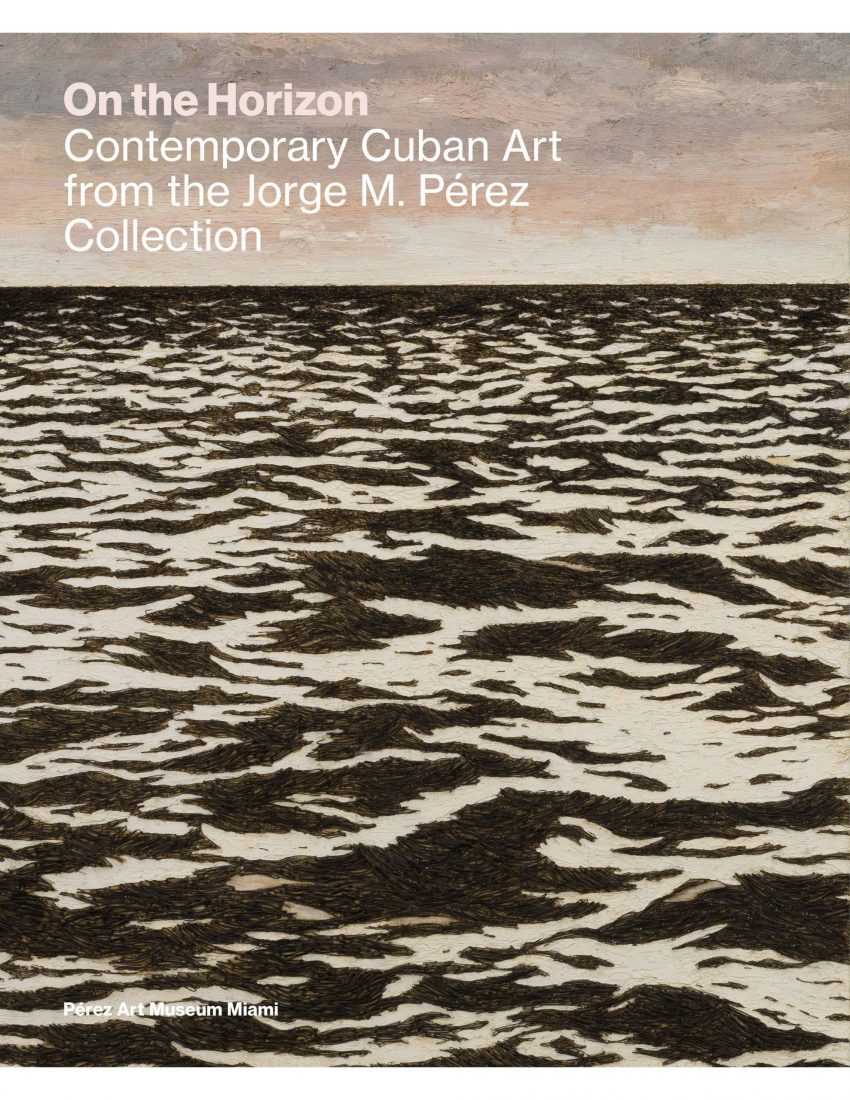 Pérez Art Museum Miami
On the Horizon: Contemporary Cuban Art from the Jorge M. Pérez Collection
Fifty contemporary Cuban artists offer a plethora of depictions of the island's cultural landscape in this book highlighting the best current Cuban art.
By Tobias Ostrander, with contributions by Anelys Alvarez, Jorge Duany, and Rachel Price
Designed by Beverly Joel, pulp, ink.
Published 2019 | ISBN: 9783791358611
America's complicated relationship with Cuba has engendered a deep curiosity about the country and its culture. Using the concept of the horizon as a symbol of longing, containment, and separation, this book features three essays on the topics of "Internal Landscapes," "Abstracting History," and "Domestic Anxieties." The works featured in the book include Yoan Capote's massive Island (see-escape), which incorporates nails and half a million fishhooks; Teresita Fernández' haunting ceramic glazed Fire (America) 5; and Angel Delgado's Dream Reflections, which depicts a man trying to push open a larger-than-life lock. Taken together, these essays, and the diverse and mesmerizing works that anchor them, generate an important dialogue between Cuba's aesthetic heritage and its contemporary social and cultural geography.