Books
Noah Purifoy: Junk Dada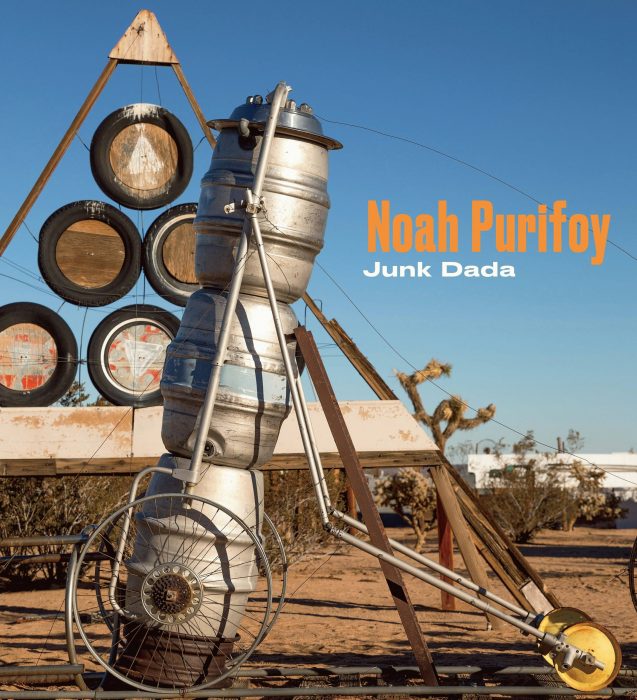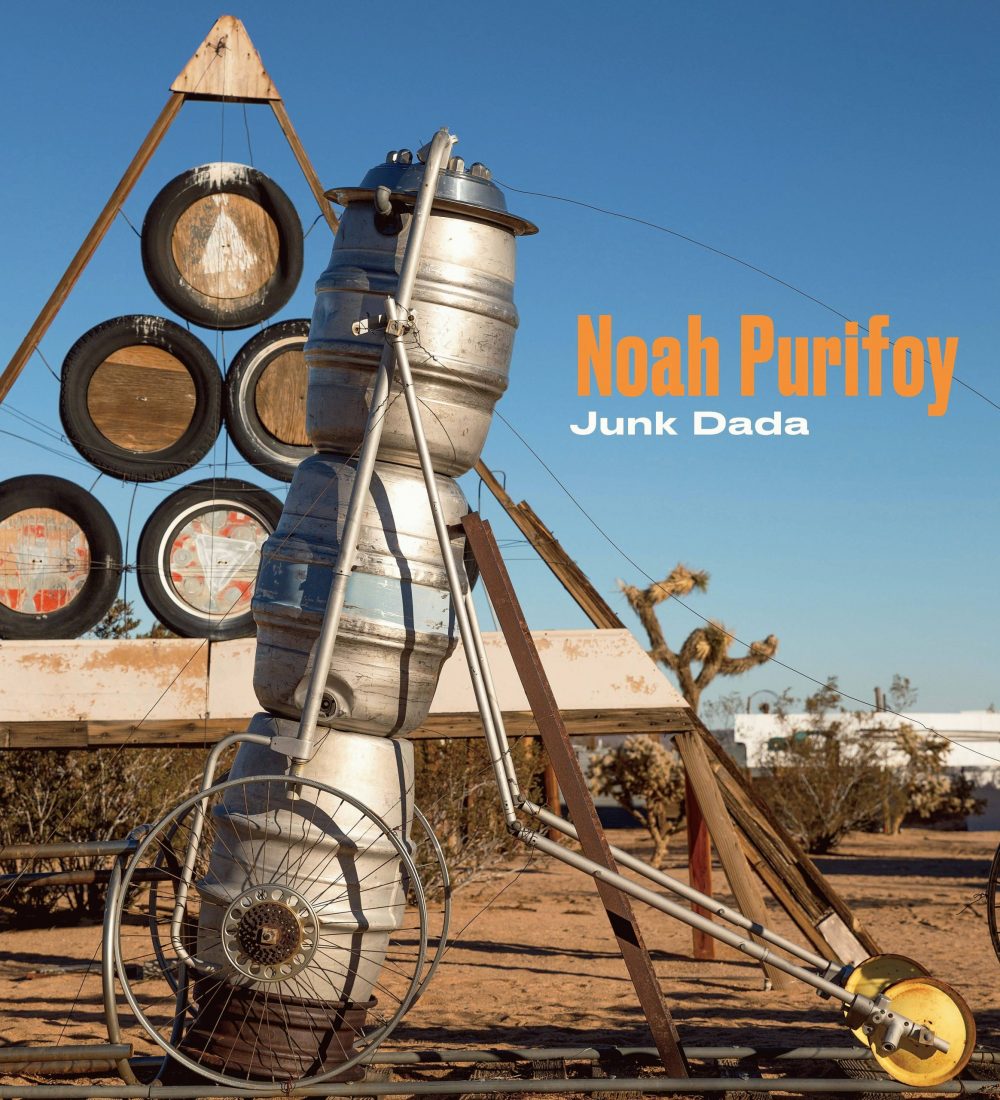 Los Angeles County Museum of Art (LACMA)
Noah Purifoy: Junk Dada
The wide-ranging and socially conscious works of renowned California artist Noah Purifoy are explored in this illustrated monograph.
By Franklin Sirmans and Yael Lipschutz, with contributions by Kristine McKenna, Lowery Stokes Sims, and Dale Davis
Designed by David Karwan
Published 2015 | ISBN: 9783791354347
Noah Purifoy made art in order to enact social change. Created mostly from found objects, his neo-Dadaist sculpture both embodies and reflects the environment in which it was created—whether the burnt ruins of the 1966 Watts Riots or the unforgiving climate of the Mojave Desert. This book follows Purifoy's remarkable life and career, during which he transitioned from high-end furniture designer to assemblage artist, social worker, arts administrator, and finally creator of a desert art museum. Illustrated throughout with works from every stage of Purifoy's career, this volume also includes essays by acclaimed curators, critics, journalists, and fellow artists—all champions of this profoundly thoughtful sculptor whose work has been underrecognized for far too long.