Books
New Guinea Highlands: Art from the Jolika Collection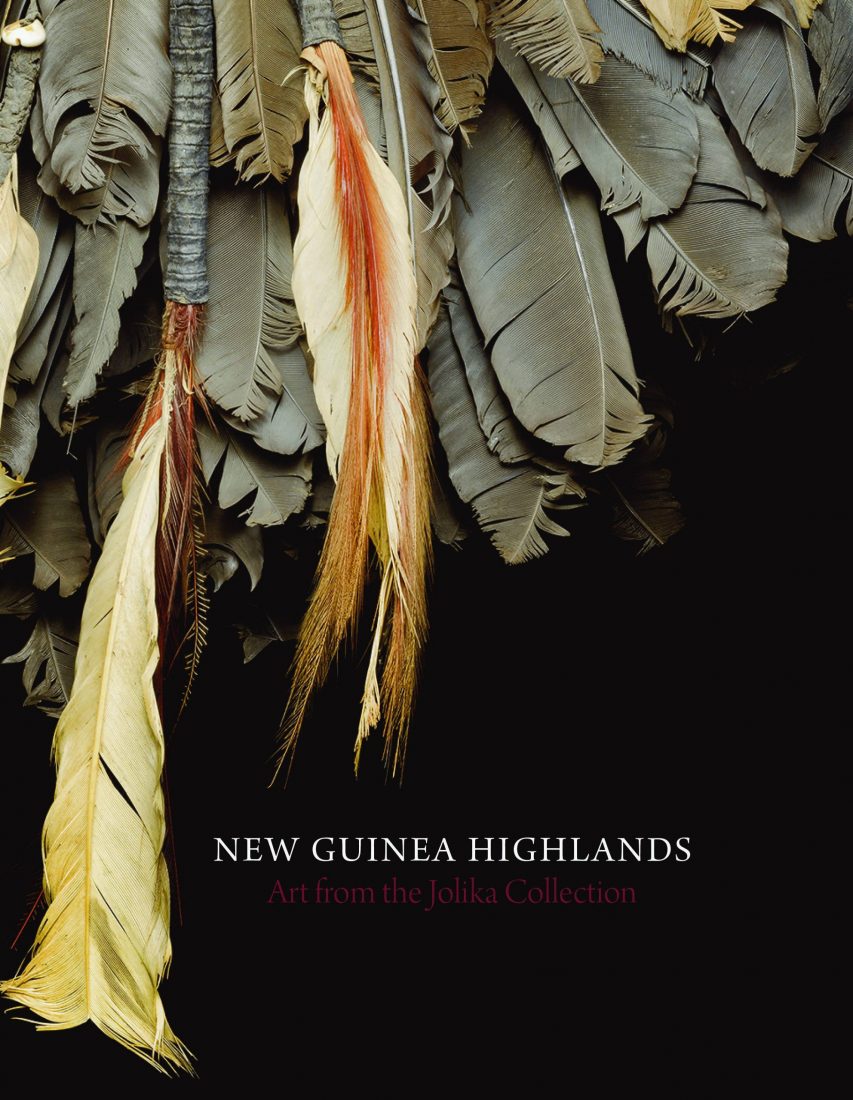 Fine Arts Museums of San Francisco (FAMSF)
New Guinea Highlands: Art from the Jolika Collection
The first major publication on the art of the New Guinea Highlands, this extraordinary volume is destined to become the definitive resource on this little-known region.
By John Friede, Terence Hays, and Christina Hellmich
Designed by Zach Hooker
Published 2017 | ISBN: 9783791350554
The Jolika Collection of New Guinea Art at the Fine Arts Museums of San Francisco consists of hundreds of objects and represents hundreds of clans and villages throughout the island of New Guinea. This lavishly illustrated volume focuses on the Highlands-a region of rugged mountains, fertile valleys, and a civilization that dates back fifty thousand years. Here, in more than six hundred pages, are intricately crafted shields, masks, and headdresses, along with other remarkable ceremonial and personal objects-the majority of which have never before been published or exhibited. Historic and field photographs, maps of key locations, and authoritative essays by preeminent scholars covering a wide range of subjects, from prehistoric carvings to body adornment, make this book a collector's dream.