Books
NeoRealismo: The New Image in Italy 1932-1960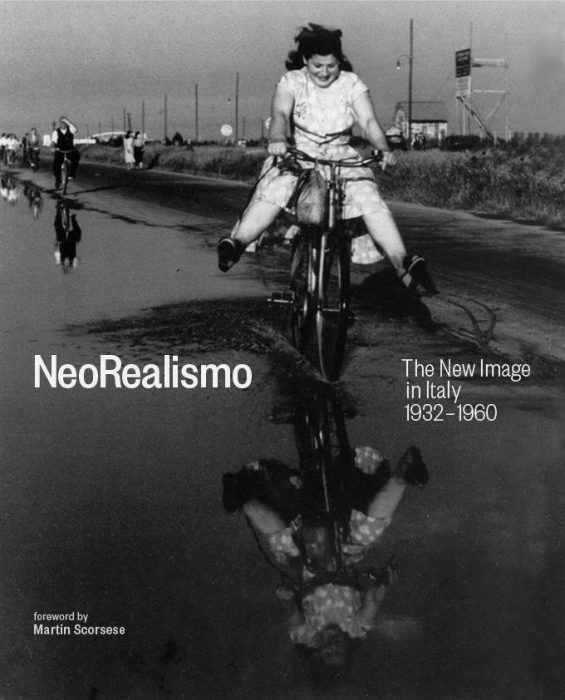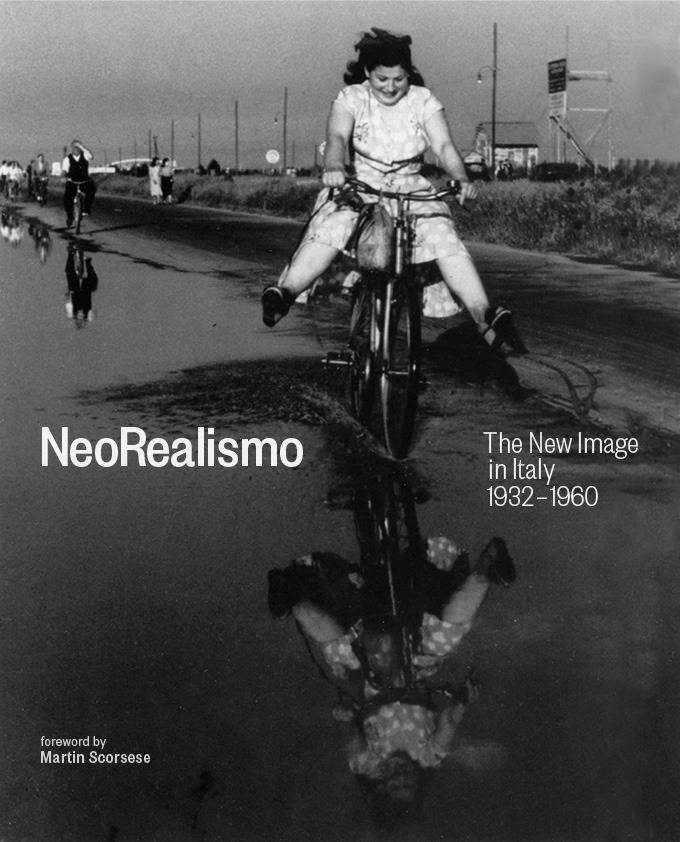 Admira Edizioni
NeoRealismo: The New Image in Italy 1932-1960
This stunning book explores Italian Neorealism in photography, as it documented Italy's economic and social conditions in the mid-20th century and its rise as a democratic nation.
By Enrica Vigano, foreword by Martin Scorsese, with contributions by Giuseppe Pinna, Gian Piero Brunetta, and Bruno Falcetto
Designed by 46XY, Milan
Published 2018 | ISBN: 9783791357690
Originally used for Fascist propaganda, the camera in Italy became a tool for artists to reveal the poverty and oppression of their country and a way to instigate positive social development and create a national identity. The NeoRealismo style became a call for economic justice as well as an artistic movement that influenced the modern world. The achievements of that movement are celebrated in this book with more than 200 illustrations, including exquisitely reproduced photographs and magazine images as well as film stills and posters. Together these images portray the seismic changes that took place throughout Italy during and after the war. The migration from south to north, the rural and urban poverty, and the desire to establish a national identity are all given expression through the photographers' lenses. Accompanying essays discuss the technological changes that transformed the country, trace the evolution of Neorealist cinema, and explore how writers became part of this revolution. Beautiful, raw, and free of artifice, these images and the people who created them ushered a unique and fascinating moment in modern art history.