Books
Nancy Rubins: Drawing, Sculpture, Studies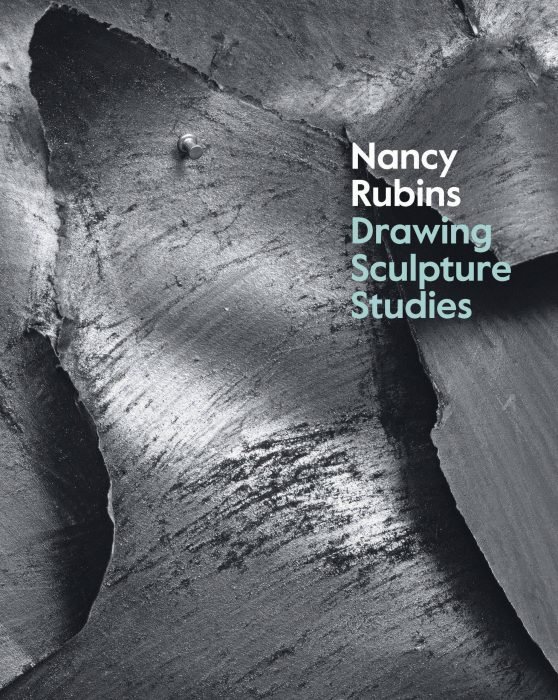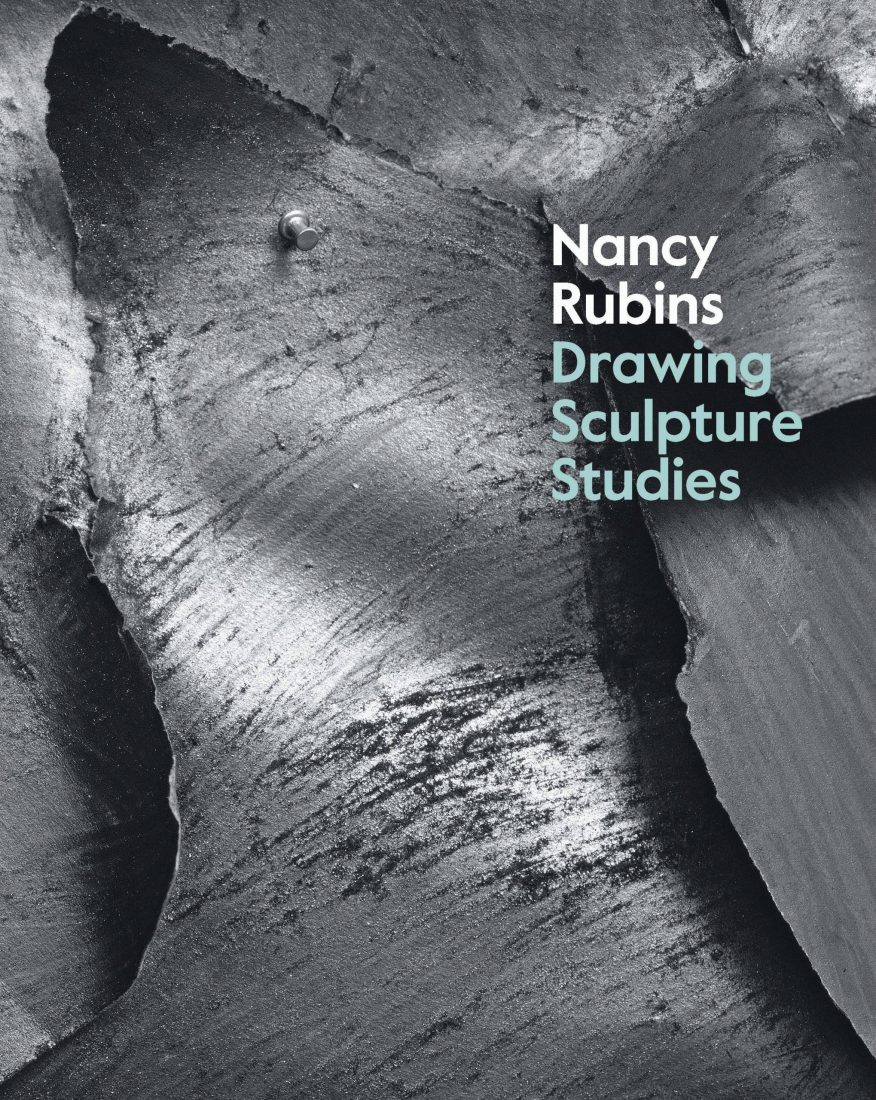 Weatherspoon Art Museum, University of North Carolina
Nancy Rubins: Drawing, Sculpture, Studies
Featuring visually stunning works from one of today's most innovative sculptors, this comprehensive volume is the first critical survey of Nancy Rubins's entire career.
With contributions by Nancy Doll, Nancy Princenthal, and Xandra Eden
Designed by Michael Worthington, Counterspace
Published 2014 | ISBN: 9783791353654
Considered one of the most important sculptors working today, Nancy Rubins has been the subject of few scholarly or critical writings. This book fills that void as it considers the relationship between the artist's works on paper and her sculpture. Called the "California genius of junk" by critic Peter Schjeldahl, Rubins has a unique talent for transforming industrial materials into weightless, delicate objects. She incorporates pre-fabricated boat and plane parts, mattresses, discarded appliances and other recycled items into visually stunning, gravity-defying installations that encourage viewers to reconsider the pieces' original elements and how they should behave. Dazzling color illustrations explore these muscular yet graceful pieces while thoughtful essays consider previously unexamined aspects of Rubins' work, such as its relationship to that of other artists, its physiological and psychological impact on the viewer, and its feminist underpinnings. Fans of Rubins's sculptures will find this volume a satisfying and enriching exploration of her process and artistic vision.