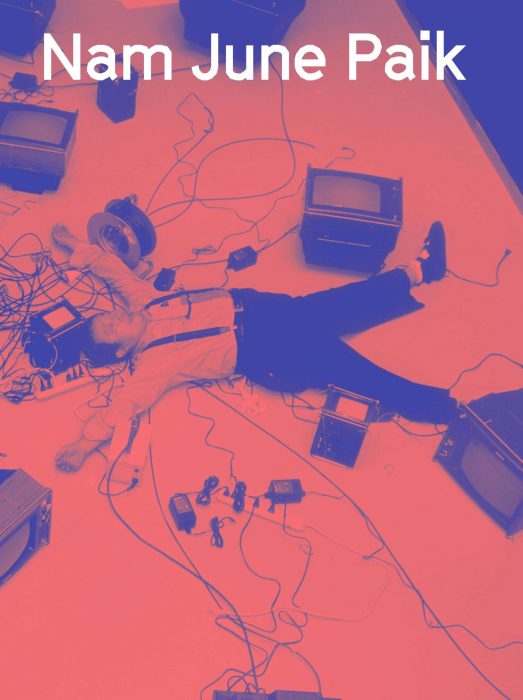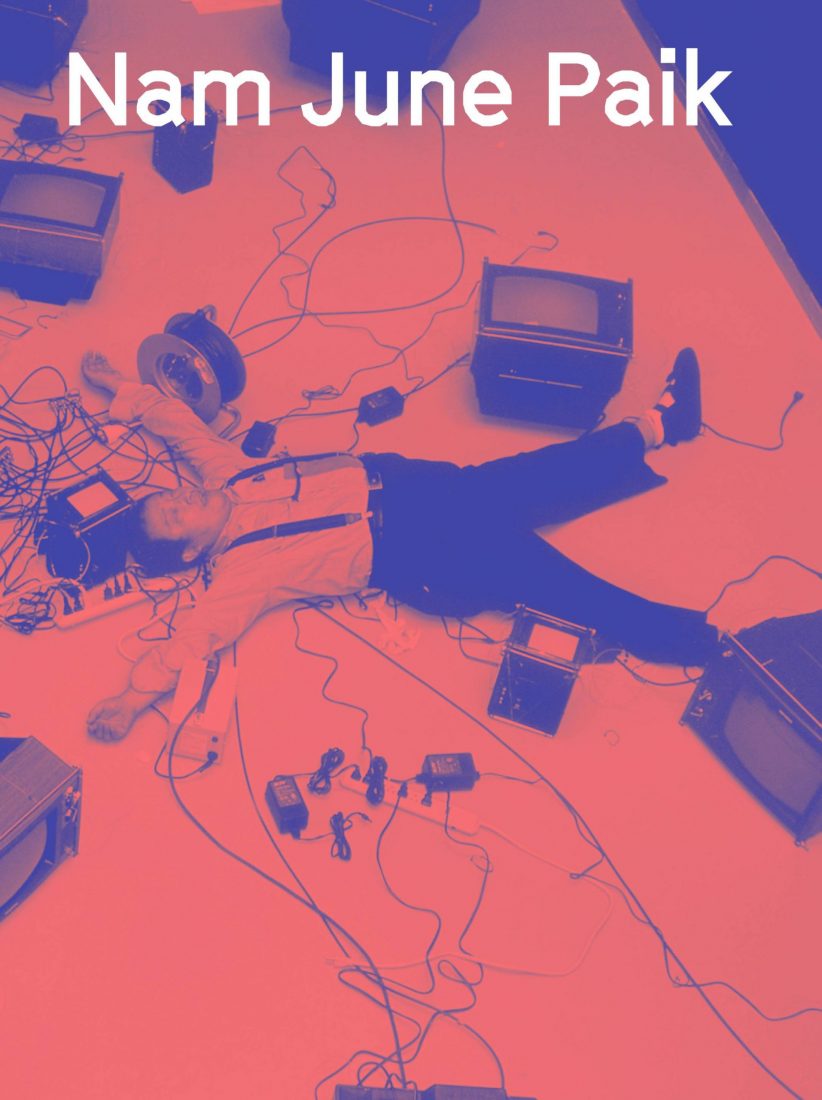 Tate
Nam June Paik
Explore the ground-breaking work of 20th-century, avant-garde artist Nam June Paik, the pioneer of video art, and discover his impact on the digital age.
By Sook-Kyung Lee and Rudolf Frieling, with contributions by David Toop, Rachel Jans, and Susanne Neuburger
Designed by Jonathan Abbott
Published 2020 | ISBN: 9783791359533
Nam June Paik was one of the most presciently visionary artists of his generation, one who foresaw the ascendance of the screen in modern life, coined the phrase "electronic superhighway", and celebrated these developments with a humor and whimsy that counteracts some of the darker aspects of our technological age. This book features works from throughout Paik's five-decade career—from robots made from old TV screens to stills from his innovative video works and views of his renowned room-sized installations. Archival materials and excerpts of Paik's own writings offer a deeper understanding of the artist's extraordinary collaborative career. He had exchanges with avant-garde artists, musicians, and choreographers, including Charlotte Moorman, John Cage, Merce Cunningham, Joseph Beuys, and members of the Fluxus movement. Essays explore how Paik influenced a global network of artists and pioneered a radical and cutting-edge art practice. They also consider how Paik's transnational approach to art presaged today's issues around borders, immigration, cultural appropriation, and nationalism. By envisioning a future that has become a reality, Paik's work—and its humanity, scope, and optimism—is perhaps more important than ever.