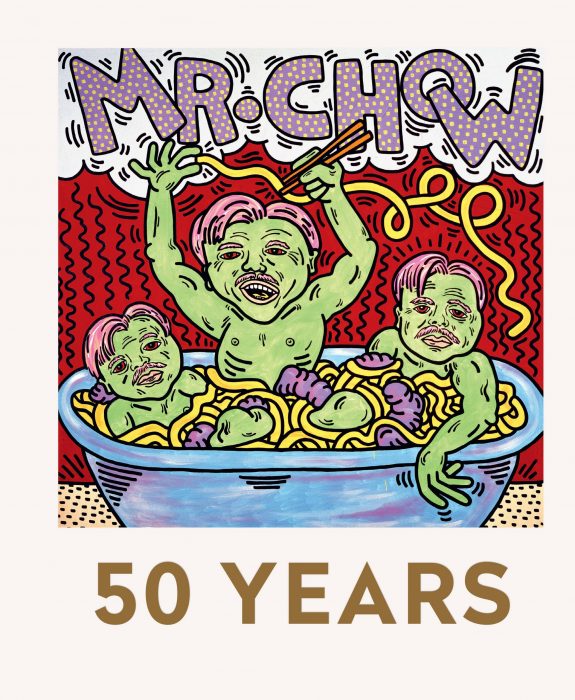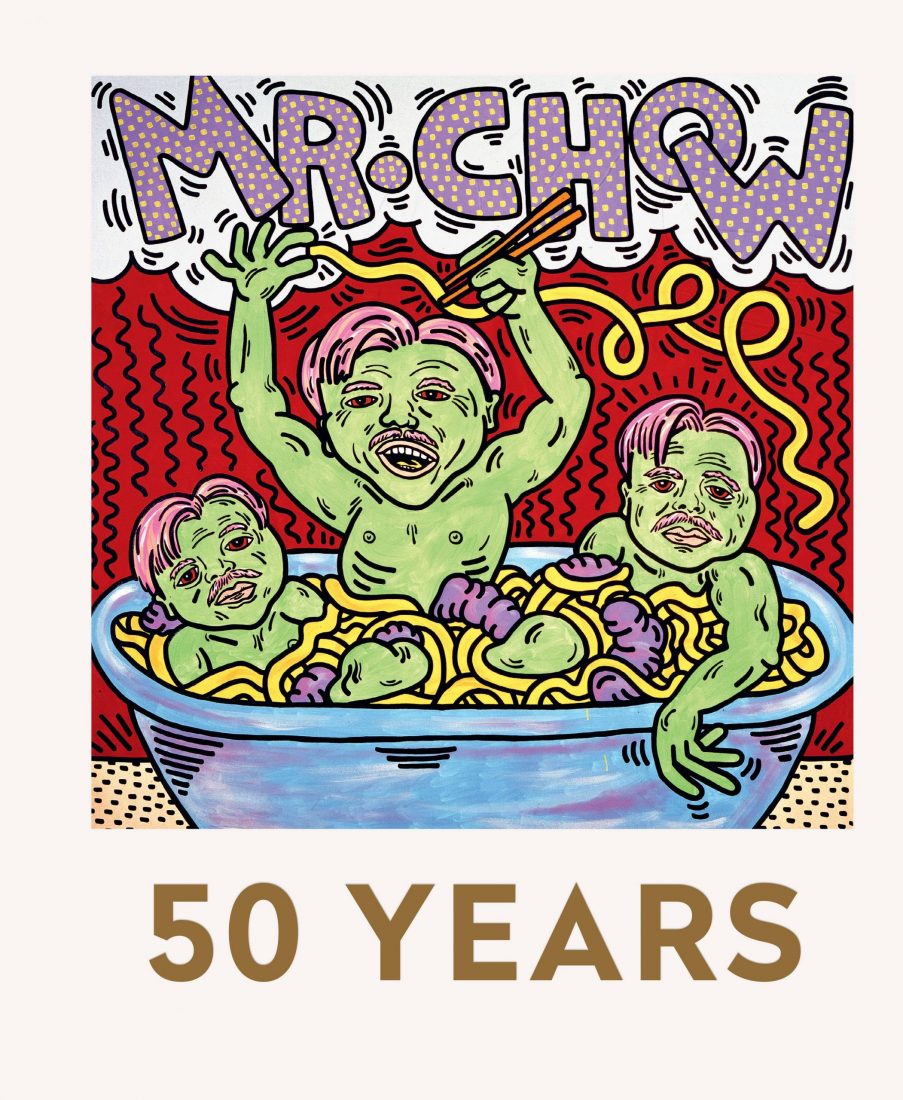 Mr Chow: 50 Years
Celebrating 50 years of fine food and great company, this sumptuously illustrated book takes readers on a fabulous journey through the Chow Dynasty.
Foreword by Sir Terence Conran, with a contribution by Jeffrey Deitch
Designed by Lorraine Wild and Xiaoqing Wang, Green Dragon Office
Published 2018 | ISBN: 9783791357362
With restaurants in London, Malibu, New York City, Miami, Las Vegas, Mexico City, and Beverly Hills, Michael Chow has spread Chinese haute cuisine throughout the West, and created a gathering place for stars to mingle, eat, and party. An architect by training, Chow has developed close relationships with many of the giants of contemporary art. Now he invites readers into his empire in this multifaceted book that touches on every aspect of the Chow family name. Photographs of all eleven Mr Chow restaurants capture the uniquely hip and elegant vibe that attracts A-listers worldwide. Renderings of the Chow family by the likes of Keith Haring, Andy Warhol, Julian Schnabel, Helmut Newton, Jean-Michel Basquiat, and Ed Ruscha convey Chow's status in the artistic community. This volume also features an illustrated history of Mr Chow's famous Beijing duck and hand-pulled noodles—two of the most popular items on the menu. A glittering tribute to a trendsetting champion of Chinese and American art and culture, Mr Chow: 50 Years celebrates a life and a vision that crosses boundaries to bring people together.