Books
Michael Rakowitz: Backstroke of the West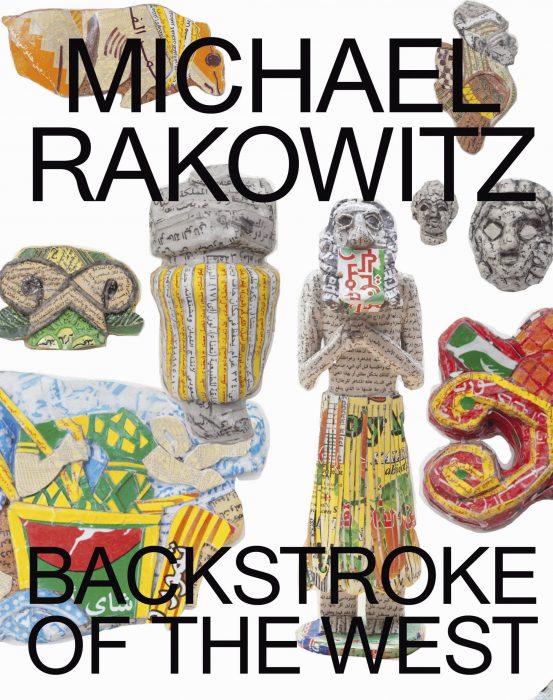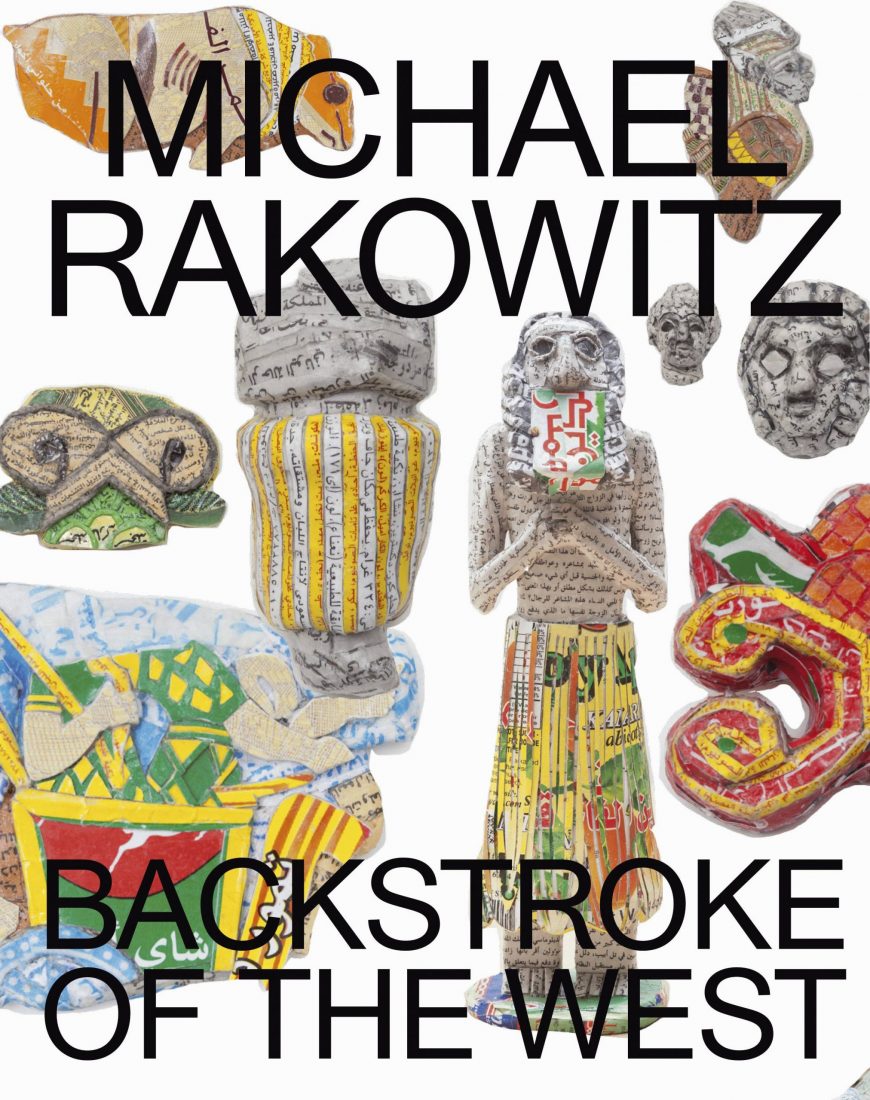 Museum of Contemporary Art Chicago (MCA)
Michael Rakowitz: Backstroke of the West
This first monograph of the acclaimed Iraqi-American artist, Michael Rakowitz, takes a historical, scholarly, and in-depth look at his politically charged work.
By Omar Kholeif
Designed by Gabriel Melcher
Published 2017 | ISBN: 9783791357478
Michael Rakowitz's provocative and compelling multimedia projects confront American perceptions of Iraqi culture. Whether he's teaching students how to cook Iraqi food or recreating the thousands of items destroyed or stolen during the 2003 looting of the country's National Museum in Baghdad, Rakowitz is consistently working to address the trauma created by Saddam Hussein's regime and America's war on Iraq. This book explores ten of Rakowitz's most renowned works and one new project. The accompanying texts, drawings, and personal commentary offer a multi-faceted commentary on the artist's entire oeuvre. This book demonstrates art's ability to engage and confront the viewer and to generate greater understanding across cultural divides.