Books
Michael C. McMillen: Train of Thought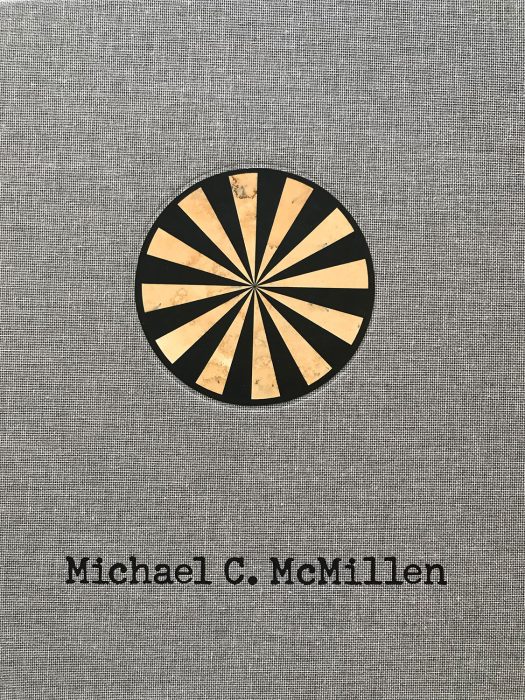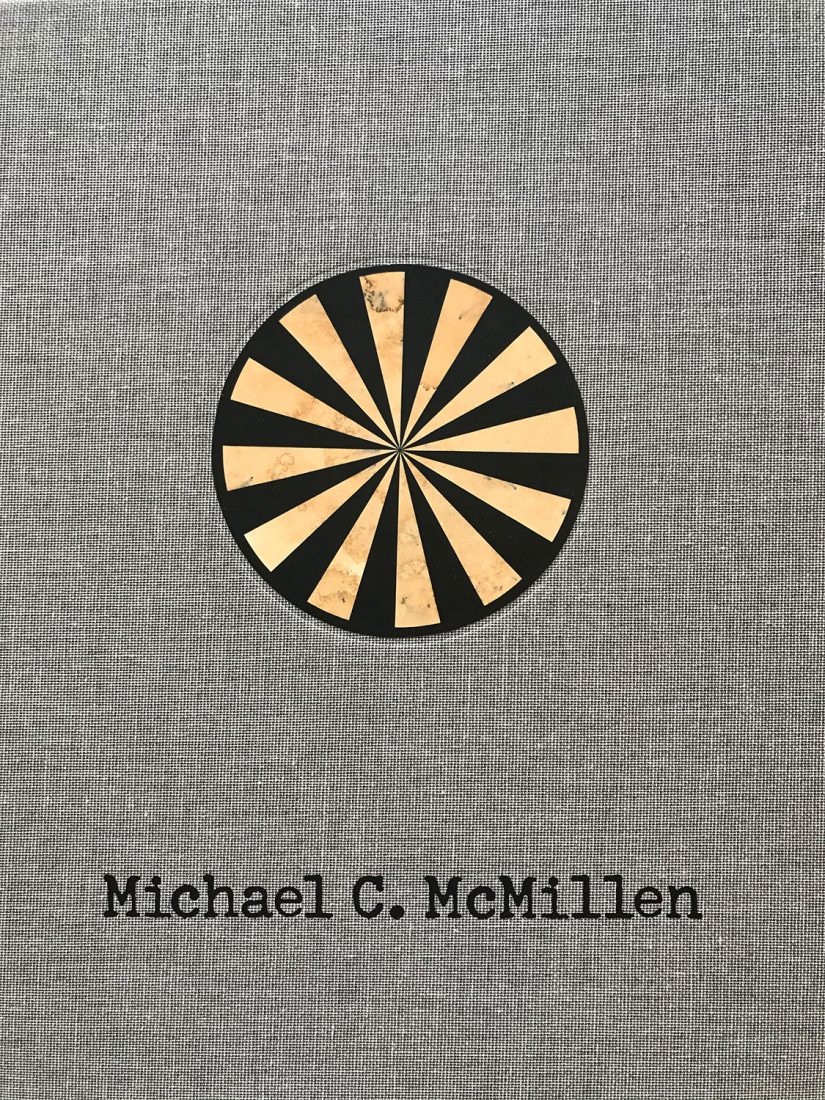 Oakland Museum of California
Michael C. McMillen: Train of Thought
The work of the highly original and influential artist Michael C. McMillen.
By Philip E. Linhares
Designed by Tracey Shiffman with Alex Kohnke and Deanne Oi, Shiffman & Kohnke
Published 2011 | ISBN: 9783791351254
McMillen is reproduced in this retrospective book that presents his fascinating walk-through installations, films, paintings, and sculptures. Since the early 1970s artist Michael C. McMillen has been working to involve his audience directly with his installations. His most renowned works, such as Inner City, The Central Meridian (The Garage), The Pavilion of Rain, Train of Thought, and Red Trailer Motel, are dreamlike and often playfully sinister. Featuring architectural elements that transport the viewer into realms of metaphor and open narrative, these works effectively make the visitor an active participant in the artistic experience. This beautifully illustrated book, spanning more than thirty years of artmaking, features biographical and critical essays by leading curators, critics, and writers along with reproductions of his innovative works.