Books
Max Beckmann at the Saint Louis Art Museum: The Paintings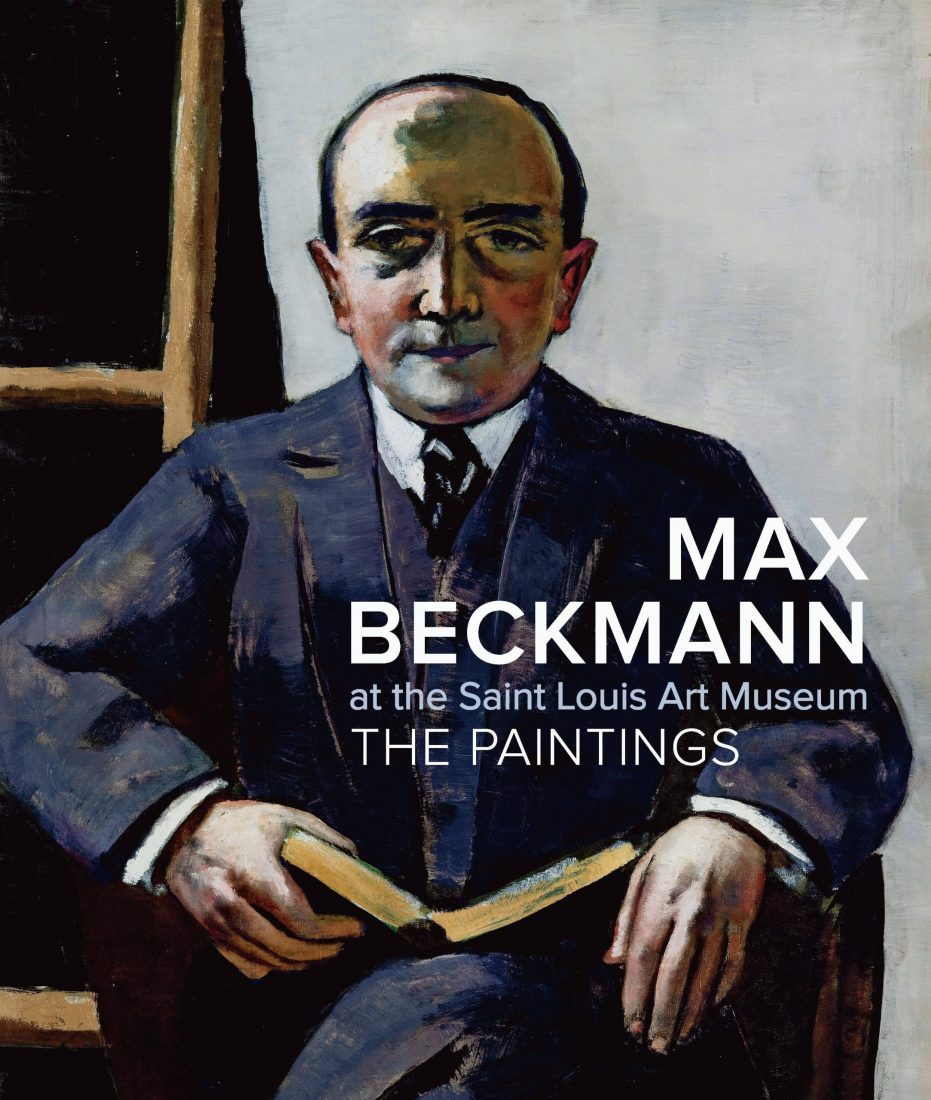 Saint Louis Art Museum
Max Beckmann at the Saint Louis Art Museum: The Paintings
Richly illustrated and filled with detailed information about one of the leading artists of the 20th century, this is the first book to explore in depth the Saint Louis Art Museum's outstanding holdings of paintings by Max Beckmann—the largest collection of its kind in the world.
By Lynette Roth
Designed by Miko McGinty, Inc.
Published 2015 | ISBN: 9783791352343
One of the greatest German painters of the 20th century, Max Beckmann came to America in the mid-1940s and settled in St. Louis. There he met the retailer and collector Morton D. May. By the time May died, in 1983, he had amassed a comprehensive collection of Beckmann's oeuvre, most of which he bequeathed to the Saint Louis Art Museum (SLAM). The stunning breadth and power of Beckmann's work are explored in this volume, which examines all thirty-nine paintings in SLAM's collection. Featuring some of Beckmann's most celebrated images, this book offers fascinating insights into Beckmann's life and art—in particular his underappreciated early work and previously unexplored aspects of his final years in the United States. Divided into six sections, the book traces Beckmann's involvement with the Berlin Secession; his post-World War I life and rise to fame; the impact of Parisian culture on Beckmann's art; his life under Nazi rule and exile in Amsterdam; his role in the St. Louis art scene of the 1940s; and his complex relationship to his adopted country. Accompanying each chapter are discussions of relevant works, documentary photographs, and comparative illustrative material that will deepen readers' understanding of Beckmann's evolution as an artistic force.