Books
Matthew Wong: Blue View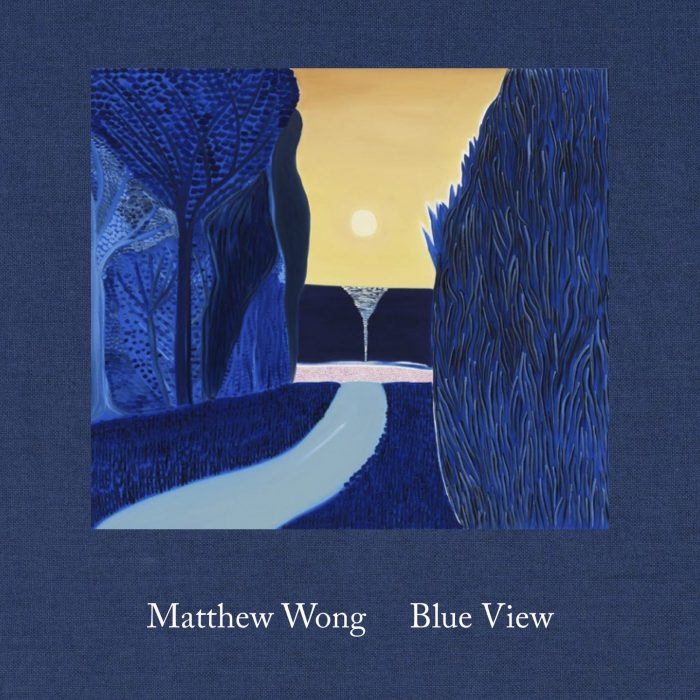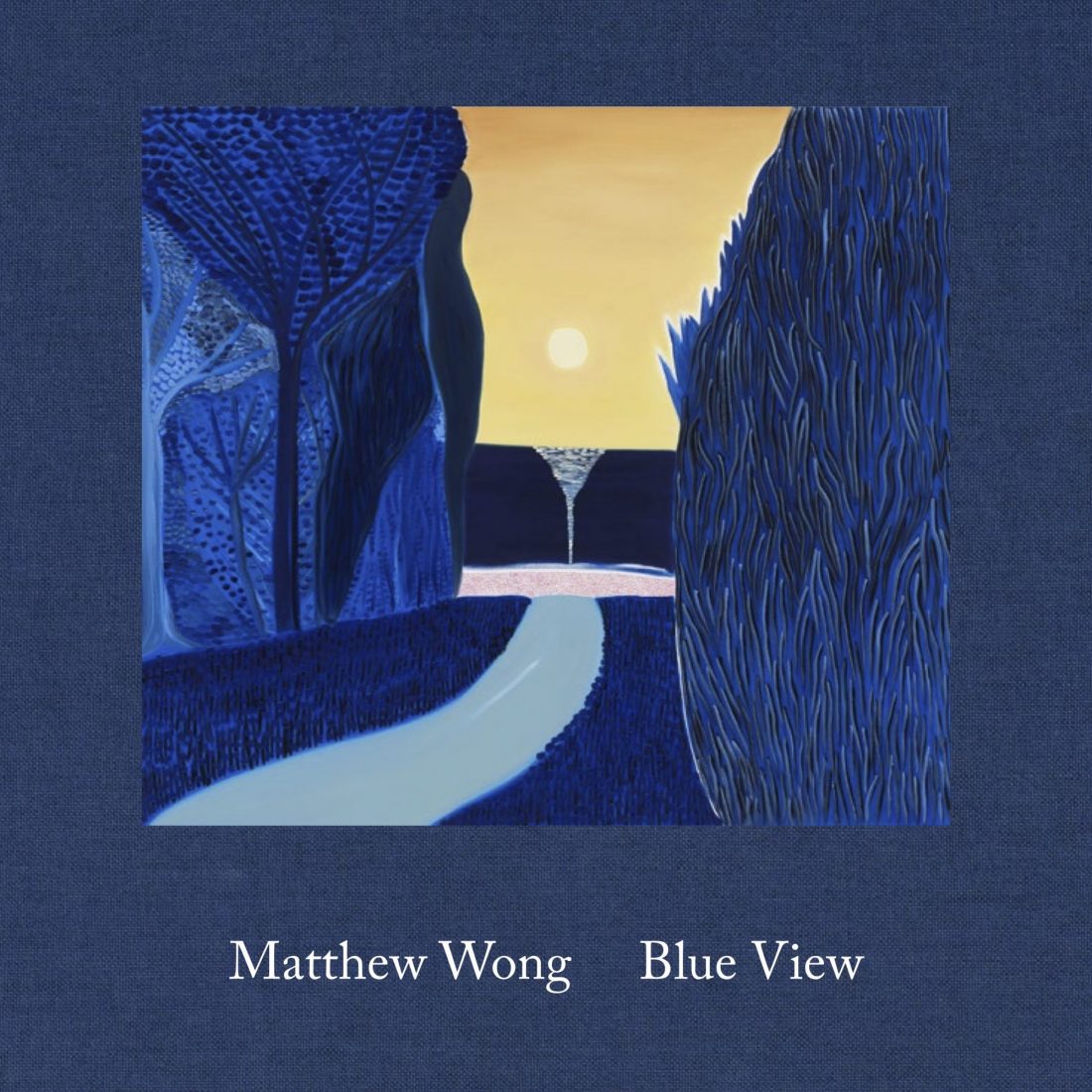 Art Gallery of Ontario (AGO)
Matthew Wong: Blue View
Nocturnes and interiors in the key of blue from the acclaimed painter Matthew Wong.
Edited with introduction by Julian Cox. Text by Nancy Spector, Winnie Wong
Designed by Brendan Dugan, David Schoerner
Published 2021 | ISBN: 9781636810157
Over the course of his brief career, Matthew Wong was celebrated for his paintings evoking diverse historical references ranging from Chinese scroll painting to Van Gogh and Vuillard. His colorful, dappled vignettes of imaginary landscapes and half-remembered interiors have the uncanny ability to, in his words, "activate nostalgia, both personal and collective."
This first museum publication features more than 60 of Wong's deeply evocative blue paintings, of intimate interior scenes and luscious nocturnal landscapes, from his Blue Series made between 2017 and 2019.
Wong's Blue Series paintings are notable for their saturated and richly varied blue palette and pervasive sense of melancholy, enhanced by solitary figures. The striking compositions reflect Wong's technique of flattening the depth of space between the foreground and background with deft combinations of wet and dry brushwork. From monumental oils on canvas to smaller gouache and watercolor paintings, this body of work reveals Wong's intimate and intense meditations on blue that is, as essayist Nancy Spector writes, "as much a mood as it is a color."
With an introduction by Julian Cox, essays by Spector and Winnie Wong, and a chronology, this publication brings together scholarly voices to provide fresh insight and perspective on Wong's work and his short-lived but exceptionally brilliant career.