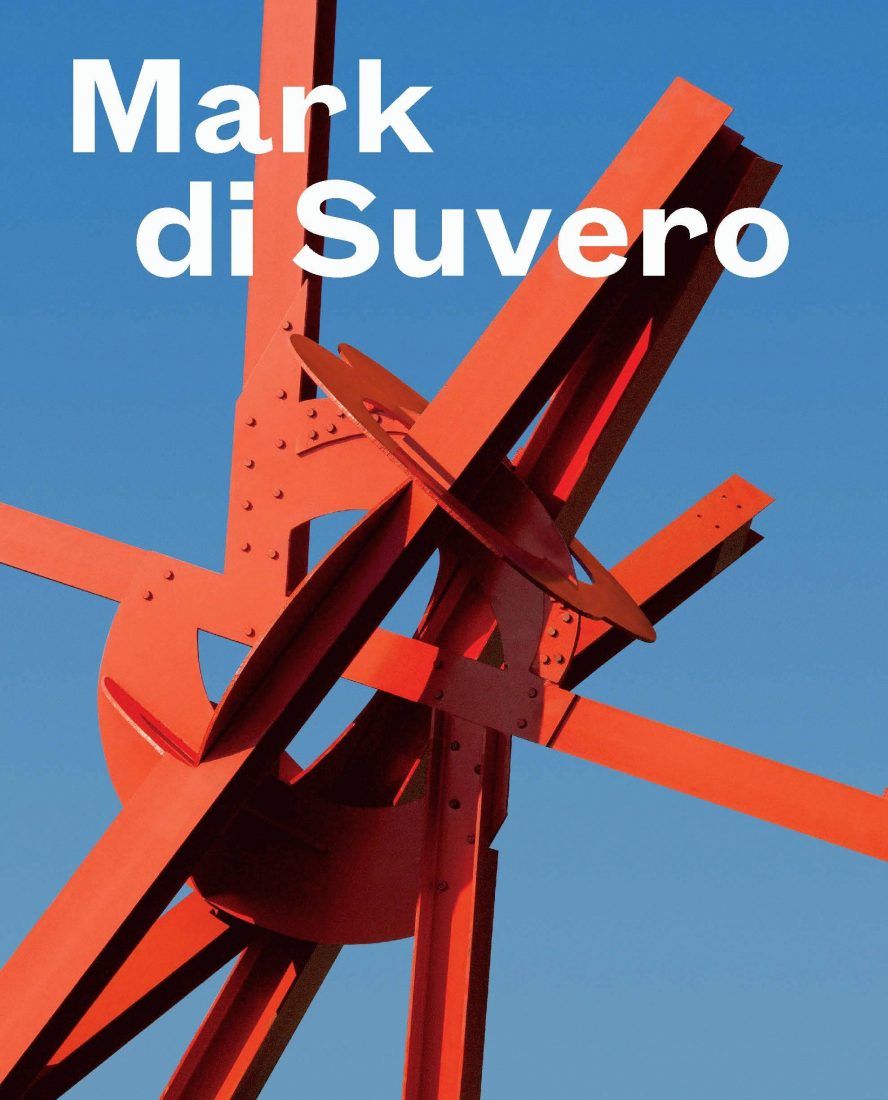 Storm King Art Center
Mark di Suvero
This first comprehensive monograph of the acclaimed sculptor Mark di Suvero looks closely at the unique physicality of his work—both in process and product, and examines di Suvero's contributions to both art and social change within their historical context.
Edited by David R. Collens and Nora Lawrence, with contributions by Theresa Choi, Mark Di Suvero, and Patricia Phillips
Designed by Barbara Glauber, Heavy Meta
Published 2015 | ISBN: 9783791354361
With works exhibited at the world's most renowned museums and sculpture parks, Mark di Suvero has become one of the most important artists to emerge out of the 1960s. With unprecedented access to the artist's studio, archives, records, and historical photographs, the authors of this in-depth monograph present fascinating essays on the development of di Suvero's career and unusual, multinational life; a comparison of works installed in bucolic versus urban settings; the intersection between di Suvero's stylistic and political interests; and his work as an advocate for the arts. This volume also includes a new and wide-ranging interview with di Suvero in conversation with artist Ursula von Rydingsvard. Illustrated throughout with contemporary and historical photographs of his large and smaller-scale works, this impressive volume is a definitive examination of one of America's most productive, prodigious, and important artists.