Books
Marisa Merz: The Sky Is a Great Space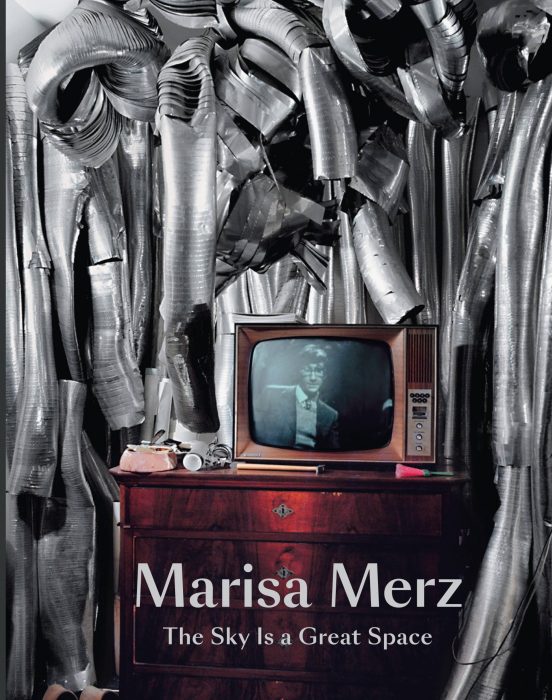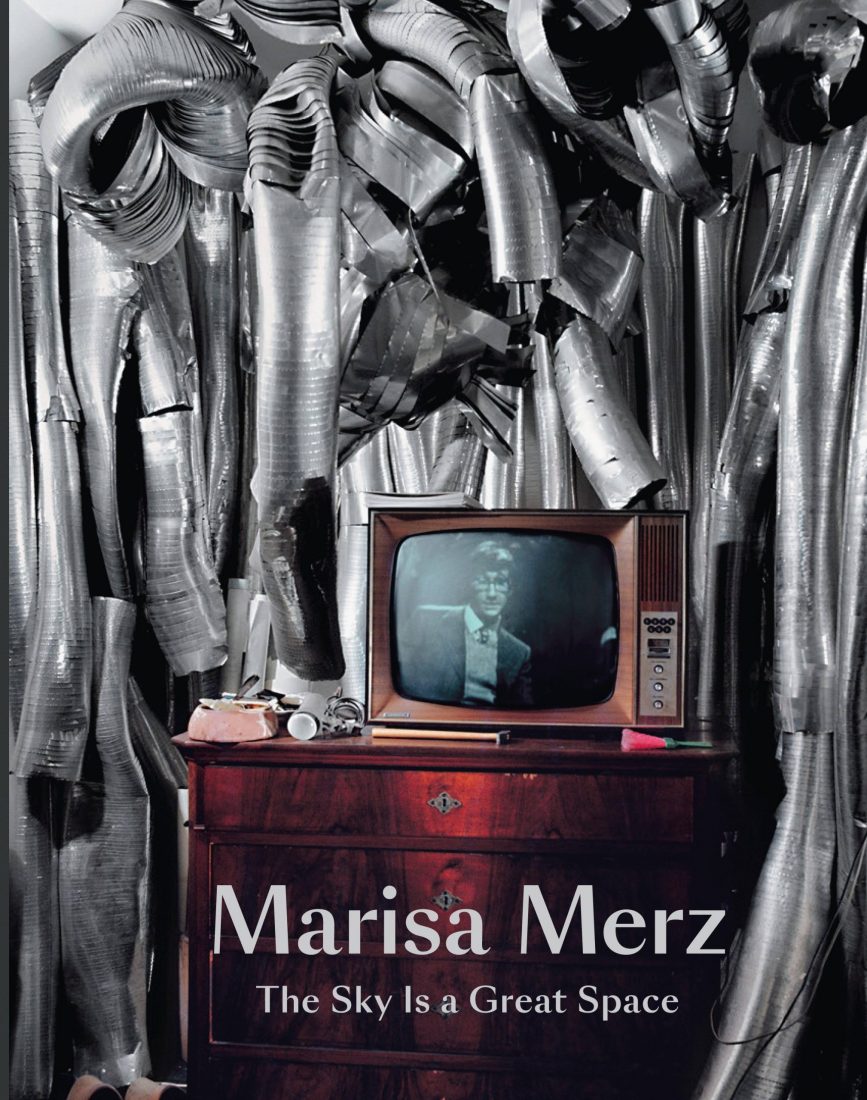 Hammer Museum
Marisa Merz: The Sky Is a Great Space
Bringing together five decades of painting, sculpture, and installations from the celebrated Italian artist Marisa Merz, this monograph accompanies a major US retrospective of her work.
By Connie Butler, with contributions by Ian Alteveer, Carolyn Christov-Bakargiev, Leslie Cozzi, and Teresa Kittler
Designed by Lorraine Wild and Marina Mills Kitchen, Green Dragon Office
Published 2017 | ISBN: 9783791355672
This generously illustrated book offers readers the chance to appreciate the full range of works by Marisa Merz, winner of the 2013 Golden Lion lifetime achievement award at the Venice Biennale. This volume traces Merz's artistic evolution from early experiments with non-traditional materials and processes, to intricately constructed installations of the 1970s and the enigmatic ceramic heads of the 1980s and '90s. Authoritative essays explore the rise of international women's art in the 1960s and '70s and Merz's own place in Italy's postwar art history. As the sole female protagonist of Arte Povera she is one of the few Italian women to exhibit in major venues internationally. Merz's challenging and evocative body of work is deeply personal and resistant to the categories of art history, including Arte Povera and international feminist art, with which she was associated. Previously unpublished texts and poetry by the artist, and an illustrated chronology, complement this comprehensive look at an enormously influential artist.