Books
Made in L.A. 2020: A Version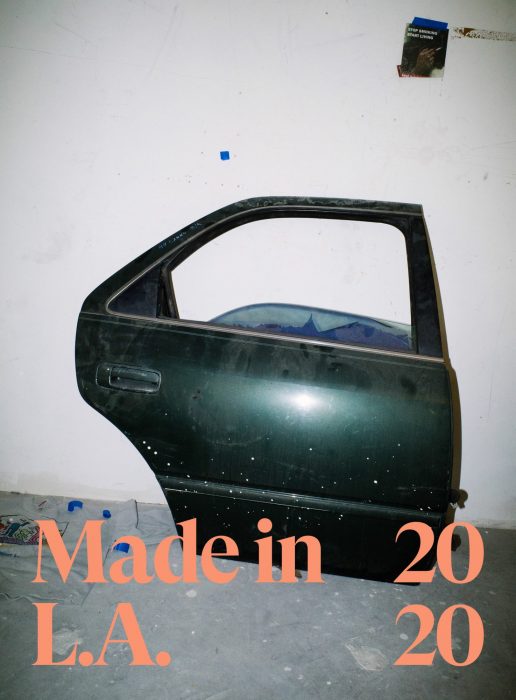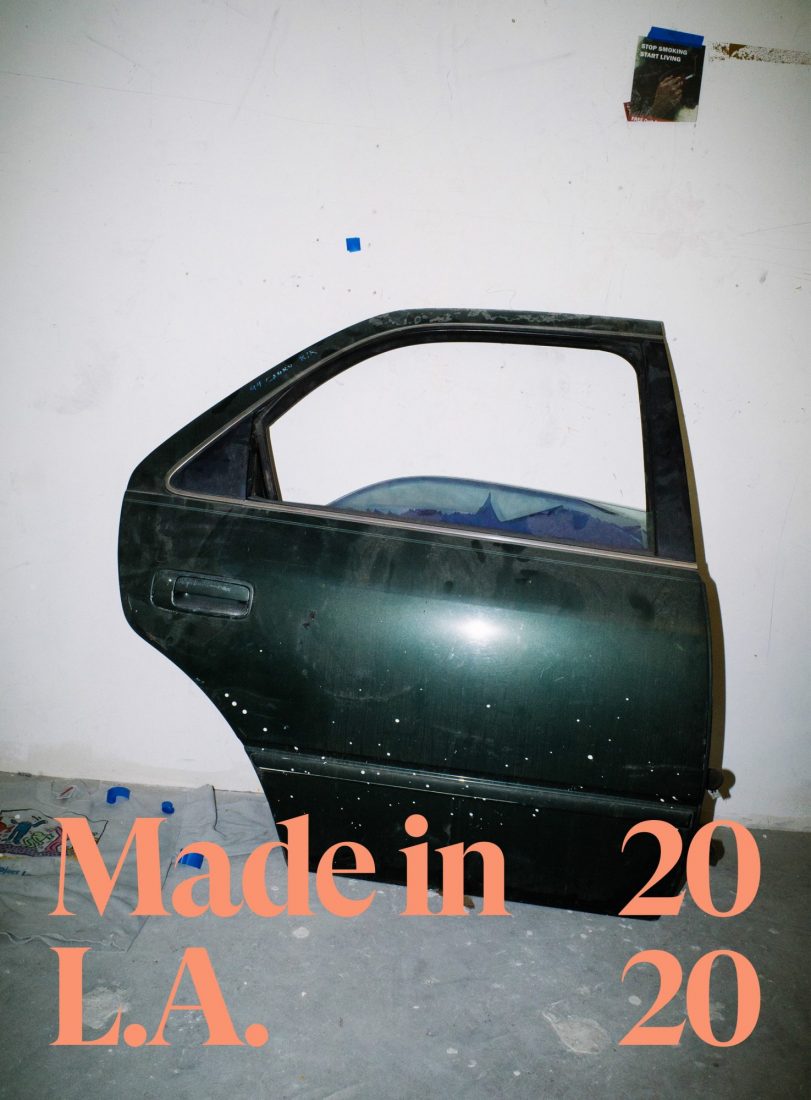 Hammer Museum
Made in L.A. 2020: A Version
Made in L.A. 2020: a version brings together an intergenerational and interdisciplinary mix of artists, each of whom is contributing to L.A.'s vibrant art scene.
By Myriam Ben Salah and Lauren Mackler, with contributions by Ikechukwu Onyewuenyi, Chris Kraus, Jared Sexton, and Katy Shayne
Designed by ELLA
2020 AIGA 50 Books|50 Covers, winner
Published 2020 | ISBN: 9783791359106
Since its inception in 2012, the Hammer Museum's Made in L.A. biennial has brought together local artists from a wide range of discipline. Under the direction of co-curators Myriam Ben Salah and Lauren Mackler, the 2020 iteration will be no exception. The Hammer's Ikechukwu Onyewuenyi, who has previously served with Performa and The Kitchen in New York, will assist in the organization of the 2020 biennial in the role of assistant curator for performance. Drawing inspiration from historical artist magazines, this book is not documentation of the artists' work, but rather serves as an additional venue for the exhibition. It includes images of the artists' studios, art made specifically for the pages of the book, as well as essays and conversations between artists and curators that weave together the conceptual through-lines of the show.