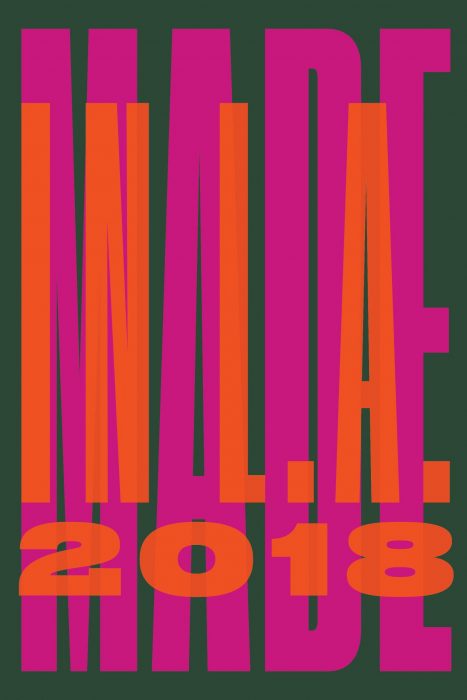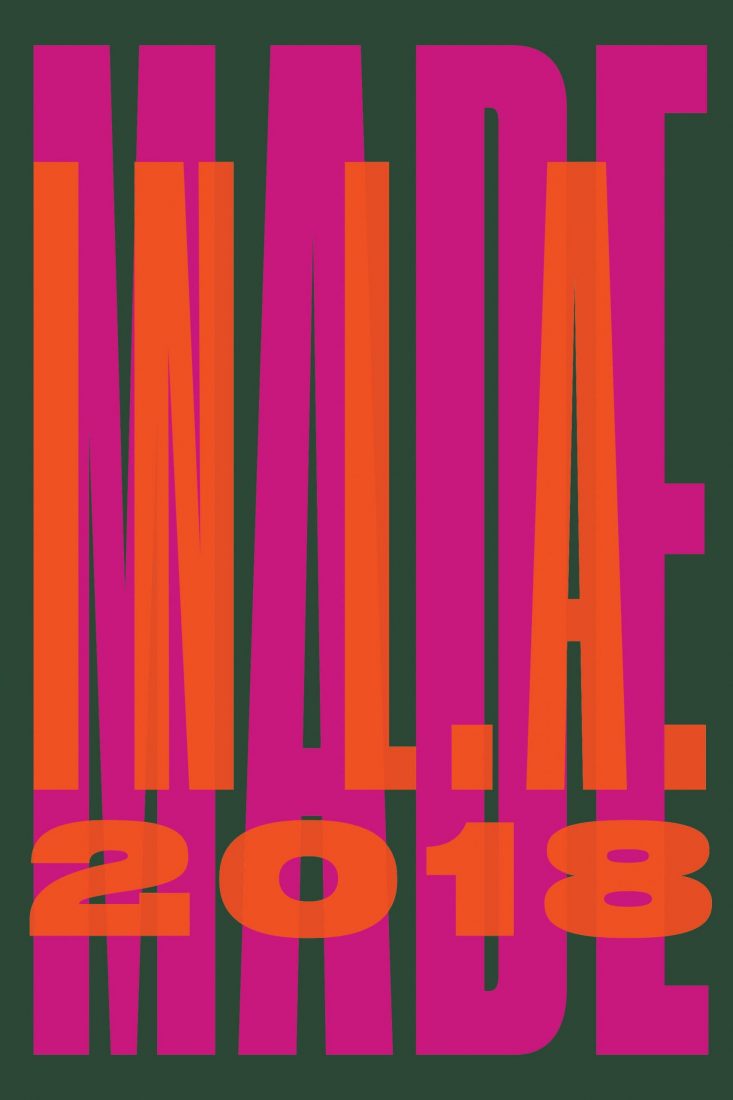 Hammer Museum
Made in L.A. 2018
This book presents work featured in the 2018 edition of Made in L.A., the Hammer Museum's biennial exhibition.
By Anne Ellegood, with a contributions by Erin Christovale
Designed by Commonwealth Projects
Published 2018 | ISBN: 9783791357416
Since its inception in 2012, Made in L.A. has been bringing together regional artists from every discipline and has been curated by some of the most exciting figures in the art world. 2018 is no exception. Spanning sculpture, painting, installation, film and video, music, and performance, the exhibition is dedicated to giving emerging artists a platform alongside influential artists of an earlier generation. This volume features texts on each artist's practice, alongside a round table conversation exploring the city's various artistic communities and the latest preoccupations and inspirations driving artists' work today. This sumptuous catalog reveals the enormous diversity among L.A.'s artists and what makes the city such a vibrant cultural capital.