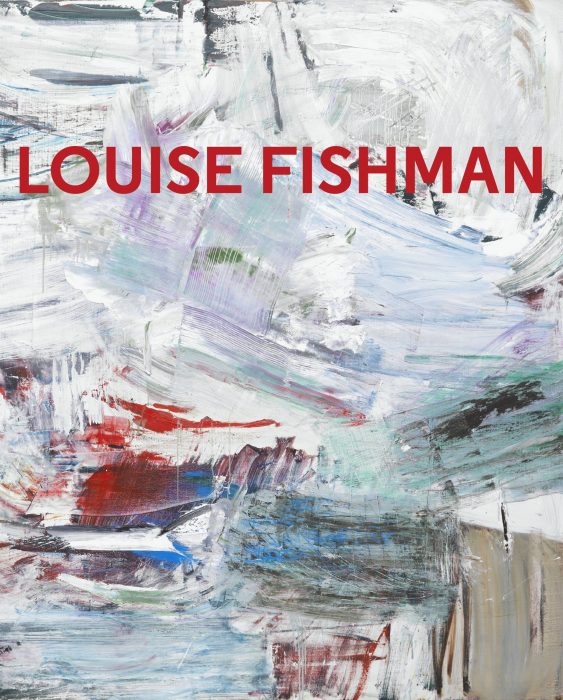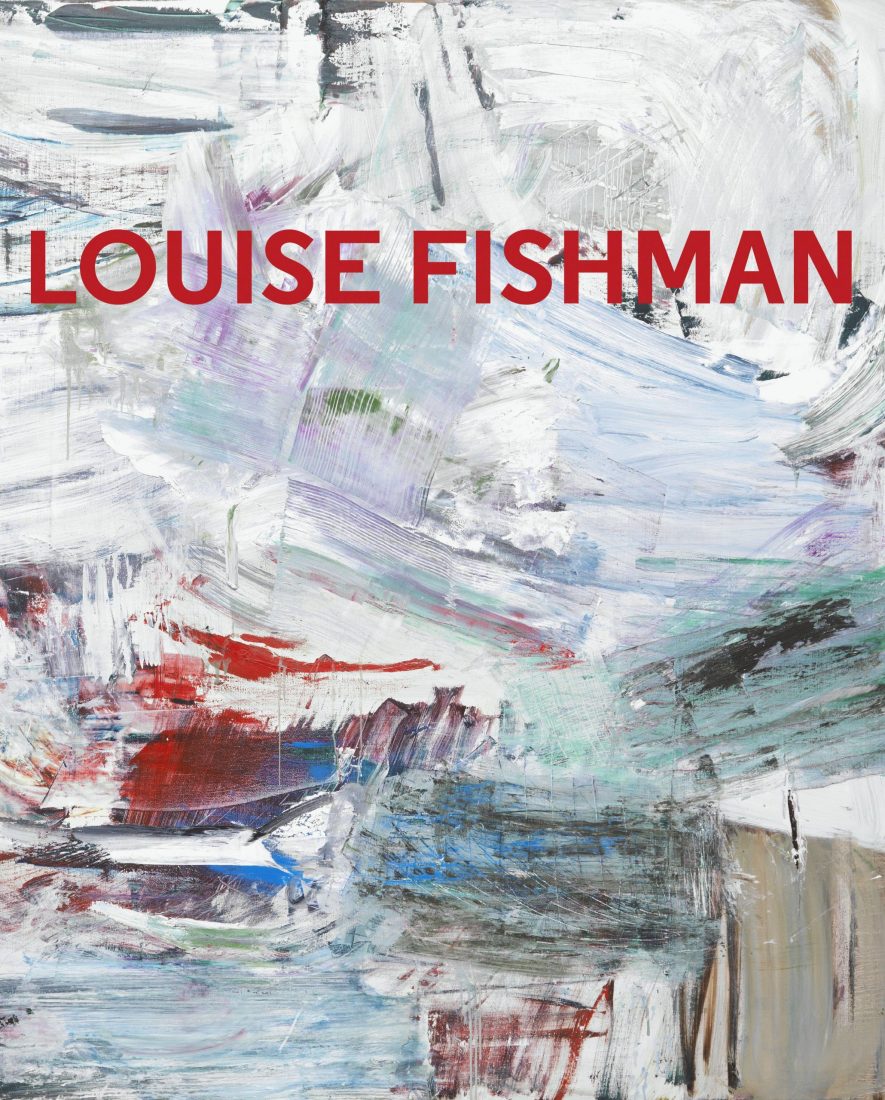 Institute of Contemporary Art, Philadelphia (ICA), and the Neuberger Museum of Art
Louise Fishman
Long overdue, this monograph on the groundbreaking artist Louise Fishman pays tribute to her achievements and the unapologetically emotional cadences of her abstract paintings.
Edited by Helaine Posner, with contributions by Louise Fishman, Carrie Moyer, Nancy Princenthal, and Ingrid Schaffner
Designed by Rita Jules, Miko McGinty Inc.
Published 2016 | ISBN: 9783791355177
Painting, scraping, repainting, and texturing are all part of Louise Fishman's artistic process. Her resulting works feel at once energetic and orderly, celebratory and reverent. This book accompanies the first-ever museum survey of Fishman's largescale gestural abstractions as well as a concurrent exhibition devoted to the artist's lesser-known work in small-scale painting and sculpture. Chronologically tracing her creative path over 50 years, the book explores how in the 1960s and '70s she negotiated the constraints established by the male-dominated Abstract Expressionists to make for herself an adventurous and deeply personal painting practice. Full-color images trace a distinct transformation in Fishman's work—from minimalist grid overlays to more chaotic representations, to the textured use of ashes and beeswax, to her majestic gestural works of recent years. This volume also includes insightful essays that delve into Fishman's relationship with the Abstract Expressionist, feminist, and Jewish communities. Beautifully produced to enhance Fishman's vibrant, multilayered works in the context of modern and contemporary art, this volume will be appreciated for its subject's wide-ranging appeal as an artist and a trailblazer.