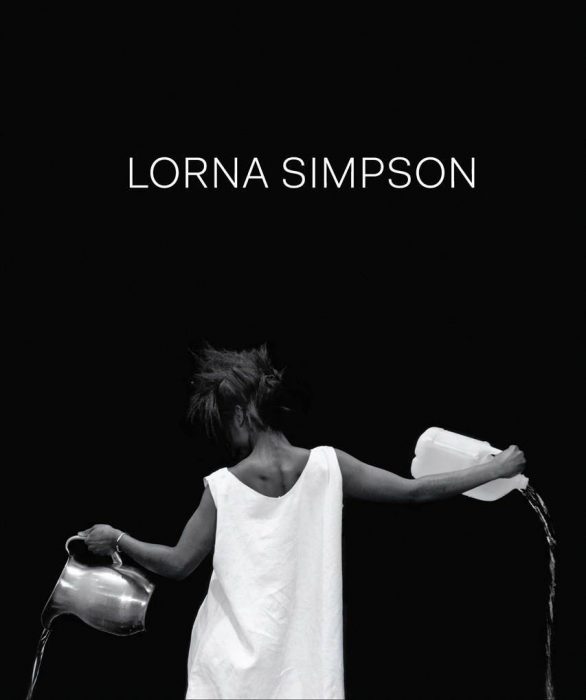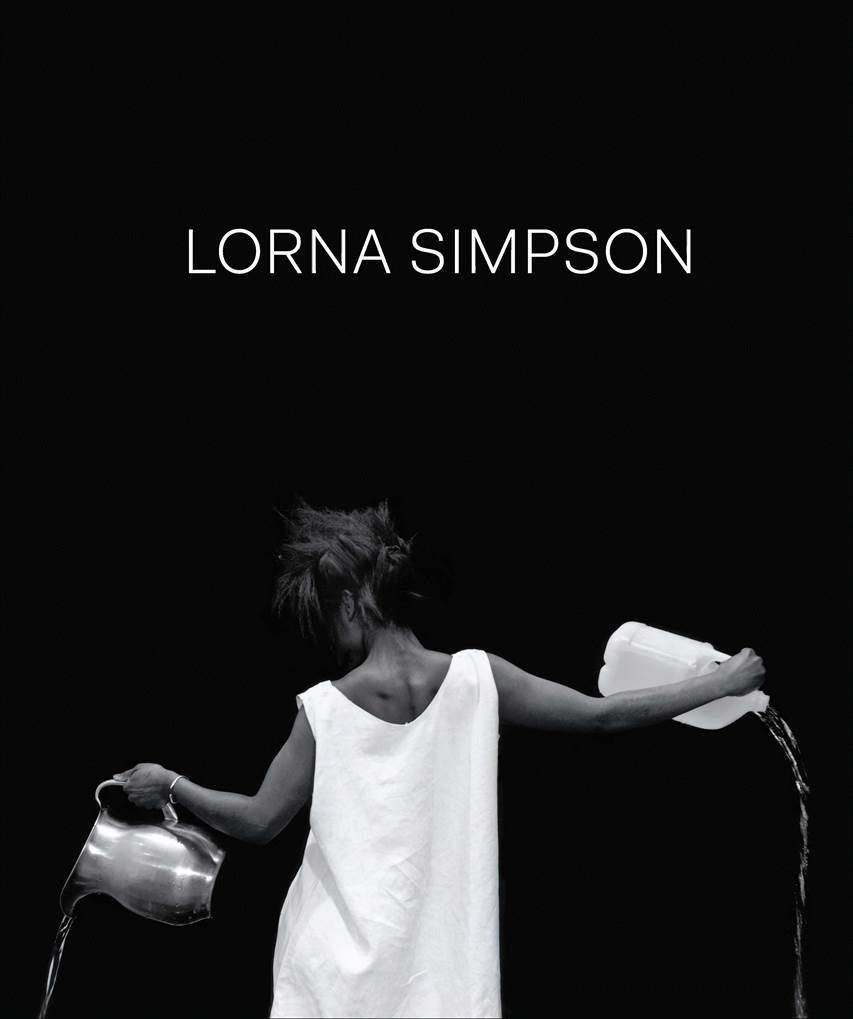 Foundation for the Exhibition of Photography (FEP)
Lorna Simpson
This comprehensive catalogue of Lorna Simpson's critically acclaimed 30-year body of work highlights her photo-text pieces as well as film and video installations to reveal how the artist explores identity, memory, gender, history, fantasy, and reality.
By Joan Simon, with contributions by Naomi Beckwith, Marta Gili, Thomas Lax, and Elvan Zabunyan
Designed by Miko McGinty, with Rita Jules and Anjali Pala
Published 2013 | ISBN: 9783791352664
Lorna Simpson is a conceptual artist who uses her camera and words to construct new worlds and deconstruct the worlds we know. This monograph opens with her earliest documentary photographs shot between 1978 and 1980, many never before exhibited, and includes her most recent works: large-scale serigraphs on felt and a work-in-progress video installation, Chess, in which Simpson herself, in a rare appearance in her work, recreates images discovered in an anonymous archival photo album. The book also features the photo-text pieces of the mid-1980s that first brought Simpson critical attention; stills from moving picture installations such as Interior/Exterior, Call Waiting, The Institute, and Momentum; and drawings related to her film and video work. Throughout the volume, Simpson's questioning of memory and representation is evident, whether in her moving juxtaposition of text and image, in her pairings of staged self-images with their sources in found photographs, or in her haunting video projection Cloudscape and its echo in the felt work Cloud.
Also published in French.