Books
Lives of the Hudson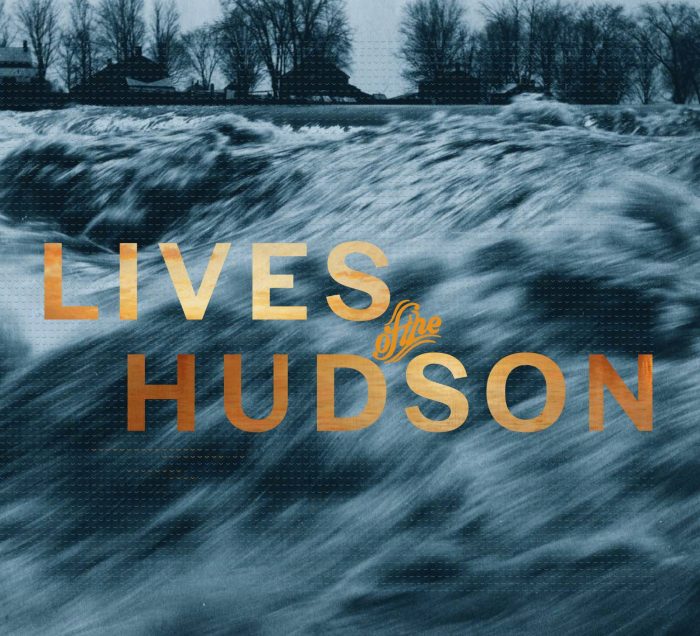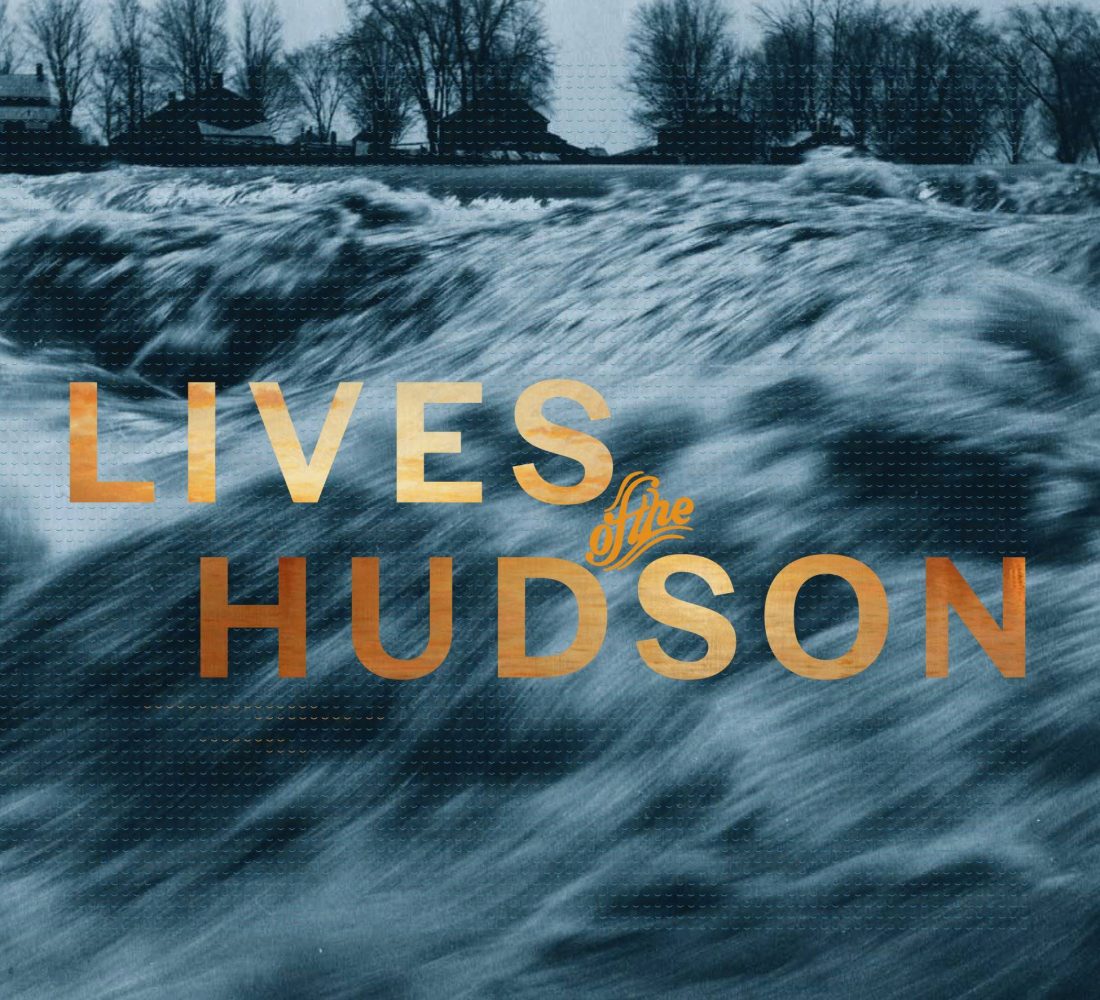 The Frances Young Tang Teaching Museum and Art Gallery at Skidmore College
Lives of the Hudson
American artists and writers lend their vision and voices to this artistic, literary, and environmental history of the Hudson River.
Edited by Ian Berry and Tom Lewis, with texts by Ian Berry, Akiko Busch, Peg Boyers, Kristen Boyle, Kathryn Davis, Terence Diggory, Carolyn Forché, Judy Halstead, Mimi Hellman, Lawrence Hott, Robert Jones, Karen Kellogg, Ginny Kollak, Fred Lebrun, Tom Lewis, Phillip Lopate, Rick Moody, Gregory Pfitzer, Rik Scarce, Tom Sleigh, John Stilgoe, and Paul Hayes Tucker and an afterword by John S. Weber
Designed by Barbara Glauber and Erika Nishizato, Heavy Meta
Published 2010 | ISBN: 9783791350479
From its origins in northern Germany State's Adirondack mountains to its majestic sweep alongside Manhattan's busy streets, the Hudson River holds a unique place in the history of American art, architecture, and literature. This book explores the river's complex history through a variety of thematic currents: the natural river, the imagined river, the human river, and the working river. Along with important works by famed Hudson River School painters, such as Albert Bierstadt and Thomas Cole, this volume features exciting new literary contributions by Rick Moody, Carolyn Forche, John Stilgoe, Philip Lopate, and others. Objects of material culture, tourism, and science provide a fascinating background of the rivers many lives while the works of contemporary artists, including Matthew Buckingham Peter Hutton, Yvonne Jacquette, and An-My La, ask us to reconsider our use of the river and our relationship with nature and history. This book presents an intersection of contrasting and varied stories environmental, historical, and individual whose journeys all lead back to the Hudson itself.