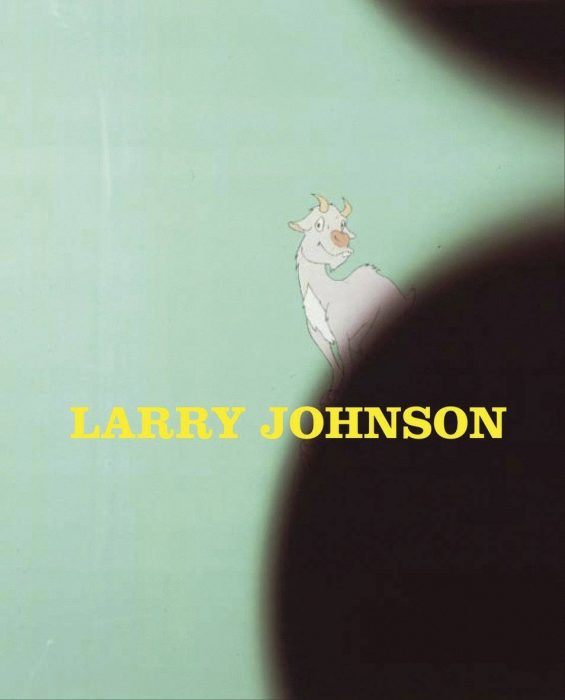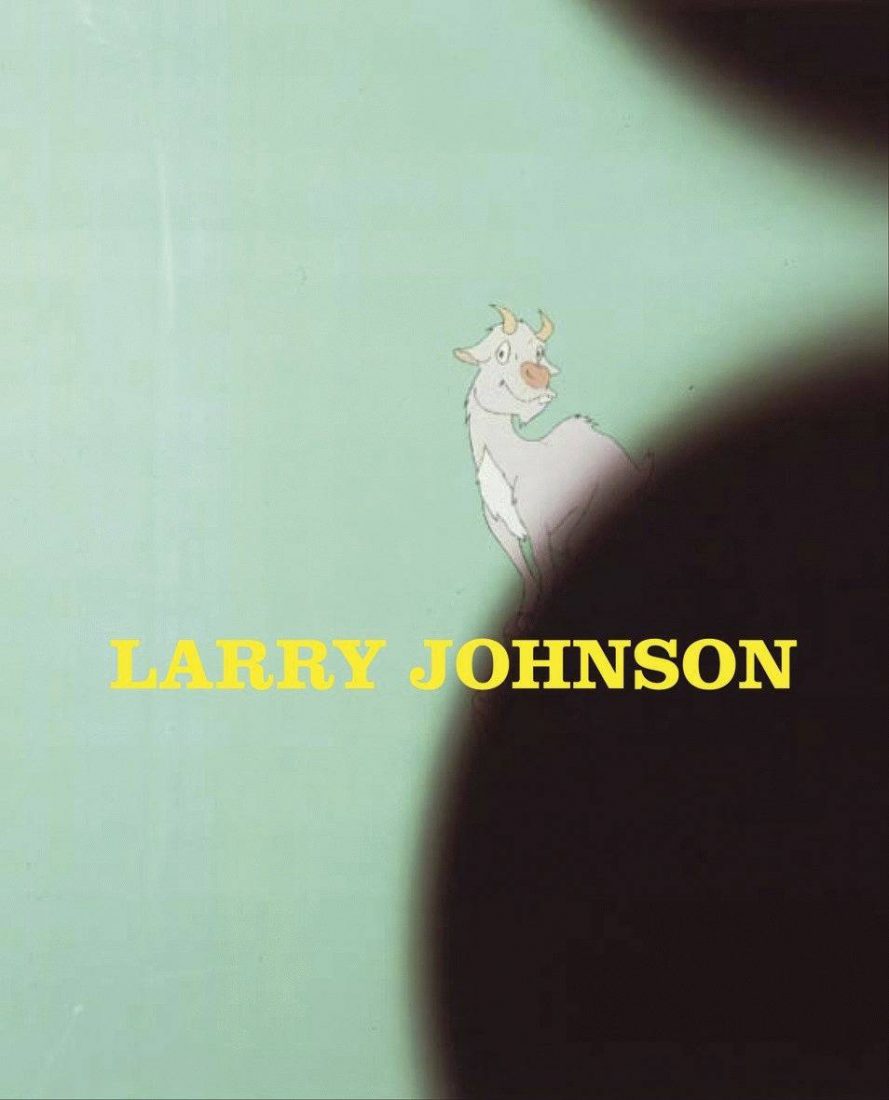 Hammer Museum
Larry Johnson
This monograph on Larry Johnson, one of the most important artists to emerge from the L.A. art scene of the 1980s, features works from throughout his career that offer a provocative commentary on American culture.
By Russell Ferguson with contributions by Lee Edelman, Esther Leslie, and David Rimanelli
Designed by Lorraine Wild with Victoria Lam, Green Dragon Office
Published 2009 | ISBN: 9783791343914
With a unique style that blends drawing, painting, photography, graphic design, and text, Johnson creates photographic works that are sardonic, frequently melancholy or nostalgic, but always sharply focused and pitch perfect. Evoking a variety of artistic traditions, from Japanese woodblock prints to Pop art, many of his pieces incorporate written texts, either original or appropriated from disparate sources, including gossip magazines, pulp fiction, black-box flight recorders, and rock lyrics. Johnson's works reveal his fascination with celebrity culture, and particularly the juncture of aspirations and fantasies with reality. Hollywood stars and rock musicians, political figures and heroes are often the subjects of his finely tuned visual narratives. Johnson casts his subtle, witty gaze on the seemingly mundane aspects of contemporary culture, particularly that of Southern California during the latter half of the twentieth century, and comes up with brilliant-and thoughtprovoking- observations. This volume, which accompanies a major retrospective of the artist's career at the Hammer Museum, features essays by Russell Ferguson, Lee Edelman, and Esther Leslie, and an interview with the artist by David Rimanelli.