Books
Larry Bell: Time Machines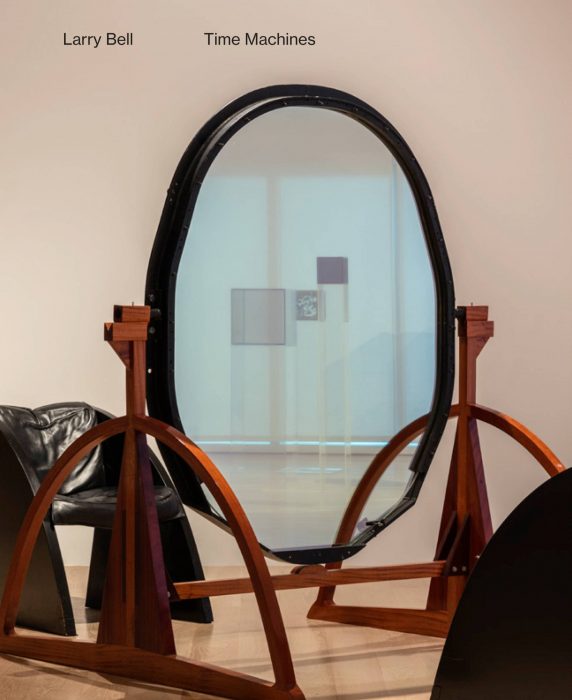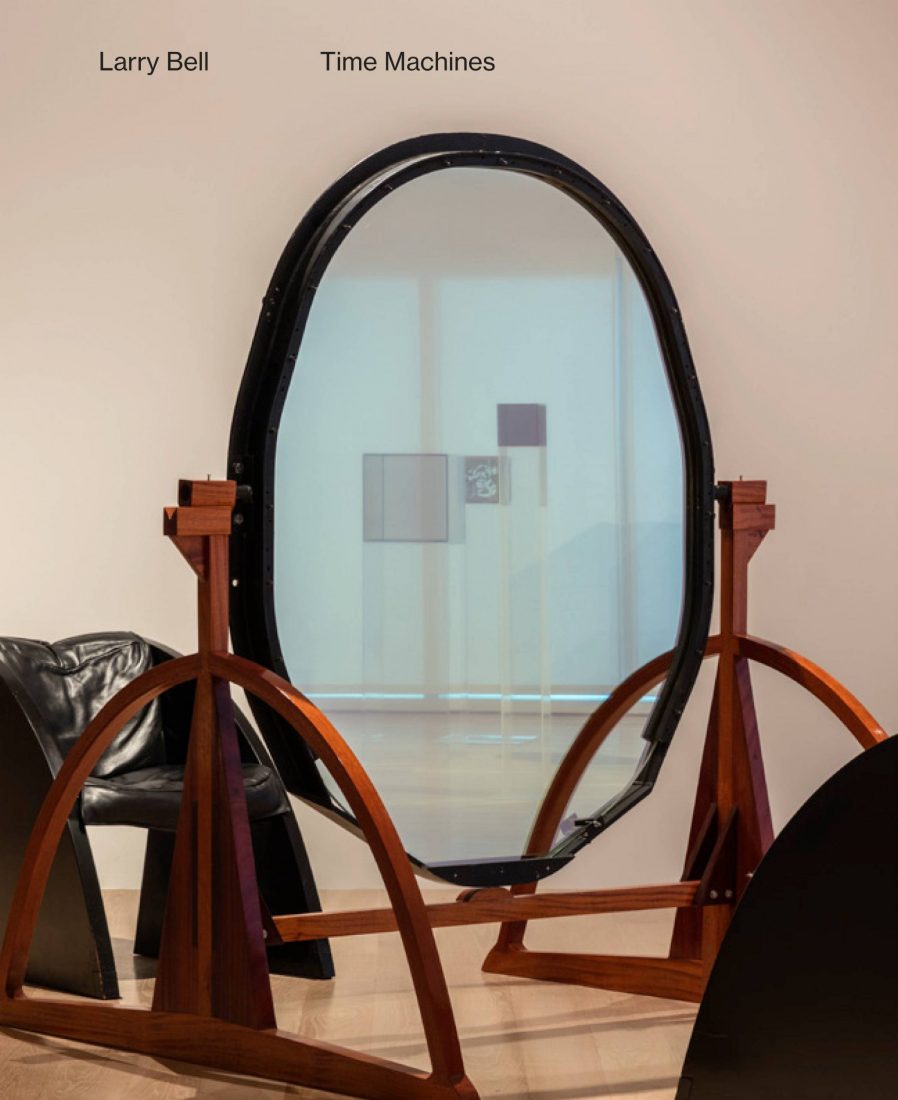 Institute of Contemporary Art, Miami (ICA)
Larry Bell: Time Machines
This book accompanies a retrospective of Larry Bell, a leading figure in the American Light and Space movement, and presents his entire oeuvre, including previously overlooked works.
By Alex Gartenfeld and Gean Moreno, with contributions by Jan Tumlir and Juli Carson
Designed by Damien Saatdjian
Published 2019 | ISBN: 9783791358833
For nearly six decades, Larry Bell has been capturing light—in glass, on paper, or with Mylar sheets. This book traces the long arc of Bell's sculptural production—from his roots in Venice Beach and his early cubes to his forays into various unexpected technological media. It pays special tribute to the architectural, spatial, and design explorations Bell undertook during the 60s, 70s, and 80s—experiments that often took the form of ephemeral and immersive installations. Generously illustrated, this book reveals Bell fully exploring the technological possibilities made available in postwar America and asserts his position as one of America's most adventurous living artists.