Books
Ken Price Sculpture: A Retrospective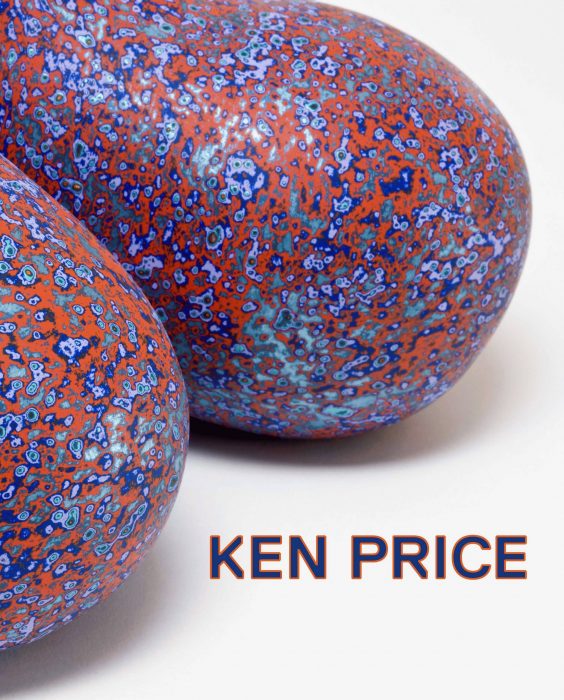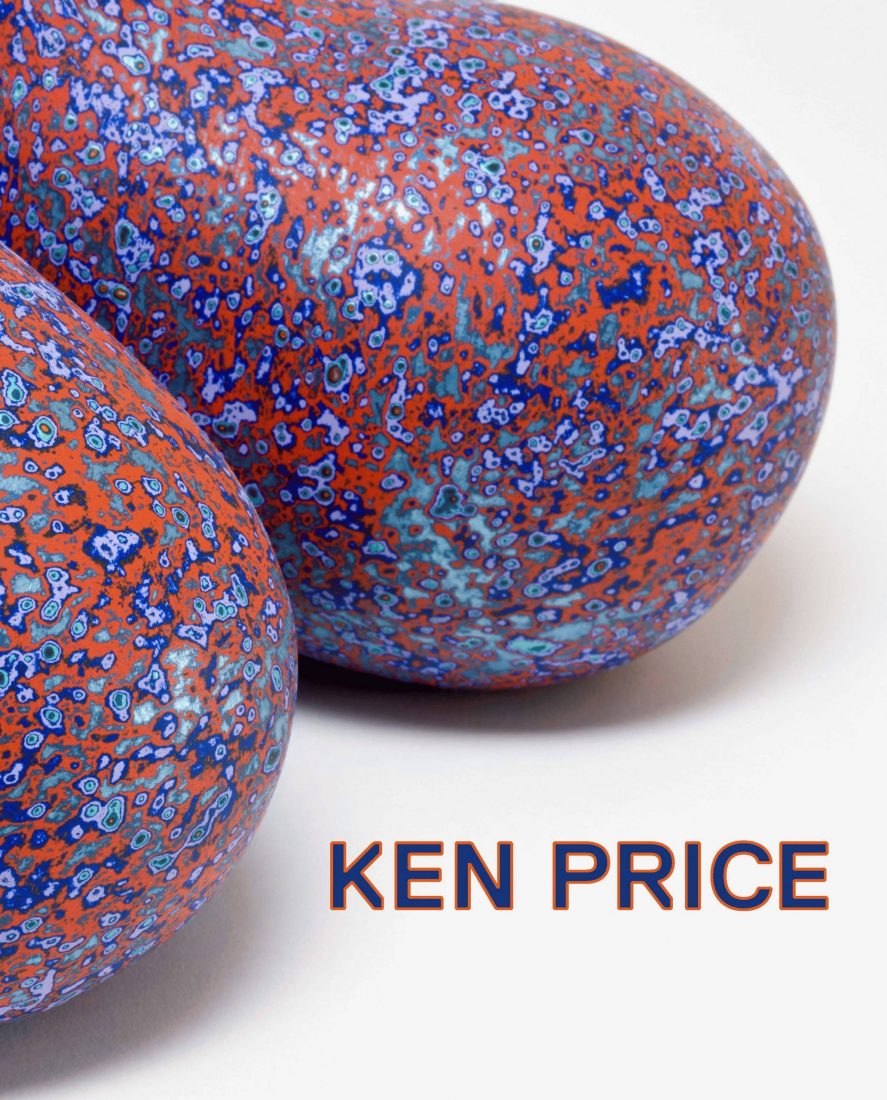 Los Angeles County Museum of Art (LACMA)
Ken Price Sculpture: A Retrospective
For more than 50 years, Ken Price created remarkable and unique objects that have redefined contemporary sculpture practice.
By Stephanie Barron and Lauren Bergman, with contributions by Frank O. Gehry, Dave Hickey, and Phyllis Tuchman
Designed by Lorraine Wild and Xiaoqing Wang
Published 2012 | ISBN: 9783791352558
Published in conjunction with a LACMA organized retrospective exhibition, this monograph features superbly reproduced color photographs of Price's vibrant and anthropomorphic work, which has garnered a cult like following among artists, critics, and scholars since the 1960s. Also included are essays tracing the arc of Price's career and addressing his development as a colorist; a compilation of in-depth interviews from 1980 to 2011; and an appreciation by his friend Frank Gehry, who is also designing the exhibition. An illustrated checklist and chronology as well as an anthology of historical texts from the 1960s allow readers to envision the remarkable trajectory of Price's work. Examining the artist's prolific career and influence, this authoritative book on Price will serve as the catalyst for further scholarly investigation.