Books
Ken Price: A Survey of Sculptures and Drawings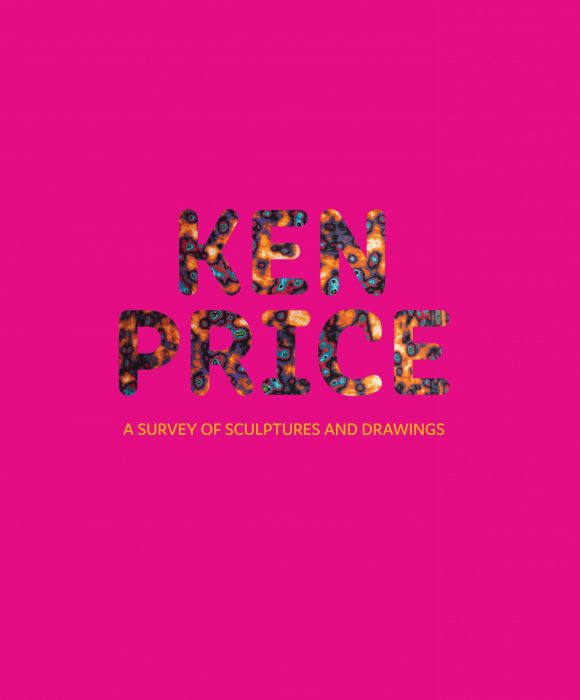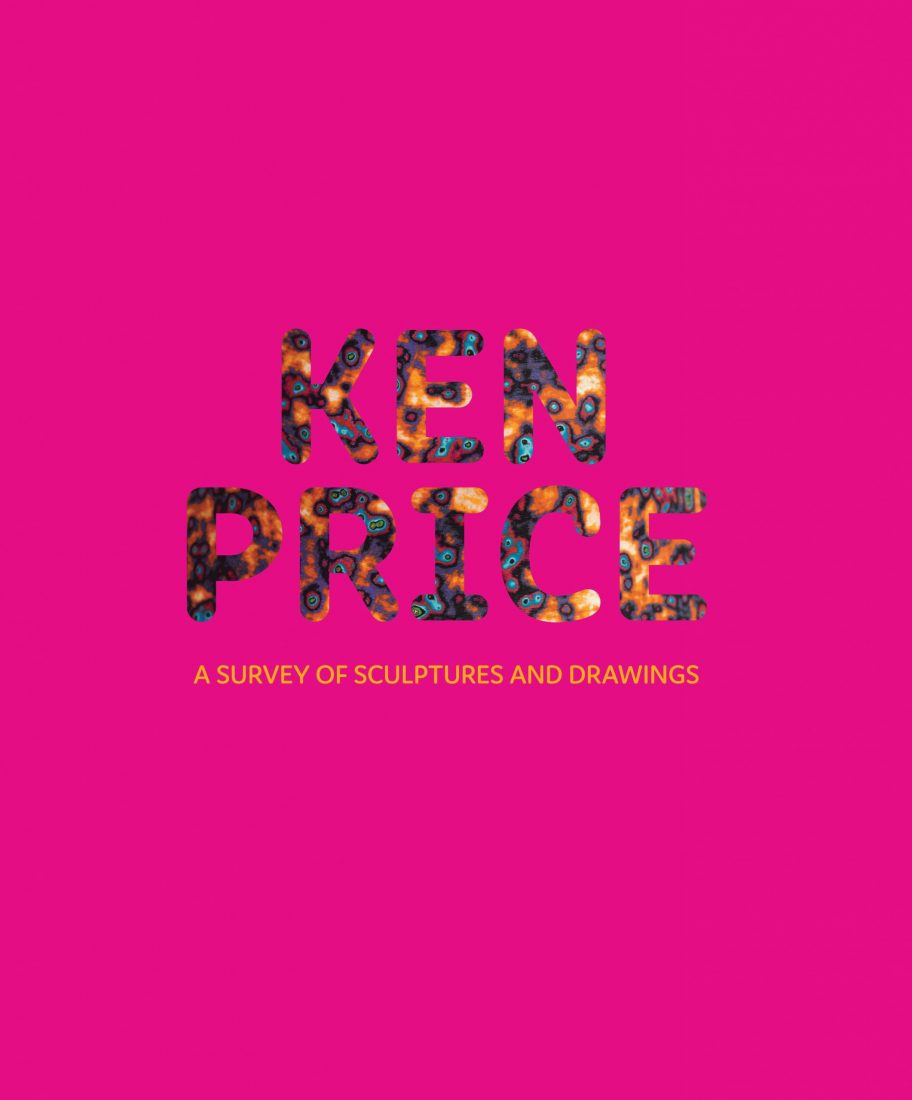 Hauser & Wirth
Ken Price: A Survey of Sculptures and Drawings
This comprehensive monograph of Ken Price's sculptures and works on paper pays tribute to a highly influential career and personality.
By Paul Schimmel, with a contribution by Sam Thorne
Designed by Catherine Lorenz, booklab LA
Published 2017 | ISBN: 9783791356136
Part of a generation of artists that emerged in postwar Los Angeles, Ken Price transformed the art of ceramic sculpture. In his work, Price found inspiration in a diverse array of sources, including the Bauhaus school, traditional Southwestern pottery, and the counter-culture styles of the 1960s. Working with glazes and coloring his pieces with multiple layers of acrylic paint and making numerous intimate, smaller pieces as opposed to grand vessels, Price placed his own original stamp on the medium. This generously illustrated book also delves into Price's works on paper, which echo his sculptures in their brilliant colors and fantastical lines. This book fully integrates Price's sculptural work and his drawings. A scholarly essay explores Price's practice across different media as related to the tradition of ceramics and history of artistic modernism. Featuring more than 200 illustrations, the book offers readers in-depth access to Price's creative process. Ken Price emerges here as a multifaceted, cheerful iconoclast, both erudite and exuberant in his work and life.