Books
Kay Sage Catalogue Raisonné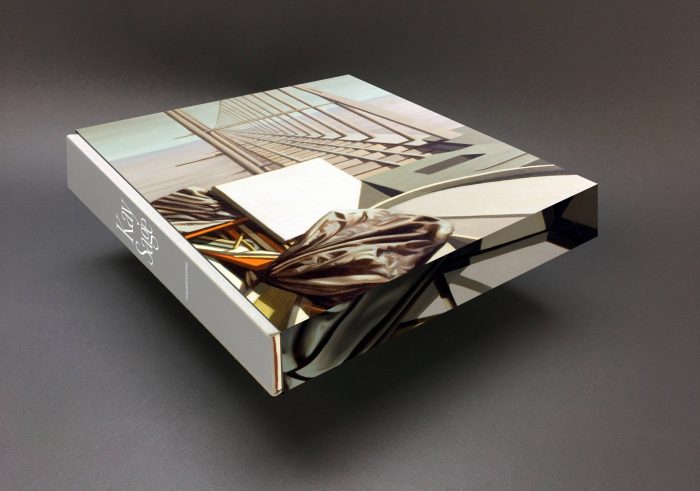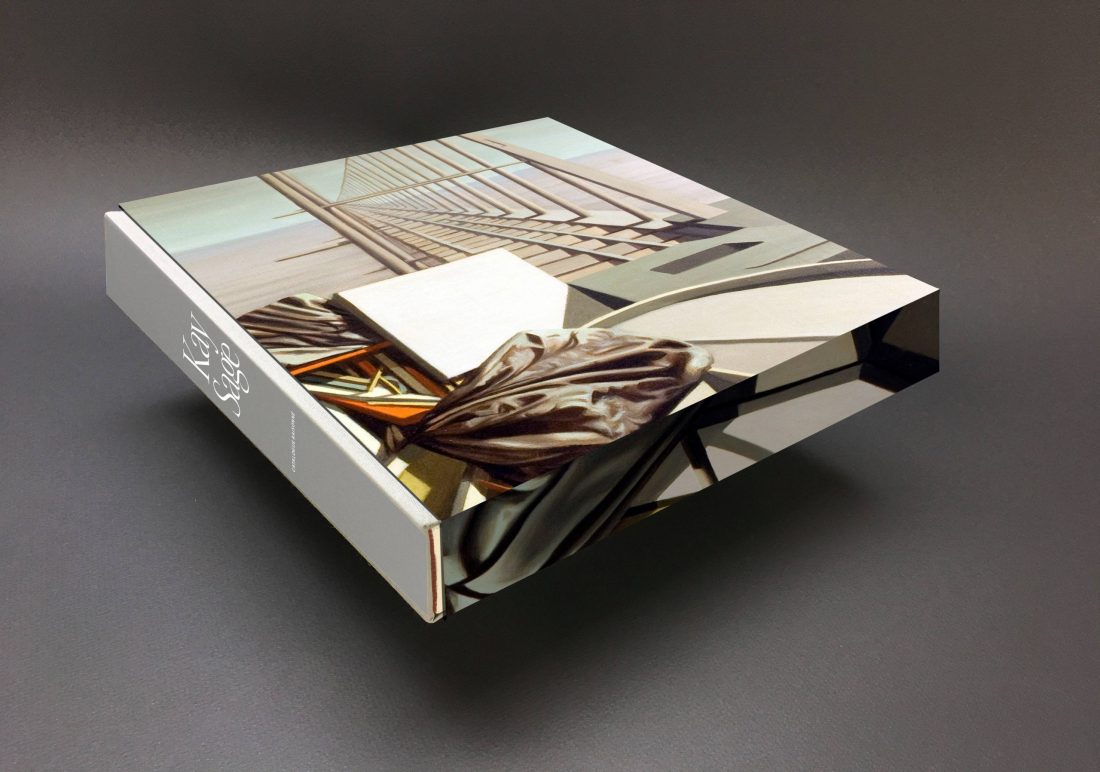 Hollis Taggart Galleries
Kay Sage Catalogue Raisonné
Encompassing the entire career of the American surrealist painter Kay Sage, this catalogue raisonne features all her known mature works and the latest scholarship on a brilliant artist.
Edited by Jessie Sentivan, with contributions by Stephen Robeson Miller and Mary Ann Caws
Designed by Eileen Boxer
Published 2018 | ISBN: 9783791357850
While her career as a painter was often eclipsed during her lifetime by that of her husband, Yves Tanguy, recent scholarship posits that the influence was mutual and that Kay Sage's work was distinct from Tanguy's. The full extent of Sage's talent is laid bare in this stunning slip-cased book that includes many works that have not been viewed publicly since the 1940s and 1950s. An insightful essay explores Sage's involvement with the Surrealists and her marriage to Tanguy, as a partner and sounding board. A generously illustrated chronology includes personal and archival material that reveals much about her life and practice. The paintings, collages, and works on paper—haunting, evocative, and original—are reproduced to full effect, each with comprehensive provenance and exhibition history. Impeccably researched and engagingly written, this monograph brings to life an intrepid and hugely gifted artist whose talent is long overdue for recognition.