Books
Julio Le Parc: Form into Action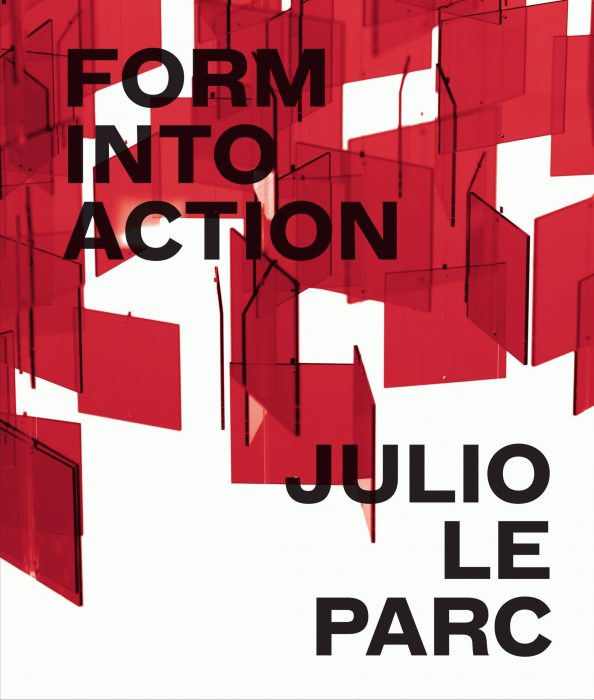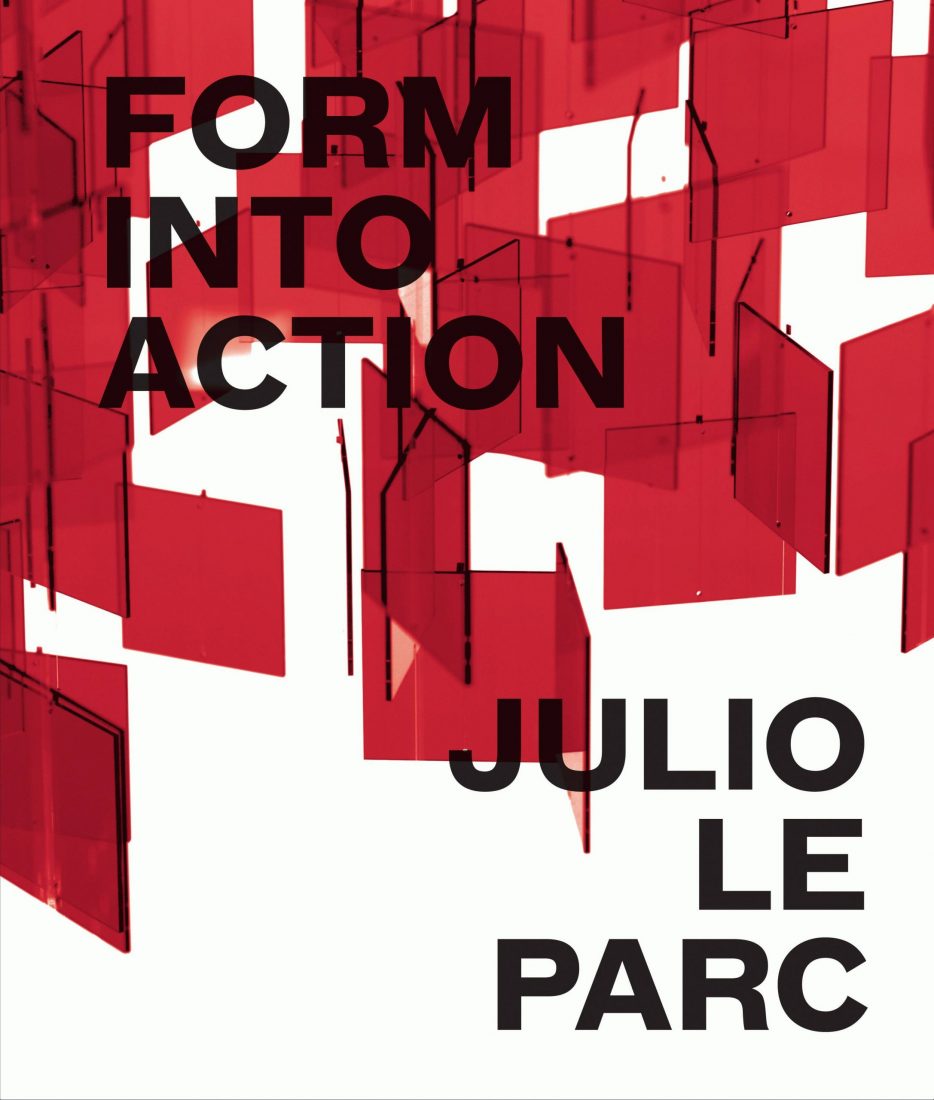 Pérez Art Museum Miami
Julio Le Parc: Form into Action
Julio Le Parc: Form into Action accompanies the first retrospective survey in the United States dedicated to Julio Le Parc (b.1928, Mendoza, Argentina; lives in Cachan, France), a central and influential figure in participatory Kinetic art.
By Estrellita B. Brodsky, with contributions by Rodrigo Alonso, Valerie Hillings, and Edward J. Sullivan
Designed by Beverly Joel, pulp, ink.
Published 2017 | ISBN: 9783791355955
The book explores Le Parc's groundbreaking innovations in the fields of light, movement, and perception, which the artist began soon after his arrival to Paris in 1958 and developed over the course of nearly six decades. With contributing essays in both English and Spanish by Rodrigo Alonso, Estrellita B. Brodsky, Valerie Hillings, and Edward J. Sullivan, the publication examines Le Parc's leadership role as a founder of the artists collaborative Groupe de Recherche d'Art Visuel (GRAV), his frequent exchanges with members of the Paris avant-garde from the late 1950s on, his influence on other Latin American artists, as well as his writings on art and society. The volume includes a selection of Le Parc's paintings, sculptures, and light installations presented in full-color reproductions as well as an autobiographical chronology written by the artist.