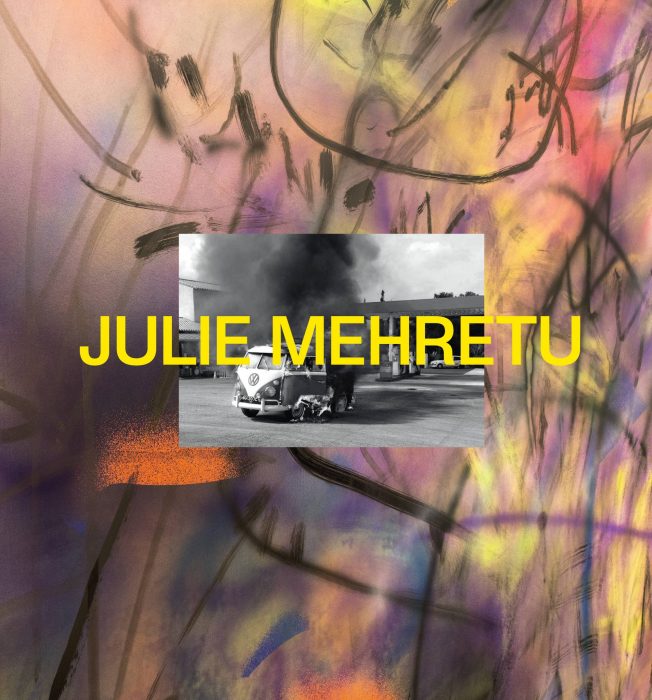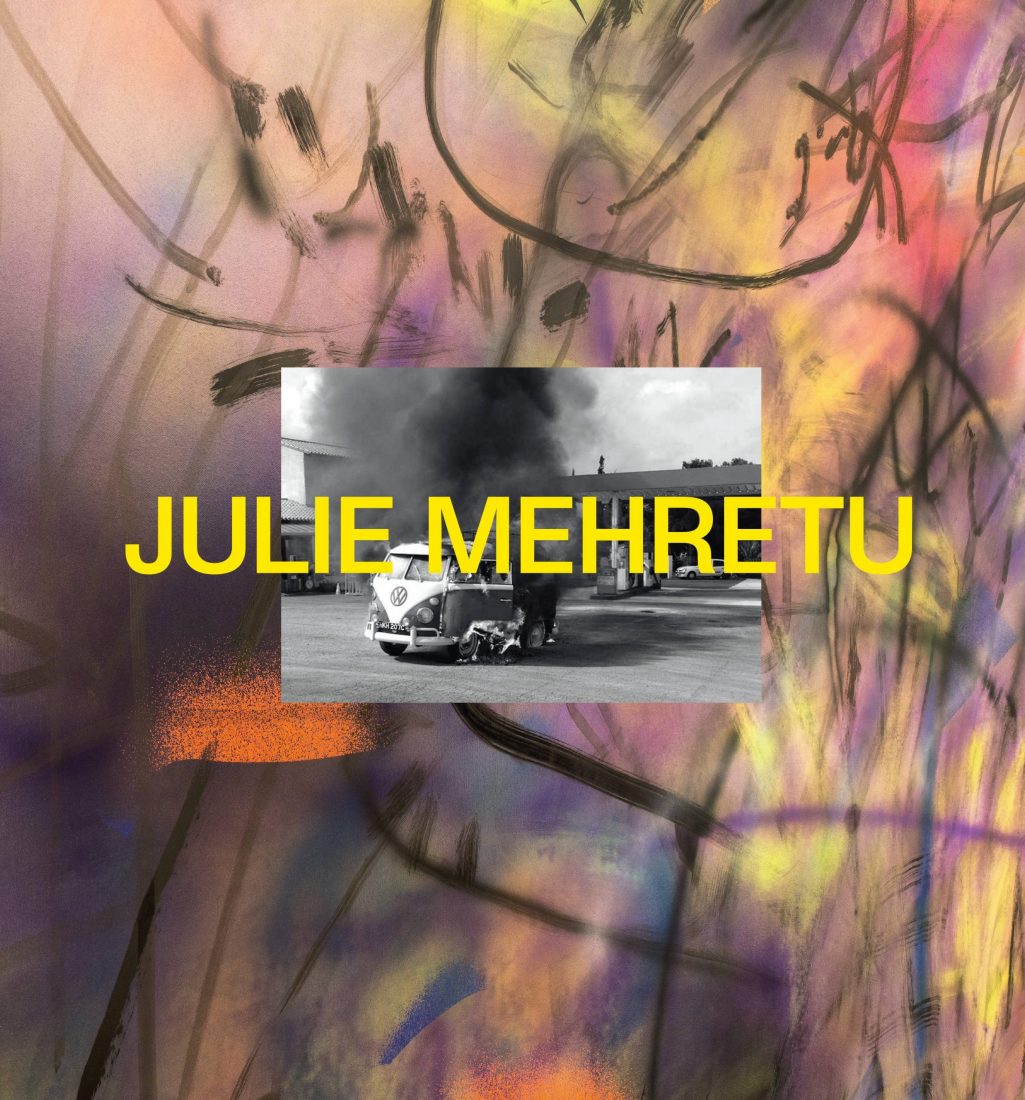 Whitney Museum of American Art
Julie Mehretu
This full-scale retrospective monograph of Julie Mehretu's work traces the development of one of America's most celebrated abstract painters.
By Christine Y. Kim and Rujeko Hockley, with contributions by Andrianna Campbell, Adrienne Edwards, Thelma Golden, Mathew Hale, Leslie Jones, Fred Moten, and Dagmawi Woubshet
Designed by Katy Nelson and Joseph Logan
2019 AIGA 50 Books|50 Covers, winner
Published 2019 | ISBN: 9783791358741
Over the past twenty-five years Julie Mehretu has emerged as a major force in American art. Known mostly for her enormous abstract paintings, she also produces exquisite drawings, often created as studies for larger works. This sumptuous volume accompanies a major mid-career survey of Mehretu's work. Designed to allow close viewing of Mehretu's vast canvases, it features lush reproductions of her paintings in their entirety, as well as numerous full-page details. The genesis for much of Mehretu's work lies in the black ink drawings she created in the late 1990s. From these early drawings and paintings, Mehretu moved onto large-scale canvases. These drawings and paintings are maplike and colorful, with diagrammatic elements that reflect her life experience. Each of these stages of her oeuvre is represented here, including works from her landmark exhibition Drawing into Painting, the twelve-panel intaglio, Auguries, and the paintings she created as a result of time spent in Africa and the Middle East. Accompanying these images are numerous essays by leading curators, scholars, and writers. Long overdue, this magnificent volume pays tribute to an artist whose work and process intermingle in a unique and important examination of painting, history, geopolitics, and displacement.