Books
John Dunkley: Neither Day nor Night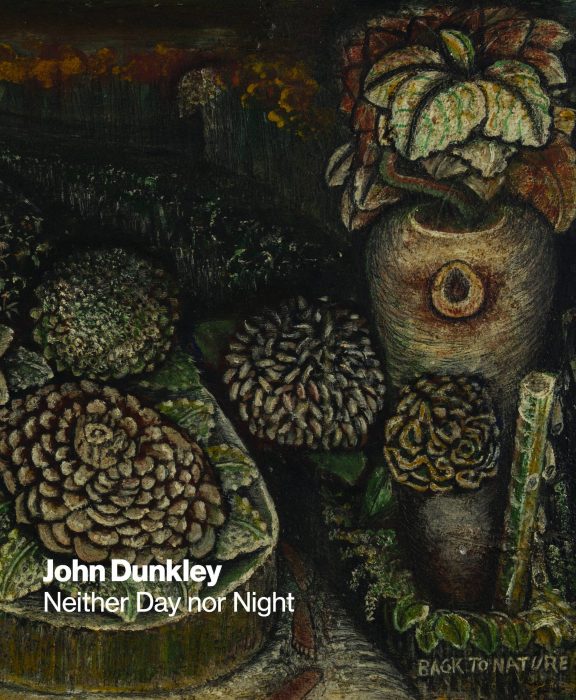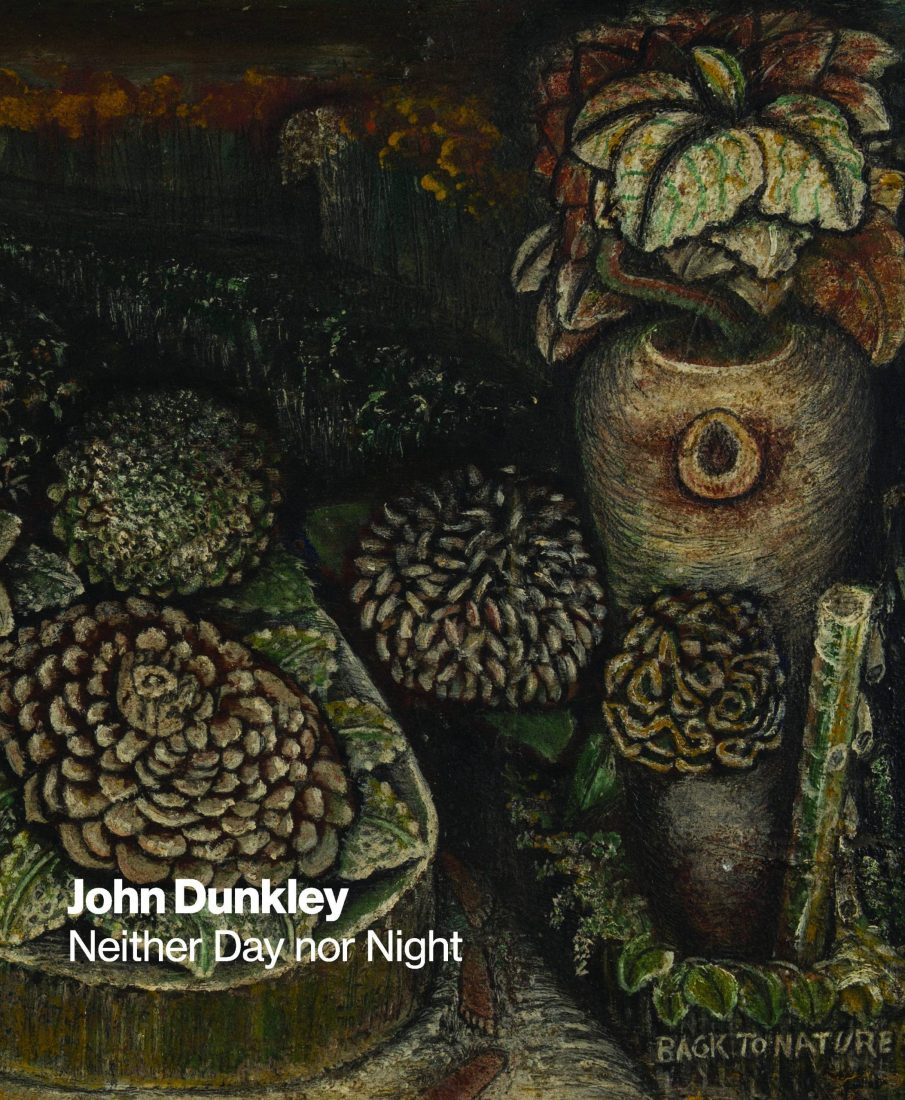 Pérez Art Museum Miami
John Dunkley: Neither Day nor Night
This monograph of the Jamaican self-taught artist John Dunkley offers a generously illustrated overview of his powerful work.
By Diana Nawi, with contributions by David Boxer, Olive Senior, and Nicole Smythe-Johnson
Designed by Beverly Joel, pulp, ink.
Published 2017 | ISBN: 9783791356105
Reproducing the intricate details and somber palette that characterize John Dunkley's paintings, this book thoughtfully situates the artist's oeuvre within its historical context. Working in a period that laid the foundation for Jamaica's nationalist movement, Dunkley was a part of a generation of West Indian men who traveled abroad to work and returned home to contribute to the formation of an independent nation, Marcus Garvey being the most critical of such figures. Essays from David Boxer, the leading authority on Dunkley, and Olive Senior, a historian of West Indian culture, focus on the social importance of Dunkley's paintings and sculptures. Paying tribute to an extraordinary artist, this book showcases his vivid and mysterious work.