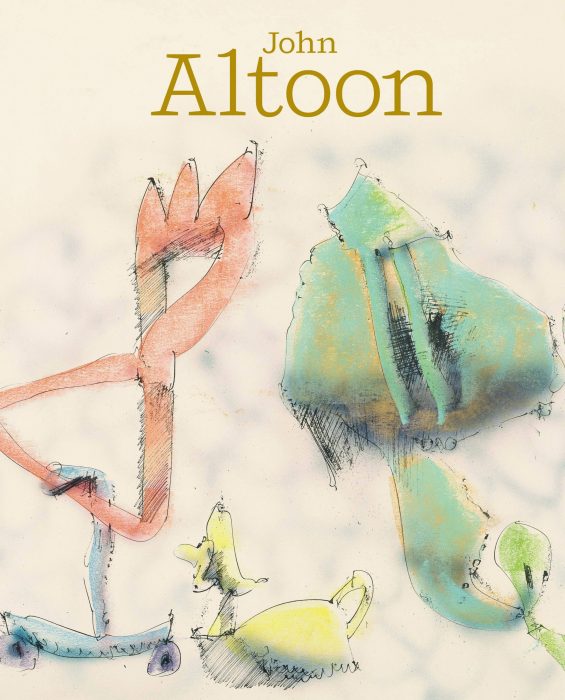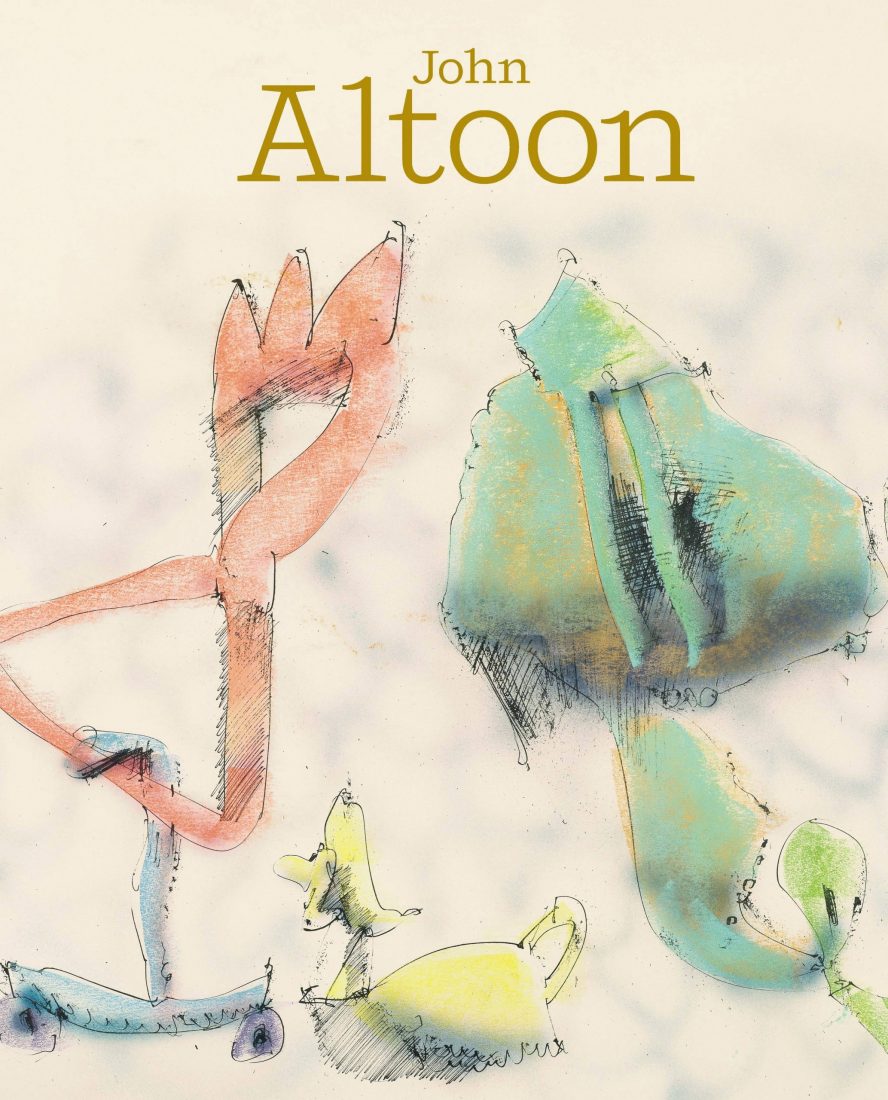 Los Angeles County Museum of Art (LACMA)
John Altoon
This first major book on John Altoon, a legendary figure of the Los Angeles art scene in the 1960s, examines the artist's work not only in the context of his peers but also considers his resonance for later generations of artists.
By Carol S. Eliel, with contributions by Carol S. Eliel, Paul McCarthy, Monica Majoli, and Monique Prieto
Designed by David Karwan
Published 2014 | ISBN: 9783791353548
Renowned as much for his charismatic and mercurial personality as for his vibrant and visceral drawings and paintings, John Altoon is perhaps the least familiar of all the original Ferus Gallery (Los Angeles) artists—a group that included Robert Irwin, Edward Kienholz, Ken Price, and Ed Ruscha. Published to coincide with the first major Altoon retrospective, this book includes works that demonstrate the constant interplay between figuration and abstraction in his oeuvre, as well as the artist's facility with line and color. Dynamic and often erotically charged, the drawings and paintings are intimately connected—Altoon's exuberant canvases both respond to and inform the primal energy of his works on paper. This book includes photographs of many previously undocumented works as well as a historical and contextual essay, a distinctive text by artist Paul McCarthy, and brief statements by Monica Majoli, Monique Prieto, Laura Owens, and Barbara T. Smith.