Books
Jean-Michel Basquiat: Now's the Time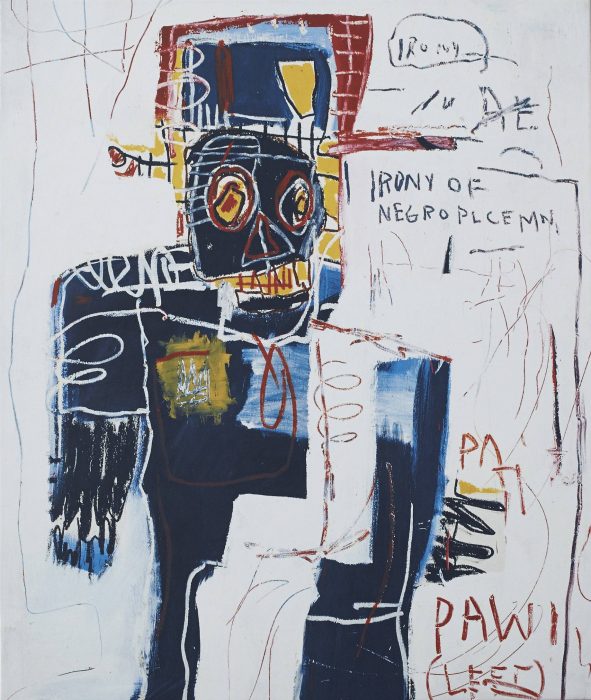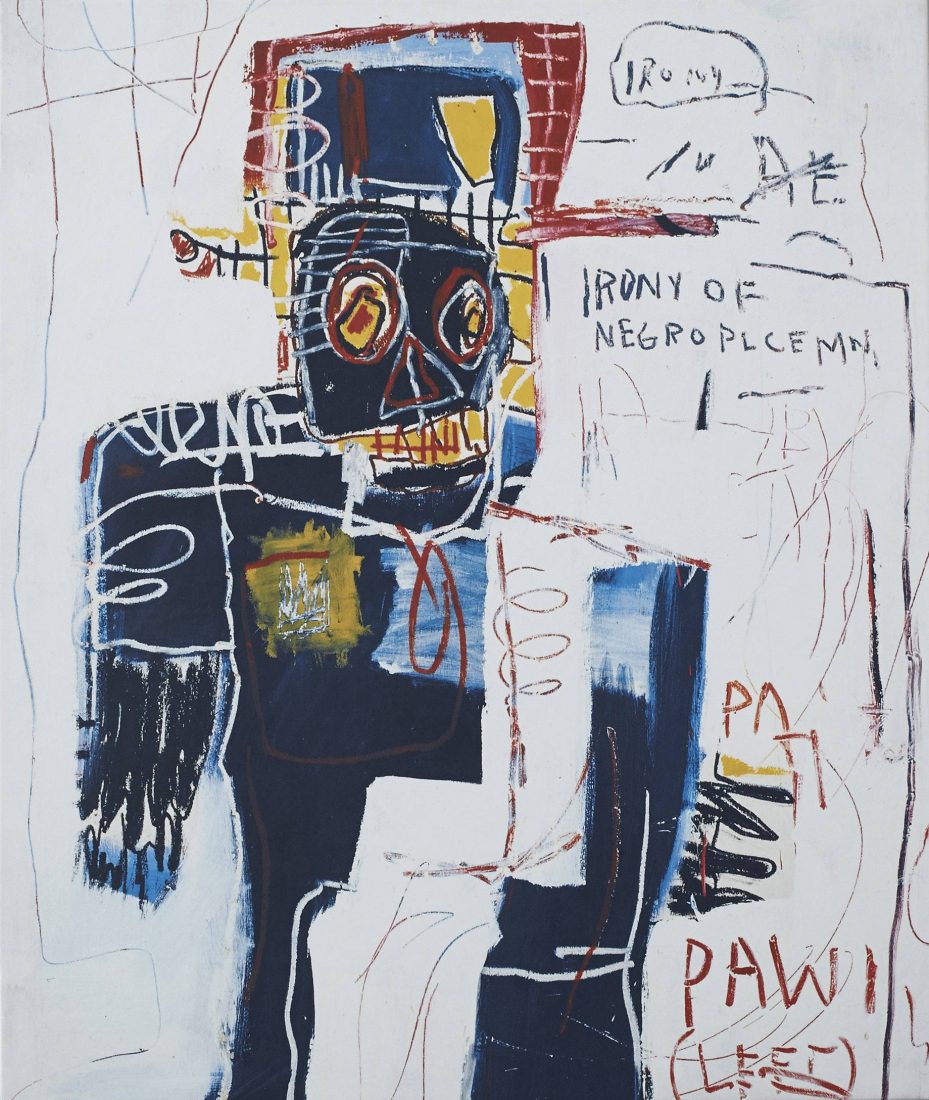 Art Gallery of Ontario (AGO)
Jean-Michel Basquiat: Now's the Time
A thematic presentation of the groundbreaking and provocative art of Jean-Michel Basquiat, this volume offers a new appreciation of his tragic but highly influential career.
By Dieter Buchhart, with contributions by Franklin Sirmans, Olivier Berggruen, Glenn Obrien, and Christian Campbell
Designed by Gilbert Li
Published 2015 | ISBN: 9783791354576
From his early years spray painting the walls of lower Manhattan to his first solo show in 1982 and his untimely death at the age of 27 in 1988, Jean-Michel Basquiat has become a symbol of the 1980s New York art scene. Now, more than a quarter-century since his death, this book considers Basquiat's works in light of their transformative power. Exquisitely reproduced full-page color illustrations of his paintings cover the full thematic range of Basquiat's work. From the autobiographical elements of Untitled (1981) and the powerful critique of racial justice that is Irony of a Negro Policeman to an exploration of black heroes, Untitled (1982) and the tongue-in-cheek social commentary of A Panel of Experts, Basquiat's limitless palette of observation, criticism, and cultural references endows his art with lasting and provocative power. Author Dieter Buchhart explores how Basquiat's success paved the way for an entire generation of black artists and how street culture has spread into popular culture. Texts by curators, art dealers, and cultural critics discuss the significance of Basquiat's oeuvre and show how his approach and subject matter continue to influence artists around the world.