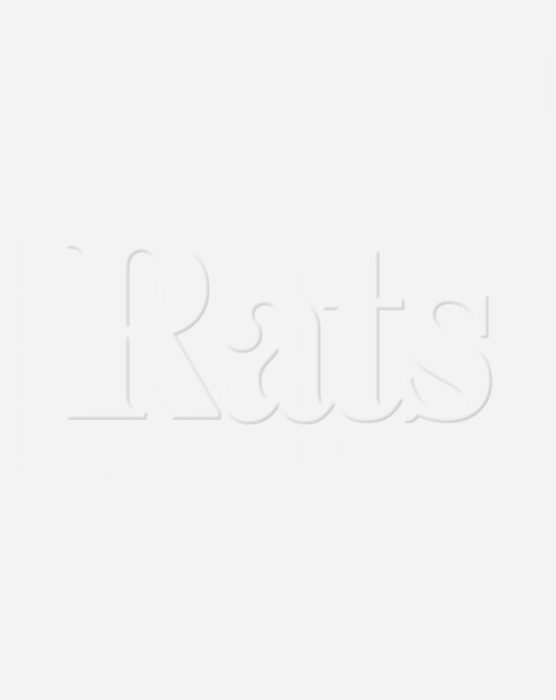 Institute of Contemporary Art, Miami (ICA)
Janiva Ellis: Rats
The first monograph on the powerful painting of Janiva Ellis, exploring abstraction, figuration, race and social acceleration.
Edited by Alex Gartenfeld and Stephanie Seidel, with texts by Aria Dean, Jessica Bell Brown, Olivia K. Young
Designed by Eric Hu
Published 2021 | ISBN: 9781636810263
This volume introduces the work of American painter Janiva Ellis, who participated in the New Museum Triennial 2018 and the Whitney Biennial 2019. Featuring a suite of new paintings created over the past year, Rats is published on the occasion of the first solo museum exhibition for Ellis, whose paintings use formal themes of speed and transformation to explore fractured states of personal and cultural perception. Her works produce abundant imagery, invented as well as appropriated. She draws from a broad array of material, including art history and pop culture, to comment on the insidious nature of white supremacist mythology and its denial of itself as a brutal social and structural force. The humor in her work aims to create space for release as well as renewal. Ellis uses figuration to paint Blackness expansively, communicating the complexity of navigating such a lopsided and violent landscape.