Books
Ink Dreams: Selections from the Fondation INK Collection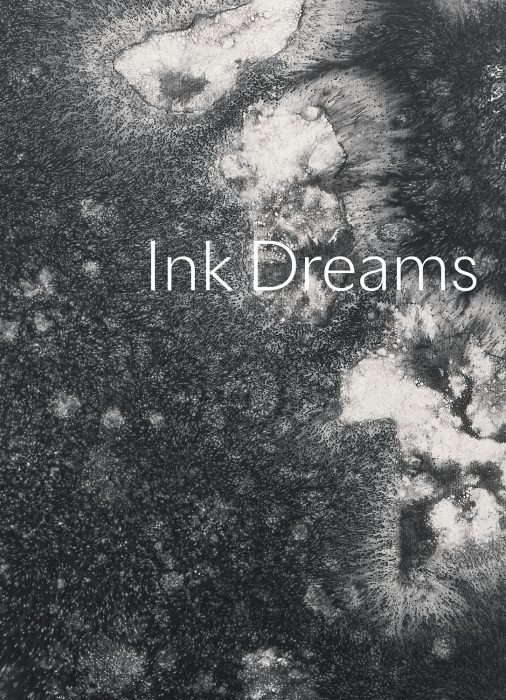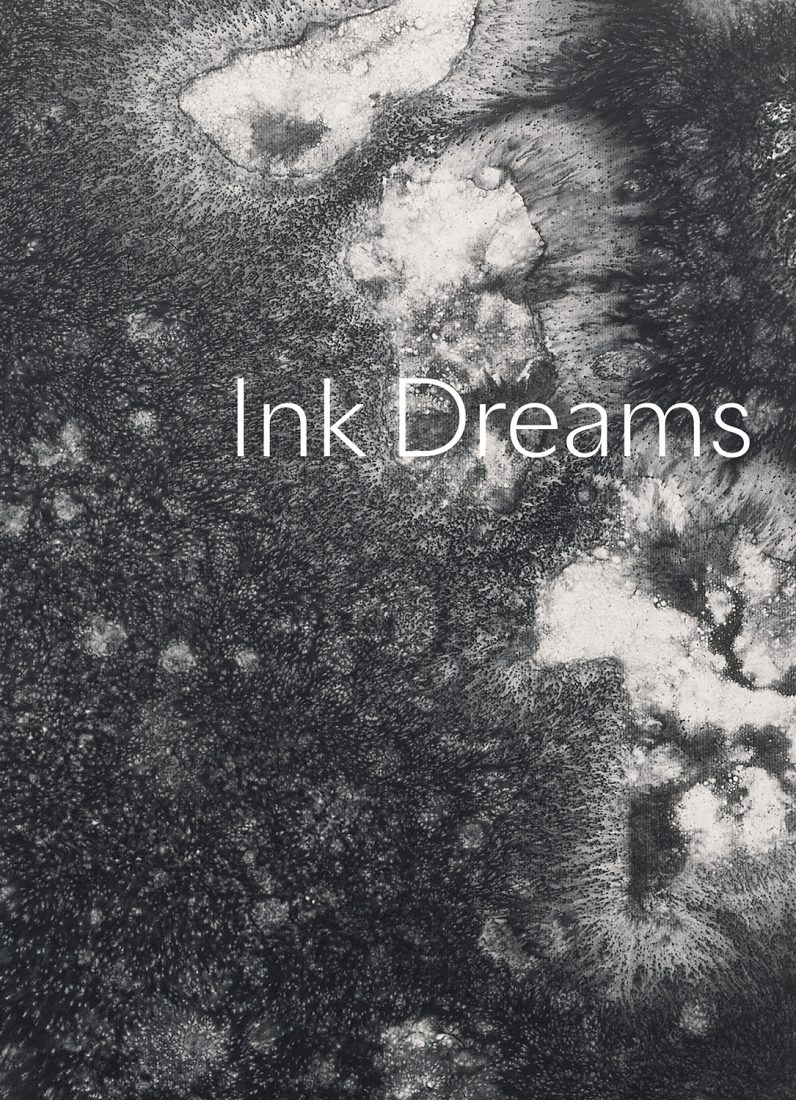 Los Angeles County Museum of Art (LACMA)
Ink Dreams: Selections from the Fondation INK Collection
The ongoing legacy of the East Asian ink tradition in contemporary art.
By Susanna Ferrell, with texts by Einor K. Cervone, Britta Erickson, Susanna Ferrell, Wan Kong, Stephen Little, and Celia Yang
Designed by Lorraine Wild and Xiaoqing Wang, Green Dragon Office
Published 2021 | ISBN: 9781942884989
Including the work of more than 50 contemporary artists—from Xu Bing and Lin Tianmiao to Lee Ufan and Hiroshi Sugimoto—and featuring artists from China, Taiwan, Hong Kong and Singapore to South Korea, Japan, Vietnam, Europe and the United States, this book offers a reevaluation of what defines ink art, arguing that it is not the conceptual threads of its history that define what contemporary ink art can be. The gatekeepers who have tied ink art to the continent of Asia and prescribed a strict set of tools for its execution—ink, brush, paper, silk—are nowhere in sight here. Instead, this collection recognizes a spirit of ink painting that transcends medium or place of origin. Ink Dreams seeks to delineate that spirit in the context of a contemporary, globalizing art world, by recognizing three major facets of ink art history that go beyond the tradition's concrete attributes. Exquisitely designed and illustrated, this publication features one of the most important collections of contemporary ink art in the world, from Dora and Gérard Cognié. While there are books on traditional Chinese ink painting, this unique book examines how contemporary art extends an expanded practice into the present day.
Artists include: Bingyi, gu wenda, Li Huasheng, Li Huayi, Chen Haiyan, Lin Tianmiao, Liu Dan, Liu Guosong, Lui Shou-kwan, Qiu Shihua, Idris Khan, Wang Tiande, Wucius Wong, Xu Bing, Yang Jiechang, Zhang Yu, Zheng Chongbin, Park Seo-bo, Lee Ufan, Kitamura Junko, Kim Ho-deuk, Shirazeh Houshiary, Jorma Puranen, Matti Kujasalo, Ophélie Asch, Irma Blank, Michael Cherney, Shi Guorui, Hai Bo, Hiroshi Sugimoto and Min Byung Hun.