Books
Impressionist and Modern Art: The A. Jerrold Perenchio Collection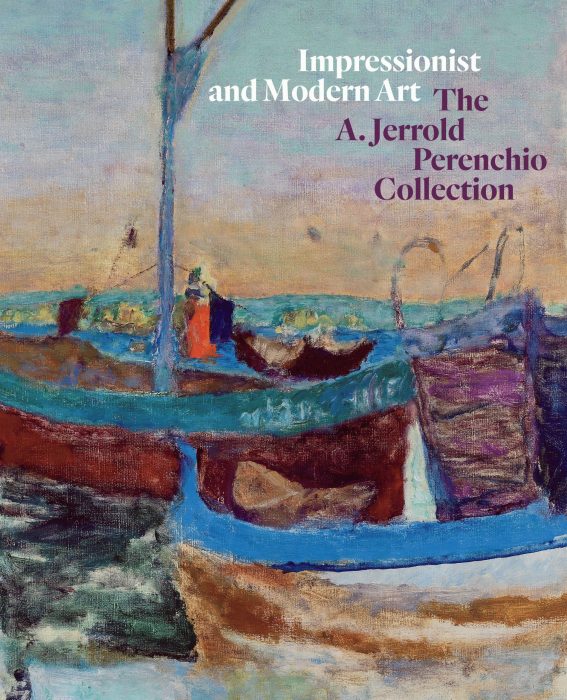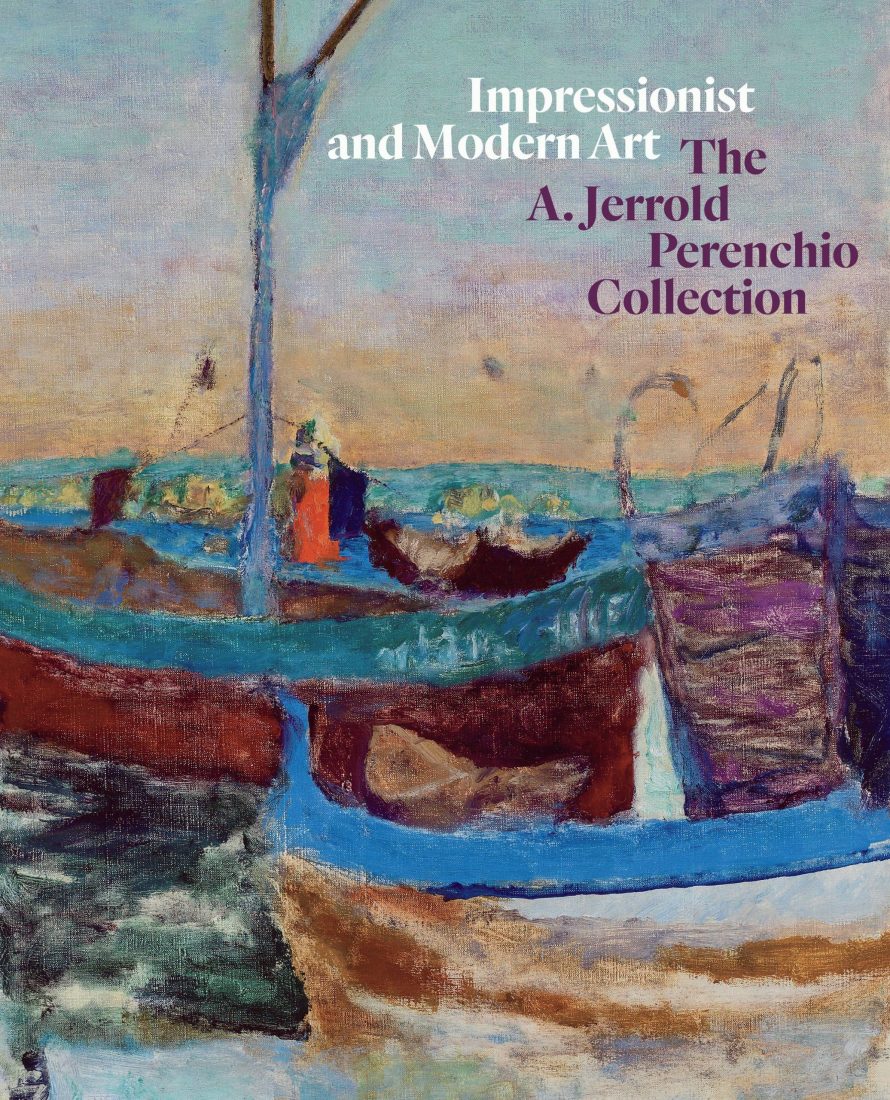 Los Angeles County Museum of Art (LACMA)
Impressionist and Modern Art: The A. Jerrold Perenchio Collection
This book offers an overview of the promised gift of A. Jerrold Perenchio, a renowned philanthropist and art collector, that will transform the Los Angeles County Museum of Art's collection of 19th and 20th-century European art.
Edited by Leah Lehmbeck, with contributions by Michael Govan and Kristine McKenna
Designed by Barbara Glauber, Heavy Meta
Published 2016 | ISBN: 9783791355610
The collection of former Univision CEO A. Jerrold Perenchio is a treasure trove of masterpieces, including important works by Bonnard, Degas, Léger, Magritte, Manet, Monet, Picasso, and others. By donating this incredible collection to LACMA, Perenchio will singlehandedly transform the museum's collection of European art. Ranging from the 1870s through the 1930s, many of these nearly 50 pieces exemplify some of the most radical and inventive moments in the history of art. Included here are Degas's outstanding At the Café Concert: Song of the Dog; LACMA's first Manet, the portrait of M. Gauthier-Lathuille, fils; three exceptional paintings by Monet; a Post-Impressionist standout by Bonnard; a superb early Cubist drawing by Picasso; and Magritte's Dangerous Liaisons. Featuring brilliant reproductions of each work and insightful text, this volume celebrates an extremely rare and magnanimous demonstration of support for the visual arts and for one of the United States' premier museums.