Books
I AM HERE: Home Movies and Everyday Masterpieces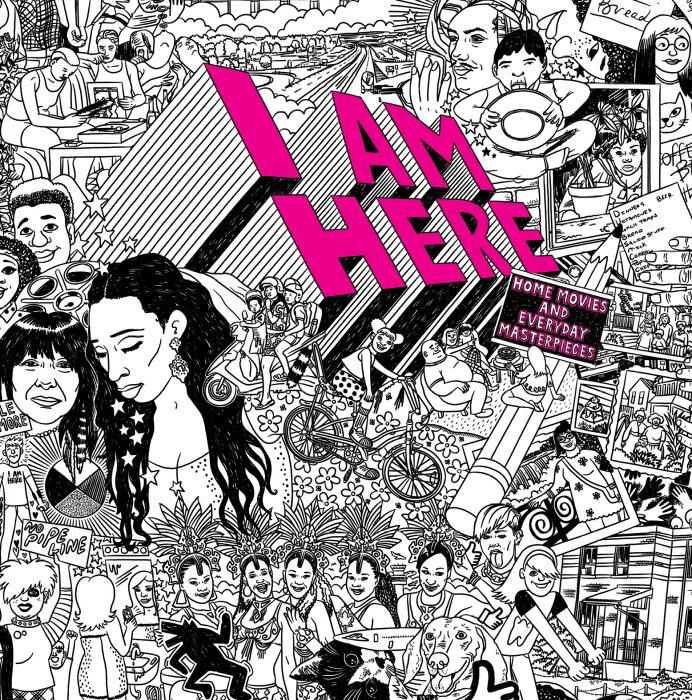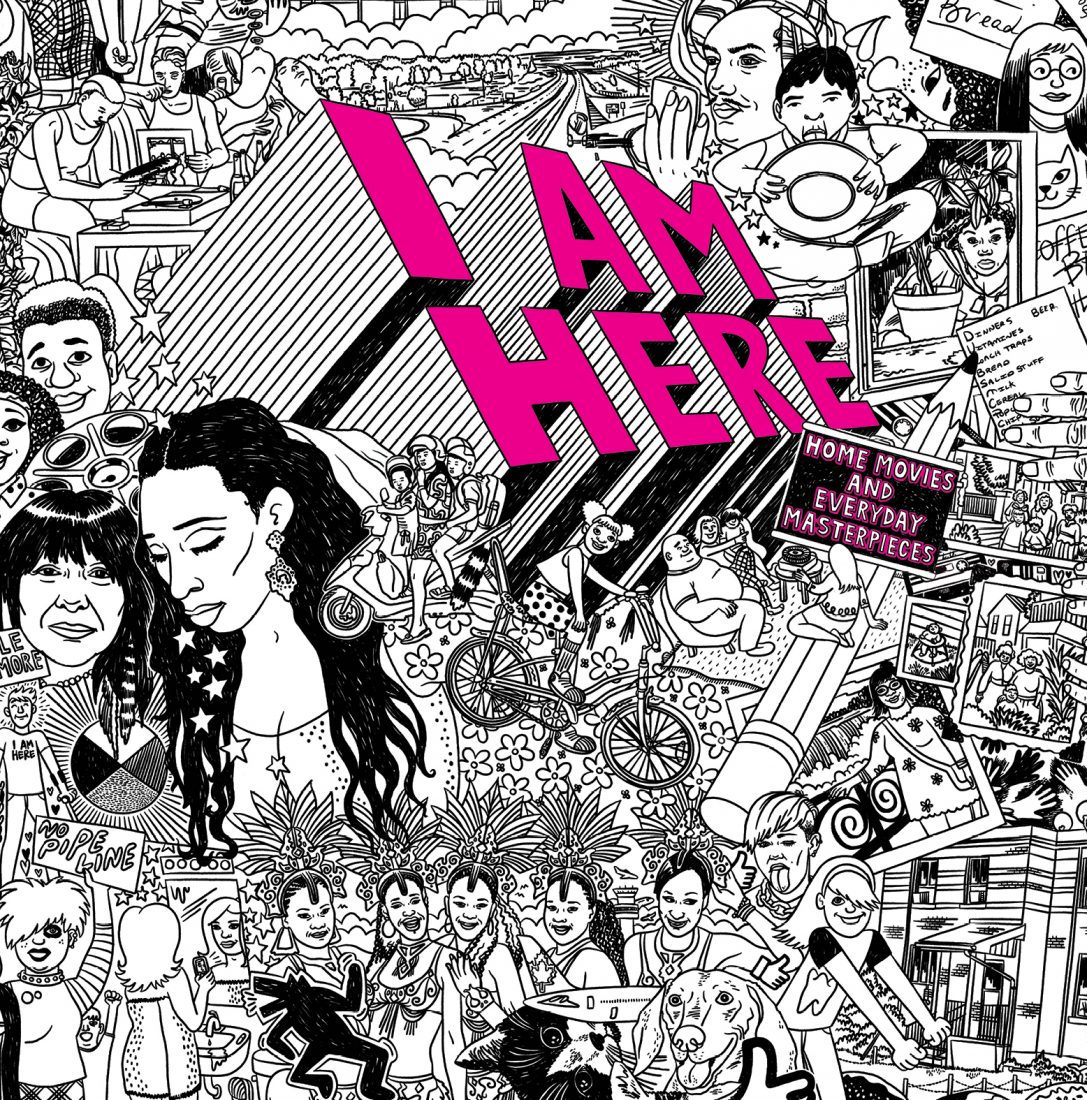 Art Gallery of Ontario (AGO)
I AM HERE: Home Movies and Everyday Masterpieces
Multimedia expressions of a universal human impulse: the desire to record our daily lives, from cave paintings to TikTok.
Edited with text by Jim Shedden, Alexa Greist, Rick Prelinger, Robyn Lew. Text by Stephen Broomer, Lynn Crosbie, Jordan Fee
Designed by Hahn Studio
Published 2022 | ISBN: 9781942884910
Home movies capture everything from mundane events to rites of passage: a child's first steps, a family vacation or a birthday party. These everyday subjects that fascinate amateur filmmakers have also long inspired visual artists. I AM HERE presents home movies alongside art by Njideka Akunyili Crosby, Nicole Eisenman, Keith Haring, David Hockney, Arthur Jafa, Ed Ruscha and others, as well as personal artifacts including family photo albums, mixtapes, time capsules, postcards and home movies. This book embraces a more-is-more visual approach with reproductions of art and film stills, plus an eye-popping cover by Toronto-based artist Fiona Smyth.