Books
Hito Steyerl: This is the future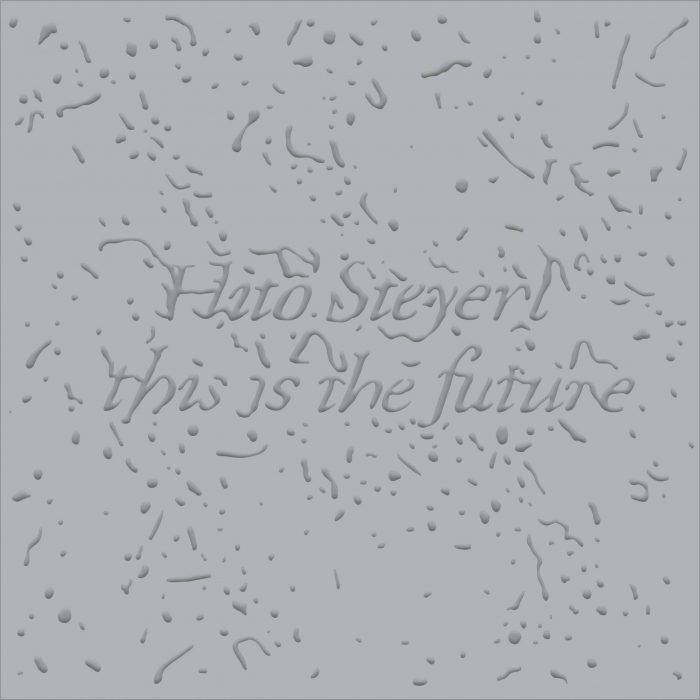 Art Gallery of Ontario (AGO)
Hito Steyerl: This is the future
Highlighting Hito Steyerl's large-scale and iconic multi-media works from the past 15 years, this book delves into the artist's investigations of how the internet and new technologies impact our lives.
Edited by Adelina Vlas, with contributions by Wendy Chun, Brian Droitcour, and Hito Steyerl
Designed by Studio Ayham Ghraowi with Hrefna Sigurðardóttir
Published 2019 | ISBN: 9783791359274
Artist, filmmaker, and writer Hito Steyerl is an acute observer and interpreter of globalized and digital cultures. This book examines three of Steyerl's large-scale works—Hell Yeah We Fuck Die (2016), ExtraSpaceCraft (2016), and Liquidity Inc. (2014)—as well as other iconic works from the last 15 years. These essayistic documentary films blend personal with political and satire with seriousness. Her artworks and writings are inspired by her investigations of the impact of the internet and new technologies on our lives and are critical of the various forms of control and surveillance, as well as militarization and cultural globalization.