Books
Hirshhorn Museum and Sculpture Garden: The Collection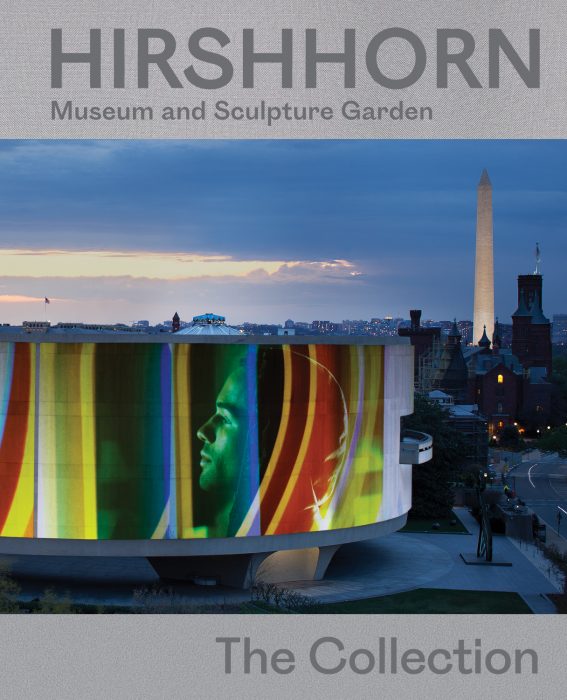 Hirshhorn Museum and Sculpture Garden
Hirshhorn Museum and Sculpture Garden: The Collection
The biggest collection book on the Hirshhorn in almost 50 years, capturing the full sweep of modern and contemporary art around the world.
Edited by Stéphane Aquin and Anne Reeve with Sandy Guttman
Designed by Miko McGinty and Rita Jules, Miko McGinty Inc.
Published 2022 | ISBN: 9781942884972
Containing nearly 200 entries on individual artists, artworks and the richness and strengths of the museum's collection—and lavishly illustrated with approximately 500 full-color and black-and-white images—this comprehensive book is bolstered by three major essays and new scholarship on topics ranging from the museum's collection history and its future to the museum's unique building and Garden to the Hirshhorn's groundbreaking conservation work.
Delving into the museum's prolific and far-reaching holdings—from 20th-century sculptural masterworks to the trailblazing works of midcentury to the new-media works of the contemporary era—the book is an ambitious scholarly assessment of 20th- and 21st-century modern and contemporary art.