Books
Hard Truths: The Art of Thornton Dial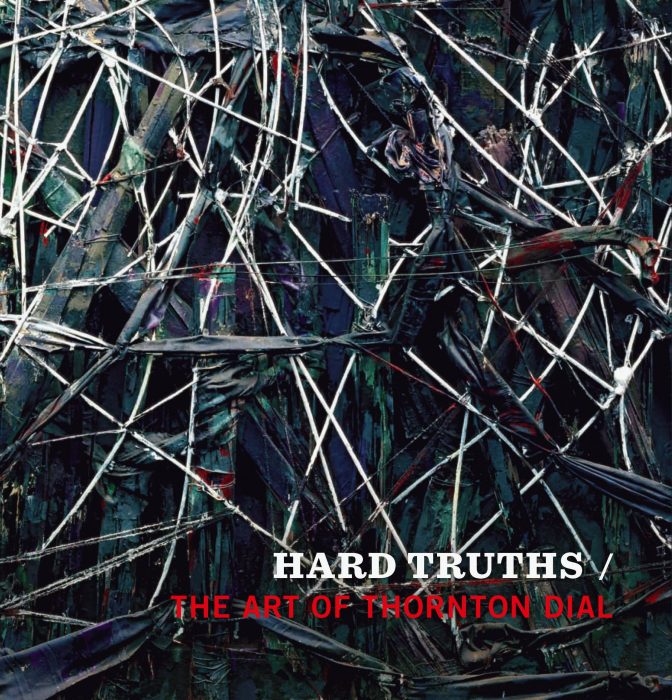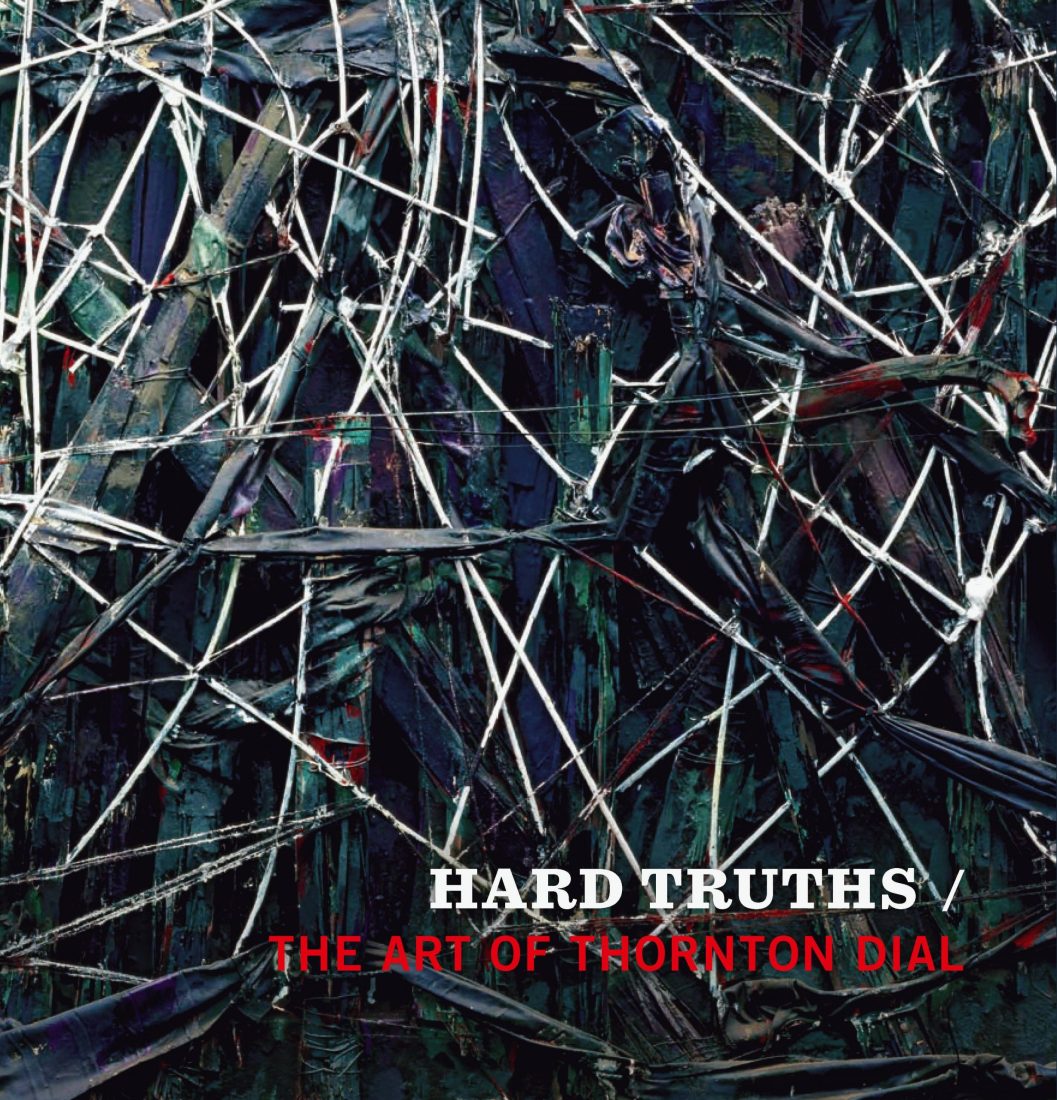 Indianapolis Museum of Art
Hard Truths: The Art of Thornton Dial
Celebrating Thorton Dial's contributions to American art, this book surveys the career of one of our most original contemporary artists, whose epic work tackles the most compelling social and political issues of our time.
By Joanne Cubbs and Eugene W. Metcalf, with essays by Joanne Cubbs, David C. Driskell, and Greg Tate
Designed by Jeff Wincapaw
Published 2010 | ISBN: 9783791350585
Born in poverty in Alabama, Dial has lived his entire life in the American South, and his art, informed by decades of struggle as a black working-class man, reveals a unique perspective on America's most difficult and pervasive challenges, such as its long history of race and class conflict, the war in Iraq, and the 9/11 tragedy. This monograph includes reproductions of 70 of Dial's large-scale paintings, drawings and found object sculptures spanning twenty years of his artistic career. Drawing inspiration from the rich symbolic world of the black rural South and with no formal education, Dial has developed a truly distinctive and original style. Incorporating salvaged objects in his work-from plastic grave flowers and children's toys to cow skulls and goat carcasses-he creates highly charged assemblages combined with turbulent fields of expressionistic painting. With commentary from historian David Driskell, cultural critic Greg Tate, and art historian Joanne Cubbs, this volume brings long-overdue recognition to Dial's remarkable career and offers audiences an unprecedented look into the creative world of this important artist.