Books
Haegue Yang: Emergence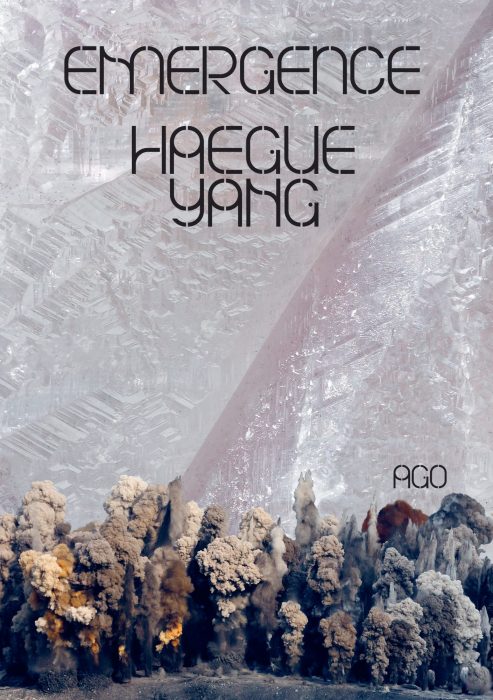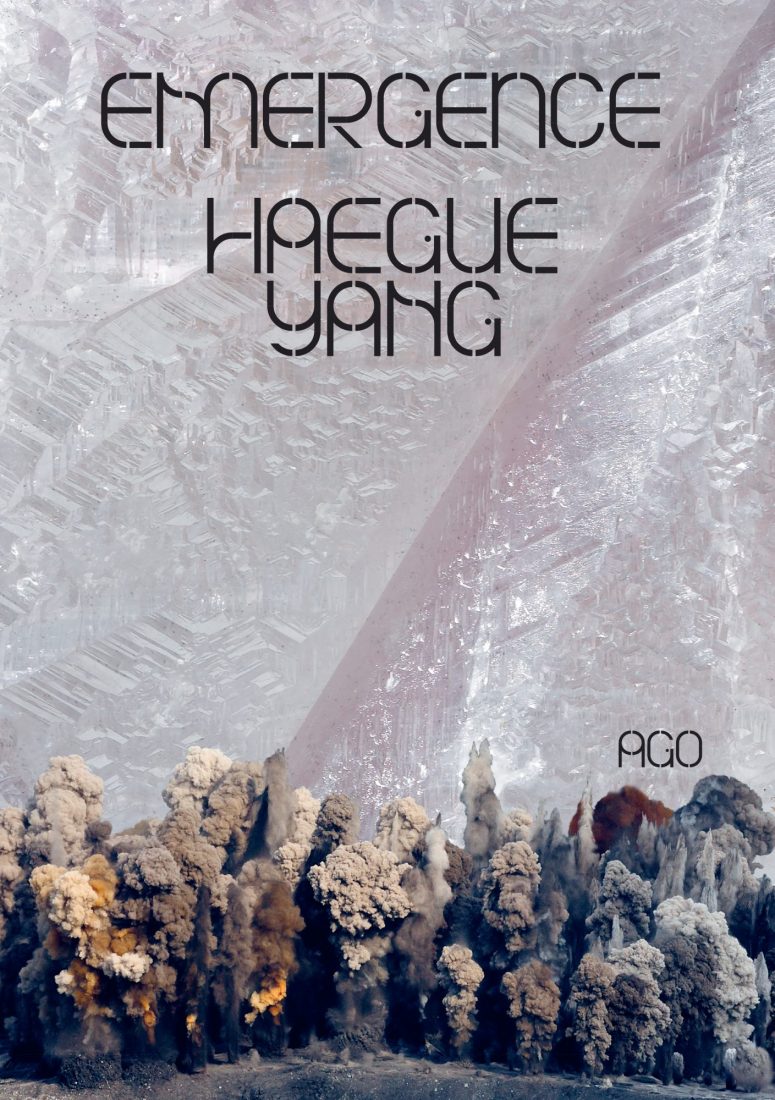 Art Gallery of Ontario (AGO)
Haegue Yang: Emergence
This book brings together artworks from the past two decades and traces the arc of Haegue Yang's impressive and wide-ranging oeuvre.
By Adelina Vlas, Lynne Cooke, and Jee-sook Beck
Designed by Purtill Family Business
Published 2020 | ISBN: 9783791359656
Haegue Yang is renowned for her multifaceted works that vary in form from collage to kinetic sculpture, perceptively evoking historical and contemporary narratives of migration, displacement, and cross-cultural translation. Using a language of abstraction, Yang transforms ordinary and domestic materials, such as venetian blinds, light bulbs, drying racks, yarn, and bells, into deeply allegorical, meticulously constructed installations and sculptures that dissociate these materials from their original contexts. The artist's installations become immersive environments that provoke the senses with a diversity of scents, sounds and textures. Featuring essays contextualizing Yang's artistic career, this book generates new understandings of Yang's transformative contributions to the field of contemporary art.