Books
Girl with a Pearl Earring: Dutch Paintings from the Mauritshuis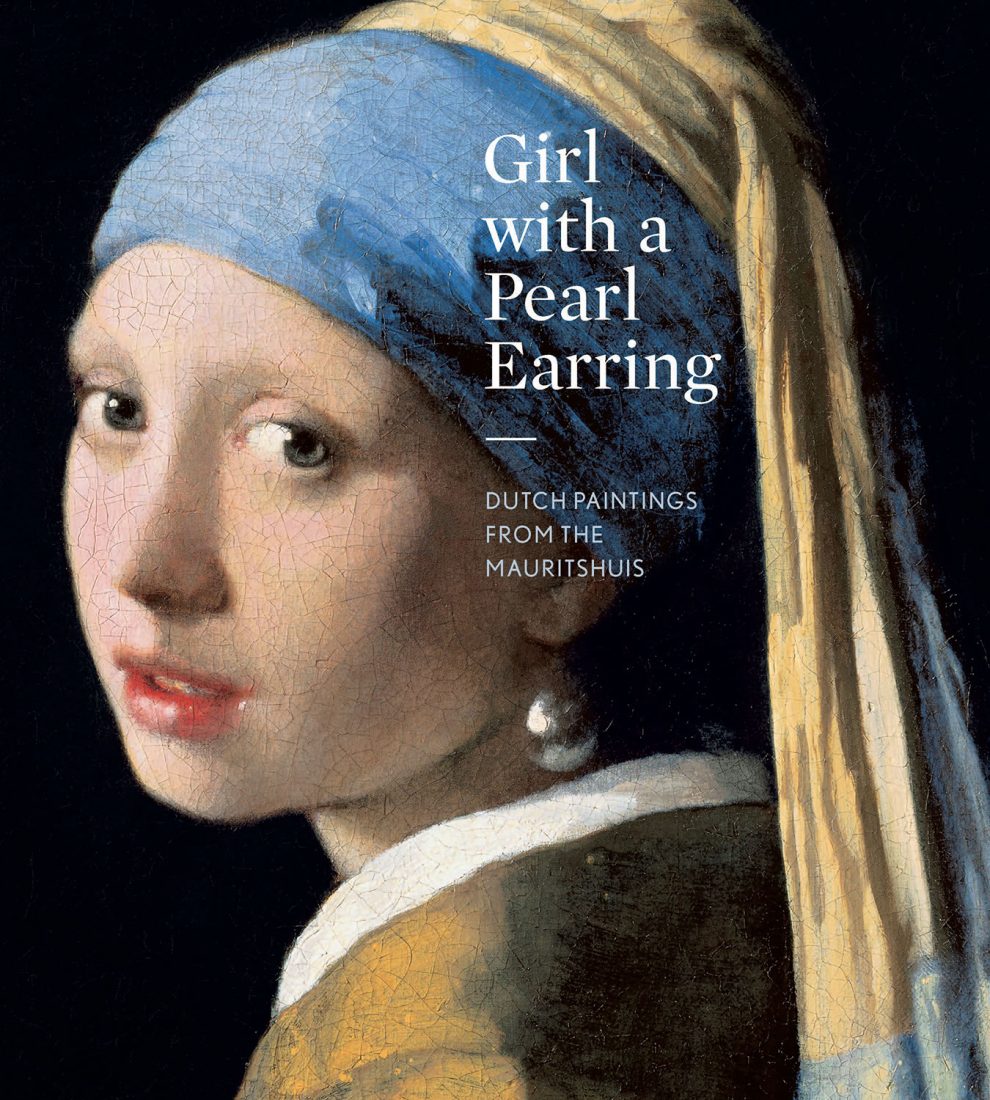 Fine Arts Museums of San Francisco (FAMSF)
Girl with a Pearl Earring: Dutch Paintings from the Mauritshuis
Housed in a splendid 17th-century palace in The Hague, the Royal Picture Gallery Mauritshuis is home to some of the world's most beloved paintings—including Vermeer's Girl with a Pearl Earring—and has become a destination for art enthusiasts from around the world.
Edited by Lea Van Der Vinde, with contributions by Quentin Buvelot, Emilie Gordenker, Petria Noble, and Lynn Federle Orr
Designed by Barbara Glauber, Heavy Meta
Published 2013 | ISBN: 9783791352251
This engaging, accessible companion volume to a long-awaited exhibition guides readers through the highlights of the collection as if they were wandering the historic rooms themselves. A lavish plate section features 35 works, each accompanied by texts that explore its historical provenance and individual significance. Curatorial essays describe the building's founder, Count Johan Maurits, and his experience as a Dutch colonist in the New World; the formation of the collection; and also recent discoveries about the materials and techniques employed by these great artists. Fans of Vermeer's iconic masterpiece will delight in discovering that it is one of many beautiful artworks in the Mauritshuis's elegant rooms.