Books
Georgia O'Keeffe: Visions of Hawai'i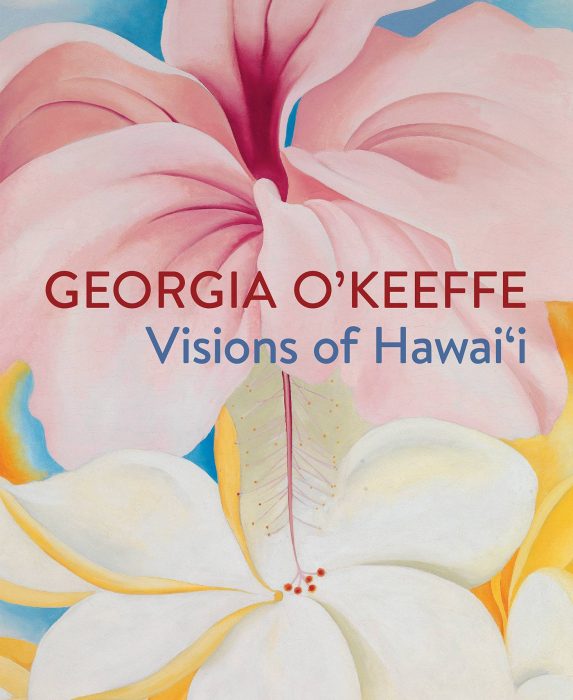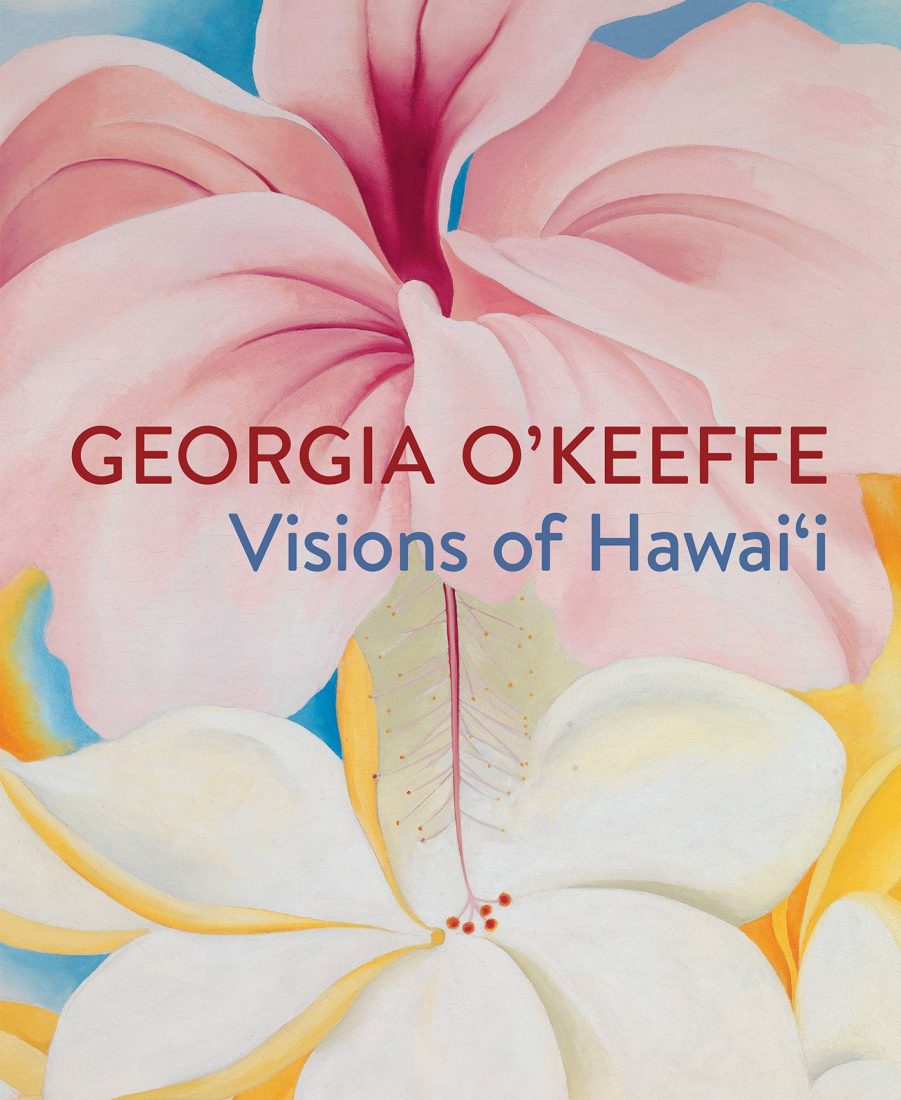 The New York Botanical Garden (NYBG)
Georgia O'Keeffe: Visions of Hawai'i
This book explores Georgia O'Keeffe's love for Hawaii through more than 15 paintings inspired by the beautiful landscape.
Edited by Joanna L. Groarke and Theresa Papanikolas, with contributions by Brian M. Boom, DeSoto Brown, Otto Degener and Isa Degener, Samuel M. 'Ohukani'ohi'a Gon III, and Alicia Inez Guzmán
Designed by Laura Lindgren
Published 2018 | ISBN: 9783791357270
In 1939, Georgia O'Keeffe, who was among the most famous artists in the United States, accepted a commission from the Hawaiian Pineapple Company to produce two paintings for advertising campaigns. Her nine-week trip to Hawai'i resulted in more than 20 paintings, which reveal that O'Keeffe—most commonly associated with the stark deserts of New Mexico—was profoundly inspired by what she saw and experienced on the lush, tropical Hawaiian Islands. The exhibition Georgia O'Keeffe: Visions of Hawai'i, and this accompanying volume, explores this little-known chapter in the artist's career. Glowing with color, these paintings demonstrate O'Keeffe's unique ability to make any place her own. This landmark volume offers a unique perspective by foregrounding the ecological complexity that is hidden behind O'Keeffe's depictions of Hawai'i-one of the most biologically diverse places on Earth.