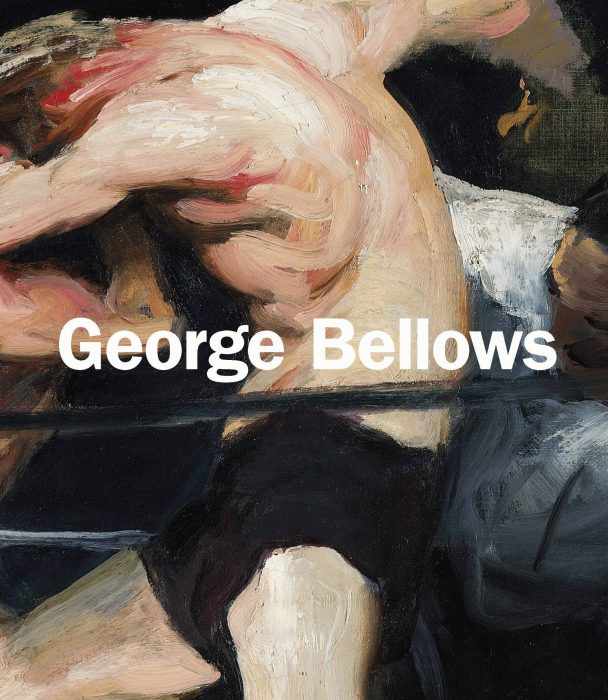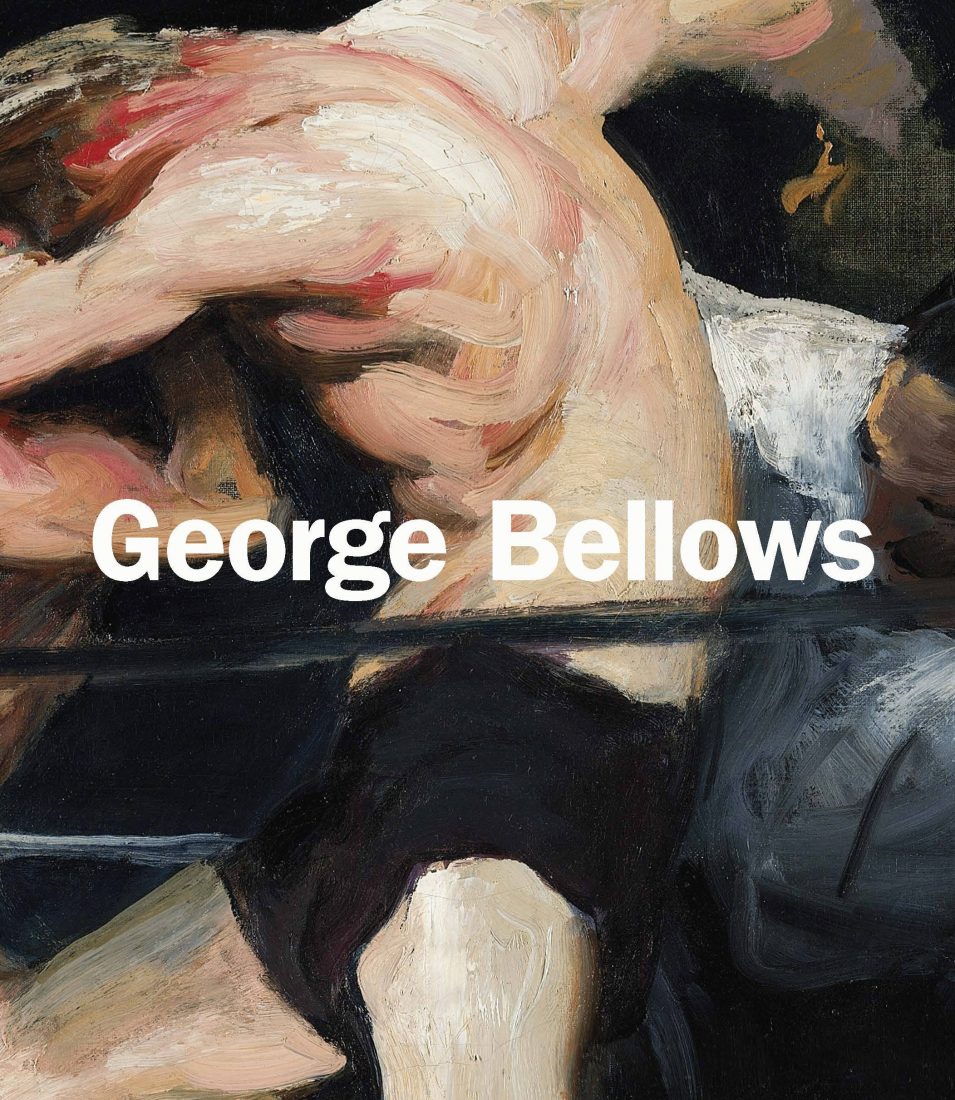 National Gallery of Art, Washington
George Bellows
This wide-ranging retrospective of an American genius covers, for the first time, every stage of George Bellows's short but prolific career and is destined to become the definitive work for Bellows scholarship.
Edited by Charles Brock, with contributions by Charles Brock, Marianne Doezema, David Peters Corbett, Sarah Newman, Carol Troyen, David Park Curry, Sarah Cash, Melissa Wolfe, Robert Conway, Mark Cole, and Glenn C. Peck
Designed by Brad Ireland
Published 2012 | ISBN: 9783791351872
Published in conjunction with a major retrospective exhibition, this book documents the artist's career from his youthful meteoric rise to the largely unexplored period preceding his death. Mentored by Robert Henri, leader of the Ashcan school in New York in the early part of the twentieth century, Bellows skillfully and audaciously painted the world around him: street children, tenements, boxers, urban and rural landscapes, seascapes, war scenes, and family portraiture. He was also an accomplished graphic artist whose illustrations and lithographs addressed a wide array of social, religious, and political subjects. More than 200 reproductions from every stage of Bellows' career are accompanied by a series of essays that offer a substantial reconsideration of the artist, drawing comparisons to Manet, Goya, El Greco, and Picasso, and tracing his rise to the emergence of other American greats such as Edward Hopper. A chronology and two appendices devoted to Bellows' personal record book and his published illustrations for periodicals such as The Masses and Harper's Weekly reveal the full range of his remarkable artistic achievements. Authoritative and exhaustive, this groundbreaking book firmly establishes Bellows' unique place in the history of both American art and Western art in general.