Books
From Lens to Eye to Hand: Photorealism 1969 to Today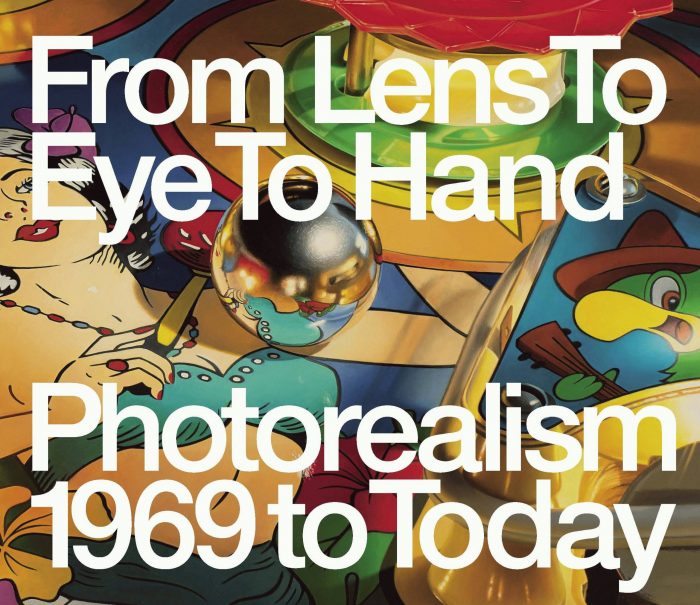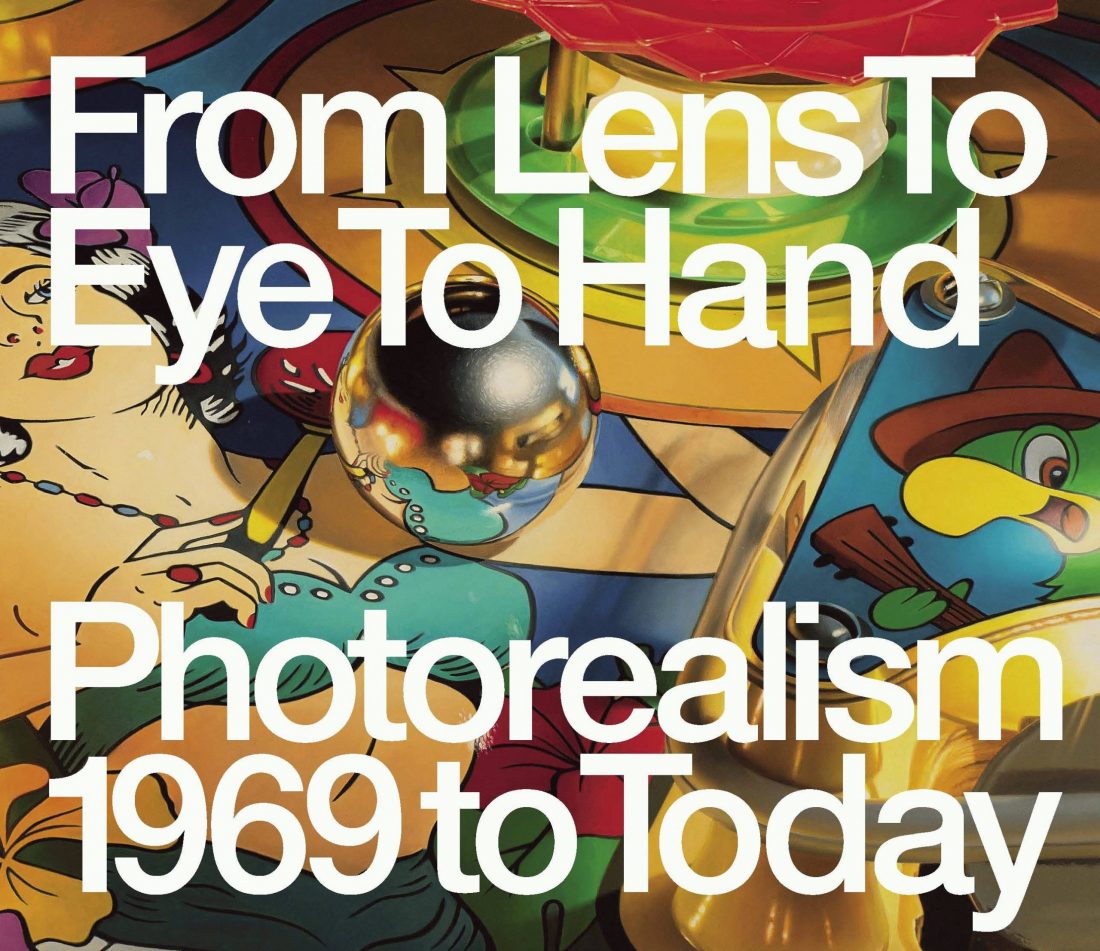 Parrish Art Museum
From Lens to Eye to Hand: Photorealism 1969 to Today
This generously illustrated book examines Photorealism in contemporary art from its roots in the late 1960s to today.
By Terrie Sultan, with a contribution by Richard Kalina
Designed by Eileen Boxer
Published 2017 | ISBN: 9783791356075
Photorealism reintroduced straightforward representation into an art world dominated by Pop Art, Minimalism, Land Art, and Performance Art. Often misunderstood as being overtly traditional, artists at the vanguard of this important movement were trailblazers. Use of the camera as the foundation of painterly expression is common today, but in the 1970s Photorealists were embarking on a groundbreaking way of seeing and depicting the world. Drawing on major public and private collections, the book features works by the masters of Photorealism. Along with numerous illustrations, the book also includes an introductory essay by noted artist and writer Richard Kalina, and an in-depth essay by Terrie Sutlan, focusing on photorealistic watercolors and works on paper.