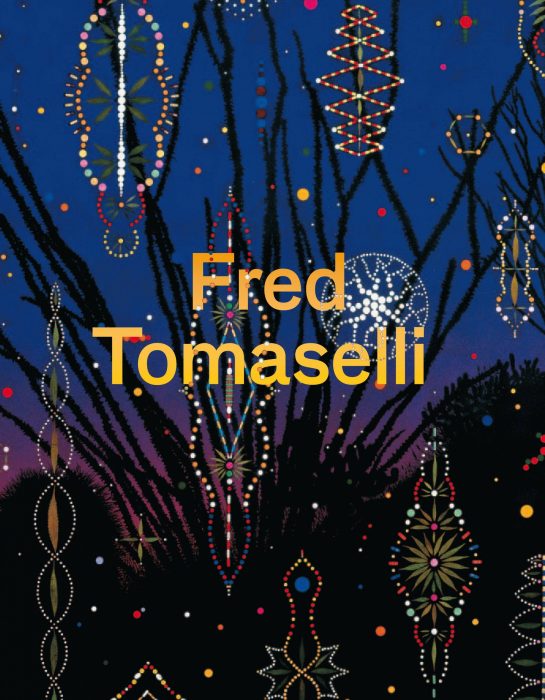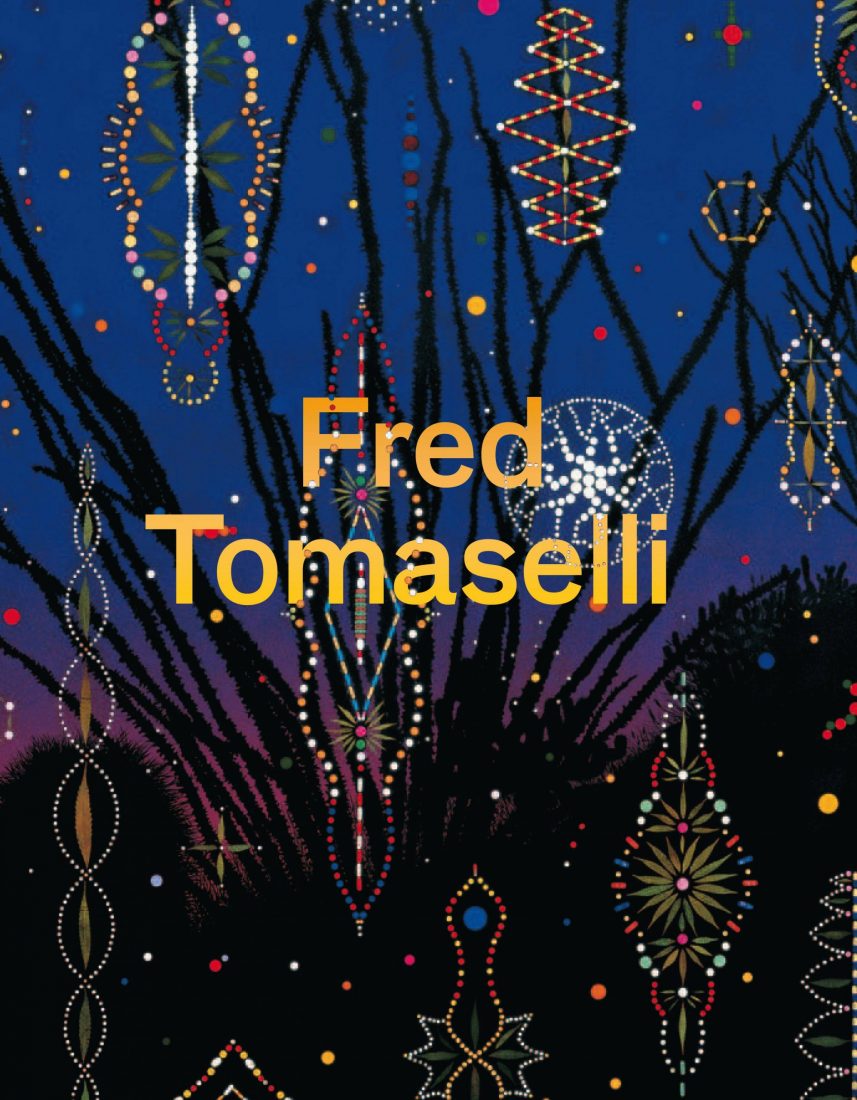 The Frances Young Tang Teaching Museum and Art Gallery at Skidmore College
Fred Tomaselli
Complex explosions of color and line, swirling patterns, and collages made of natural objects are signature elements of Tomaselli's work.
Edited by Ian Berry, with contributions by Heidi Zuckerman Jacobson, Linda Norden, and David Shields
Designed by Barbara Glauber, Heavy Meta
Published 2009 | ISBN: 9783791343921
His large-scale assemblage paintings, often built onto wooden surfaces and later varnished, are rich creations laced with historic and cultural references. They invite close viewing and this beautiful large-format volume allows readers to study in brilliant detail the intricacies of each piece. In addition to full reproductions, there are also illustrations of details magnified to reveal the paintings' texture that is so critical to Tomaselli's technique. An interview with the artist provides enriching background while essays by the authors as well as the prominent art historian Linda Norden offer insight into the context and themes of this fascinating American artist. An excerpt from an unpublished work by bestselling writer David Shields, who is an ardent fan of Fred Tomaselli, rounds off this volume.