Books
Five Centuries of Indonesian Textiles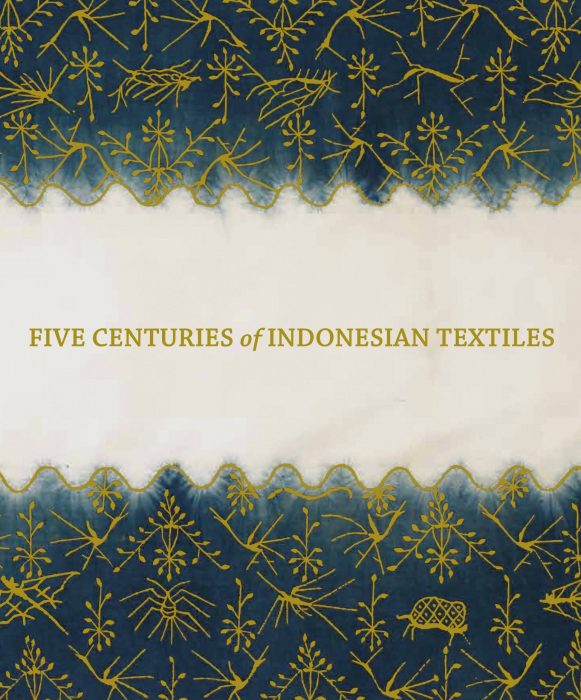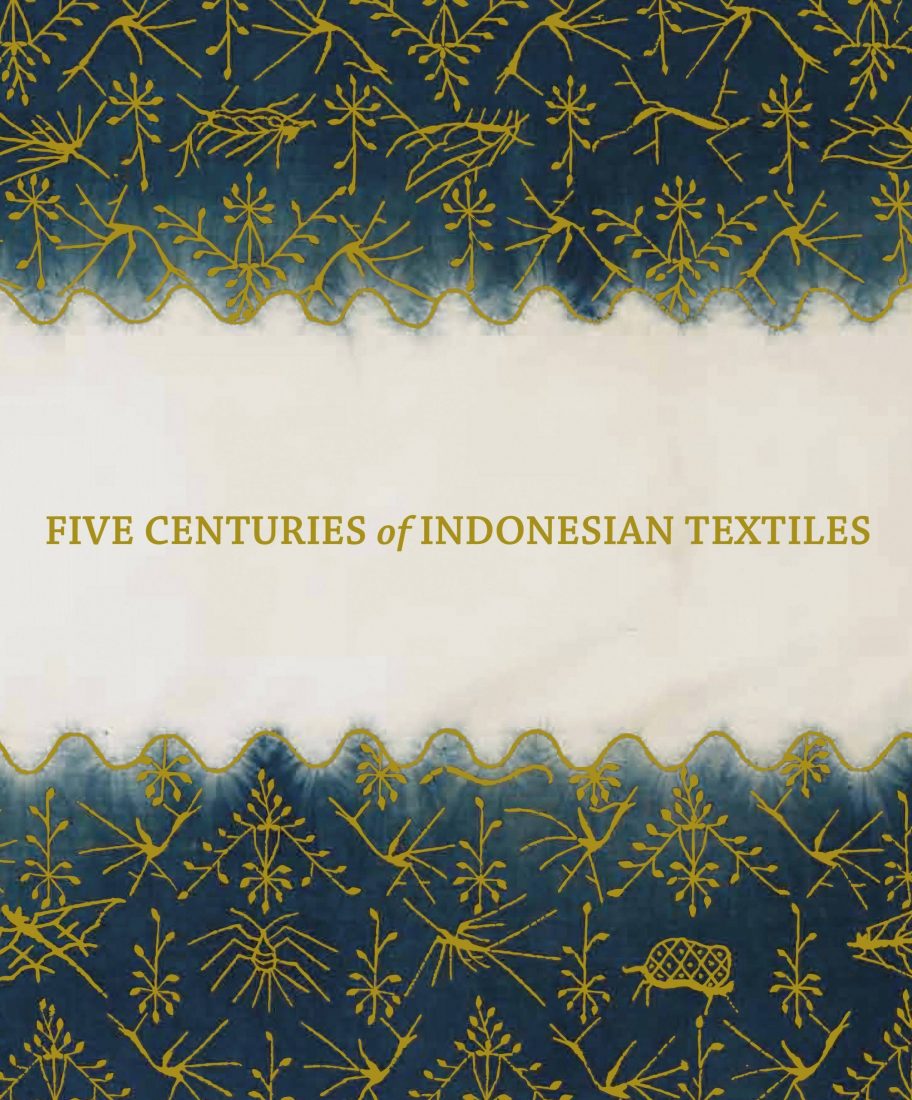 Five Centuries of Indonesian Textiles
Including many rare and antique examples, this luxurious volume introduces readers to the intoxicating and complex beauty of Indonesian cloth.
By Ruth Barnes and Mary Hunt Kahlenberg, essays by Ruth Barnes, Traude Gavin, Roy W. Hamilton, Rens Heringa, Mary Hunt Kahlenberg, Marie-Louise Nabholz-Kartaschoff, and Toos Van Dijk
Designed by Lorraine Wild with Victoria Lam and Xiaoqing Wang, Green Dragon Office
2010 George Wittenborn Award (ARLIS)
2010 AIGA 50 Books|50 Covers, winner
2010 R.L. Shep Ethnic Textiles Book Award
Published 2010 | ISBN: 9783791350714
Since the 1970s Mary Hunt Kahlenberg has been building her collection of exquisite ceremonial garments and sacred textiles from throughout Indonesia's chain of tropical islands. Dating from the past five centuries and brought together here for the first time in book form, these woven and batiked hangings, ceremonial mats, jackets, shawls, and head cloths form a stunning array that will draw the attention of anyone with a love of art, fine craftsmanship, and design. Large, elegantly presented photographs show the textiles in incredible closeup detail and full expanse, making it possible to appreciate their technical brillance and rich colors as well as the dazzling assortment of intricate patterns and motifs. Including essays by leading anthropologists and art historians, this book brings readers into a world ruled by the belief that weavings communicate with and transform those who come into contact with them.