Books
Ettore Sottsass and The Social Factory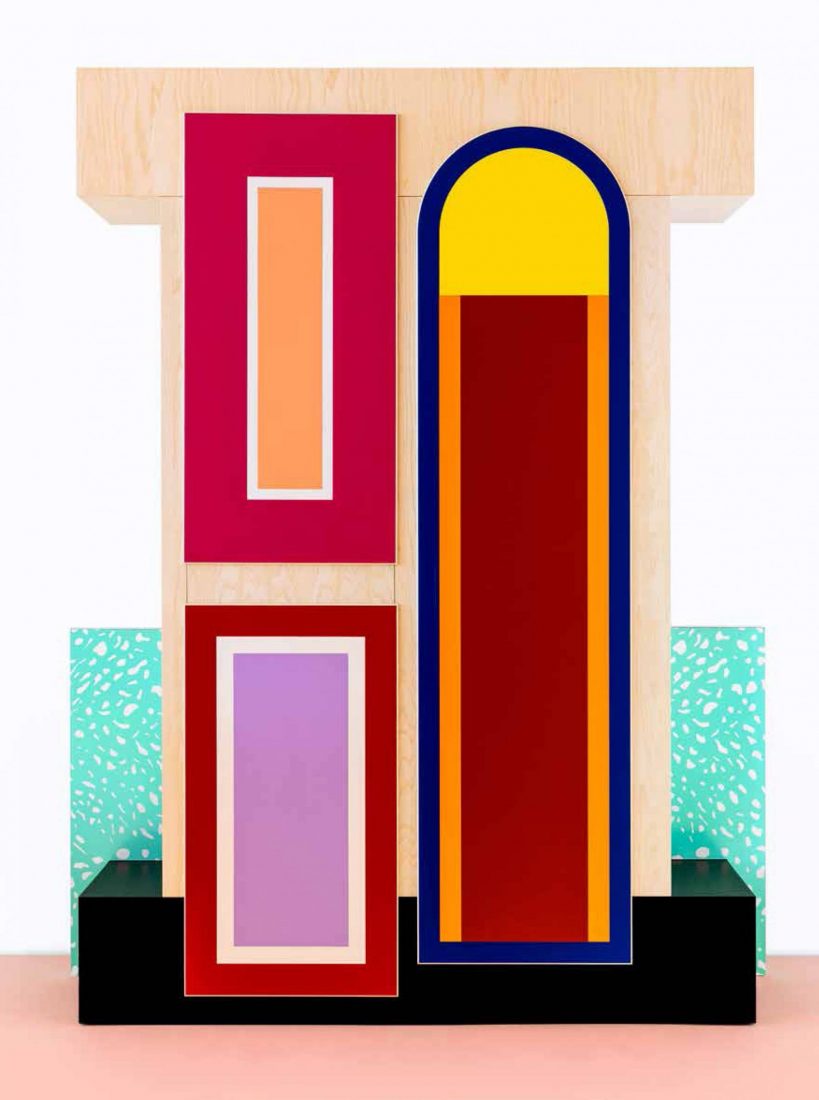 Institute of Contemporary Art, Miami (ICA)
Ettore Sottsass and The Social Factory
A radical look at a radical designer, this book locates Sottsass's work within the larger landscape of postwar political thinking and economic change.
Edited by Gean Moreno, with contributions by Bruce Sterling, Sven Lütticken, Jaleh Mansoor, Jacopo Galimberti, Francesca Balena Arista, Elisabetta Trincherini, Maria Cristina Didero, Silvia Franceschini, Evan Calder Williams, Ernesto Oroza, Wava Carpenter, and Gean Moreno
Designed by Mark Owens
Published 2020 | ISBN: 9783791358826
Including newly commissioned essays by curators and scholars, this book explores how Sottsass's art and philosophy presaged the dawn of PCs, the service industry, and the gig economy. Ettore Sottsass was an architect, industrial designer, painter, writer, photographer, and founder of the Memphis group, whose designs are undergoing an impressive renaissance. But Sottsass was more than just an important designer. His approach to object design—marked by bold colors, tactility, and vitality—was a direct response to the world of mass production and the assembly-line economy. This revelatory collection of essays by leading thinkers in the fields of political theory, economics, the media, design history, and cultural theory contextualizes Sottsass's work in unprecedented arguments that draw a line from his work at Olivetti to the iconoclastic designs he produced at the dawn of the 21st century. Divided into five chronological sections—from the late 1950s to Sottsass's death in 2007—these essays are illustrated with vibrant images of his work and archival photographs. Deeply researched, the book makes crucial connections between postwar Europe and America, and the way we work and live today.