Books
Envisioning Modernism: The Janice and Henri Lazarof Collection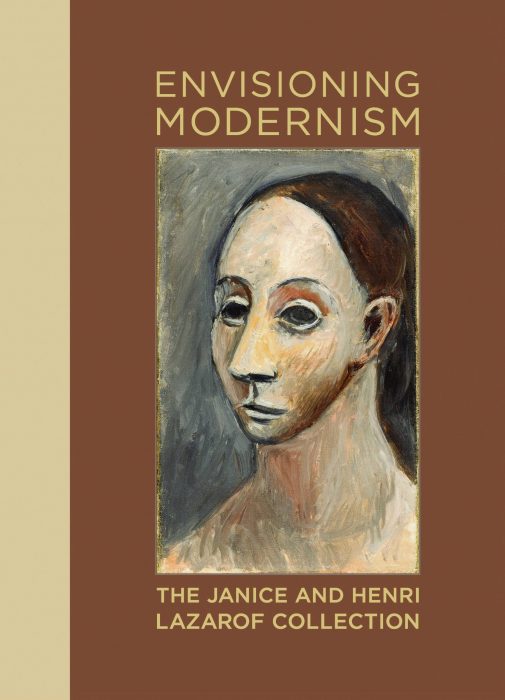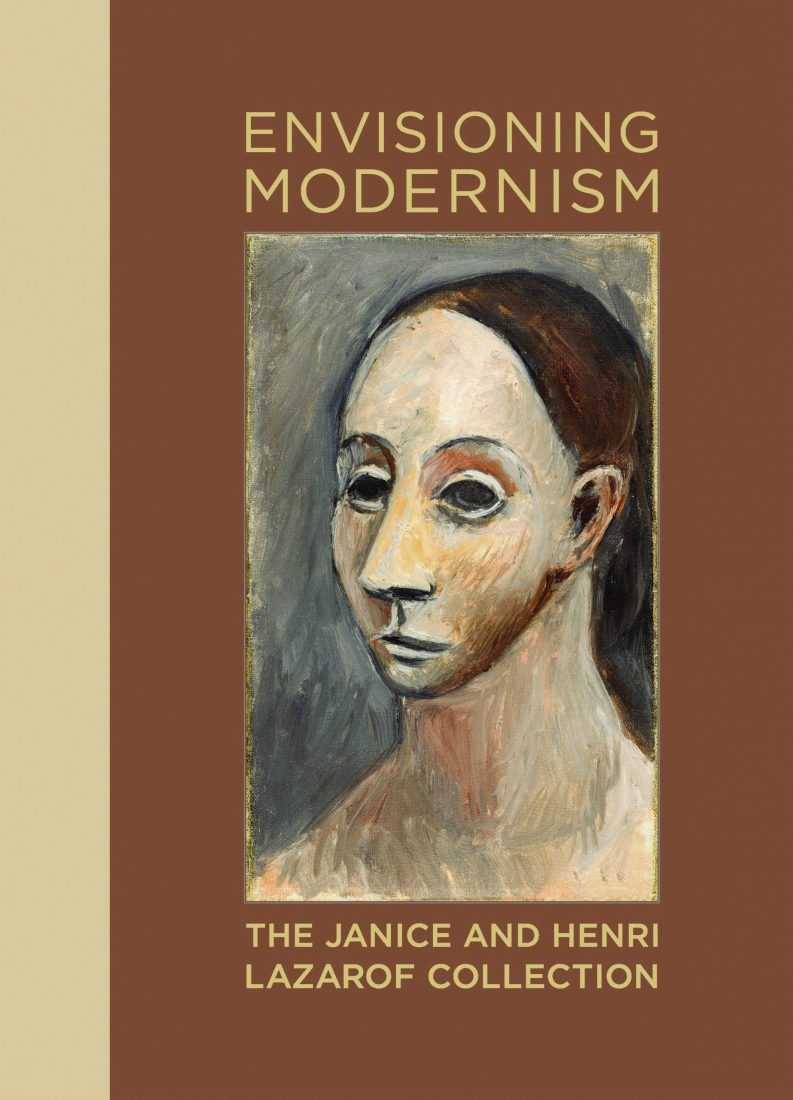 Los Angeles County Museum of Art (LACMA)
Envisioning Modernism: The Janice and Henri Lazarof Collection
One of the finest collections of twentieth-century art is presented for the first time in published form.
By Stephanie Barron, with essays by Stephanie Barron and Pepe Karmel, and contributions by Stephanie Barron, Timothy O. Benson, Lauren Bergman, Lisa Cherkerzian, Carol S. Eliel, J. Patrice Marandel, Megan Mastroianni, and Britt Salvesen
Designed by Amy McFarland
Published 2012 | ISBN: 9783791352015
In 2008 the Janice and Henri Lazarof Collection premiered at the Los Angeles County Museum of Art (LACMA) in its newly redesigned modern art galleries. Its 130 paintings, sculptures, and drawings transformed the museum's permanent collection, expanding its holdings of renowned twentieth-century artists, and representing the first major acquisition of others. This dazzling catalogue features the entire collection, including works from Brancusi, Braque, Degas, Giacometti, Kandinsky, Klee, Léger, Picasso, and Pissarro. An introduction by the collectors offers a glimpse into the adventures that they enjoyed in pursuit of works for their collection. Pepe Karmel's essay on Picasso elegantly weaves its way through the artist's career with thoughtful and fresh observations about works in the collection. This catalogue contains comprehensive entries on all the works, written by LACMA curators of modern art, European painting, and prints and drawings, as well as selected outside scholars.