Books
Environment And Object: Recent African Art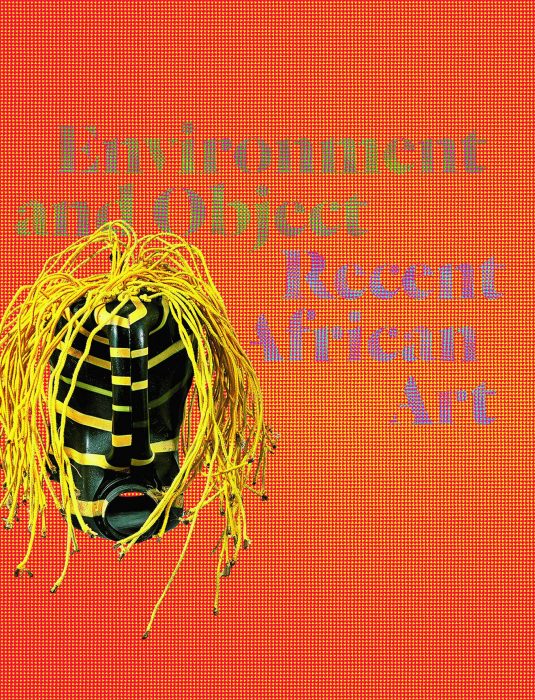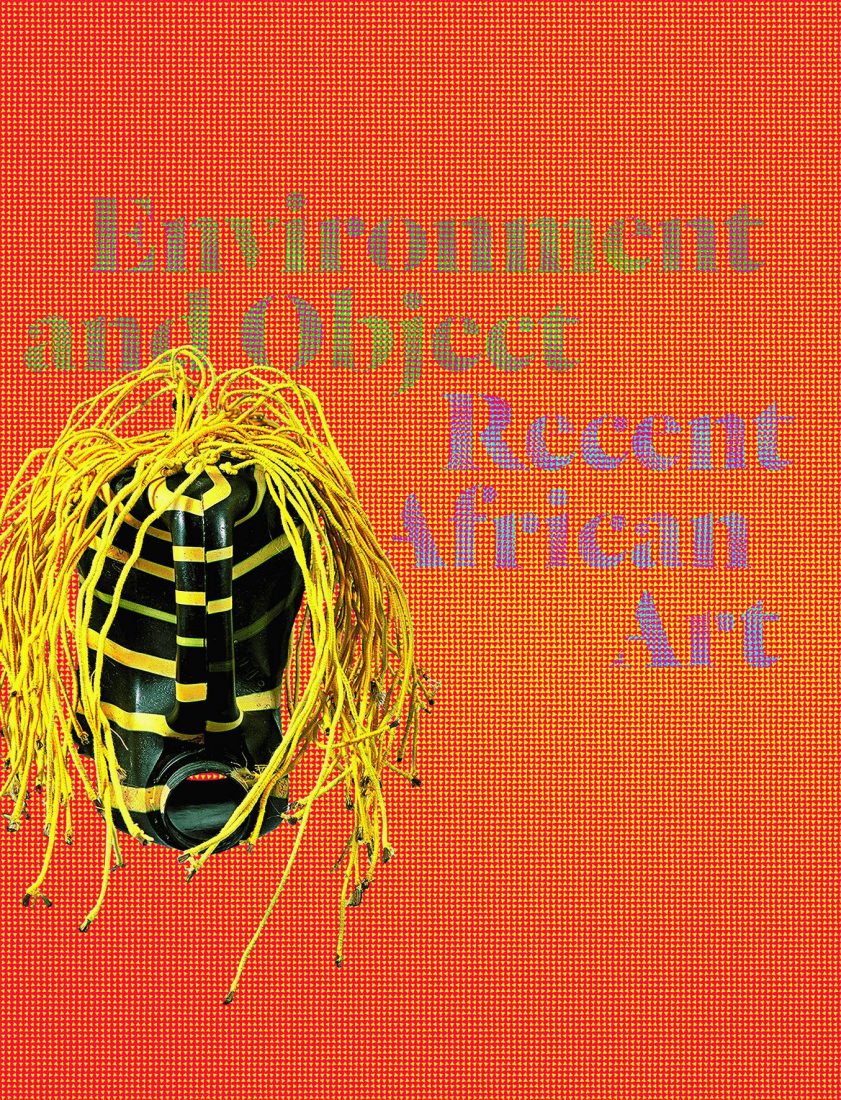 The Frances Young Tang Teaching Museum and Art Gallery at Skidmore College
Environment And Object: Recent African Art
The definition of a new African artist is as broad and diverse as the continent itself; and the stories these artists tell are at once uplifting and devastating, as are their nations' histories.
Edited by Lisa Aronson and John S. Weber, with contributions by Lisa Aronson, Mark Auslander, Karen Kellogg, Chika Okeke-Agulu, Christopher A. Whann, and John S. Weber
Designed by Barbara Glauber, Azusa Kobayashi, Gregory Skiano, Heavy Meta
2012 AIGA 50 Books|50 Covers, winner
Published 2012 | ISBN: 9783791352091
This book focuses on the impact of the environment on contemporary African life and the use of found objects and appropriated materials in current African art. Artists from the oil-rich Niger Delta create images of the region's ecological destruction, impoverishment, and despair. Works from the Congo and South Africa depict abandoned mines and convict labor. Also included are El Anatsui's constructs made from bottle caps and wire and Romuald Hazoumé's clever masks, pieced together from discarded cans and obsolete telephone parts. Together these artists have created a multidimensional portrait of a continent with rich cultures, multiple challenges, and a creative and resourceful population of inspiring artists.