Books
Enrico David: Gradations of Slow Release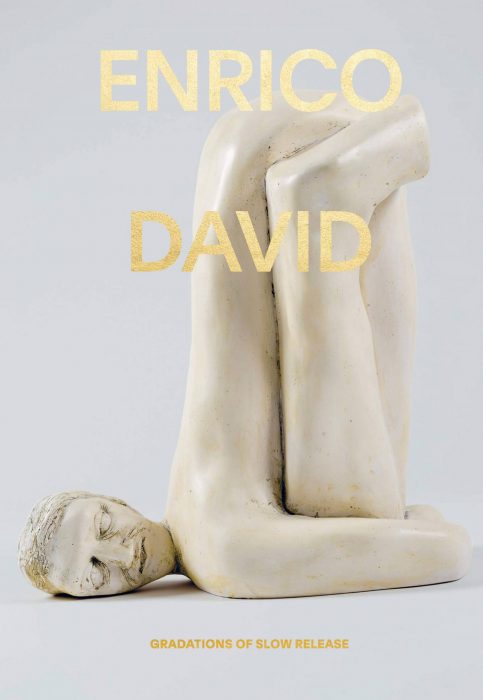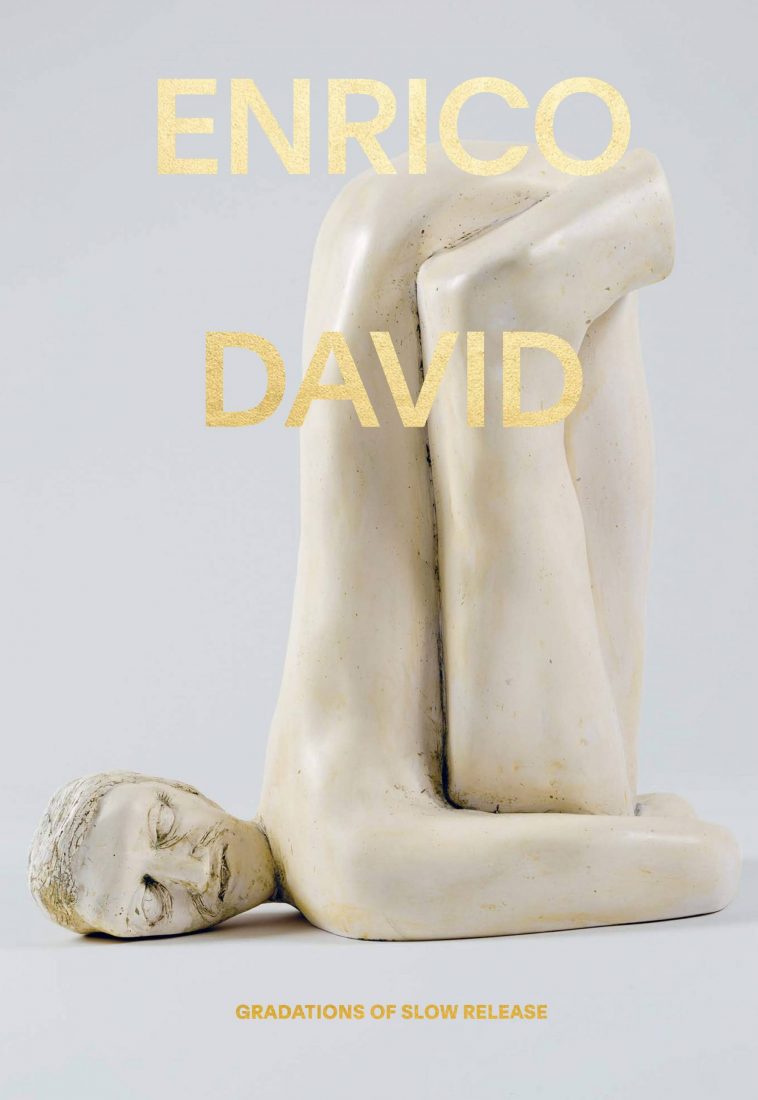 Museum of Contemporary Art Chicago (MCA)
Enrico David: Gradations of Slow Release
This stunning book showcases paintings, sculptures, drawings, and tapestries by acclaimed artist Enrico David, who has spent the last two decades exploring materials and rejecting the trends of the contemporary art scene.
By Michael Darling, with contributions by Mark Beasley and Nathanaël
Designed by Dylan Fracareta
Published 2018 | ISBN: 9783791358017
Enrico David has distinguished himself as one of the most original artists working today. This monograph, published on the occasion of the artist's first US survey, celebrates an artist who uses unconventional mediums such as copper, wax, bamboo, bone, Vaseline, cashmere, and cotton to fashion imagery that revolves around the human figure and its many states of being. The generously illustrated volume includes an illuminating essay about David's practice by Museum of Contemporary Art Chicago curator Michael Darling, a compelling creative piece by Nathanaël, and an interview with the artist by Mark Beasley of the Hirshhorn Museum and Sculpture Garden.