Books
Embodiments: Masterworks of African Figurative Sculpture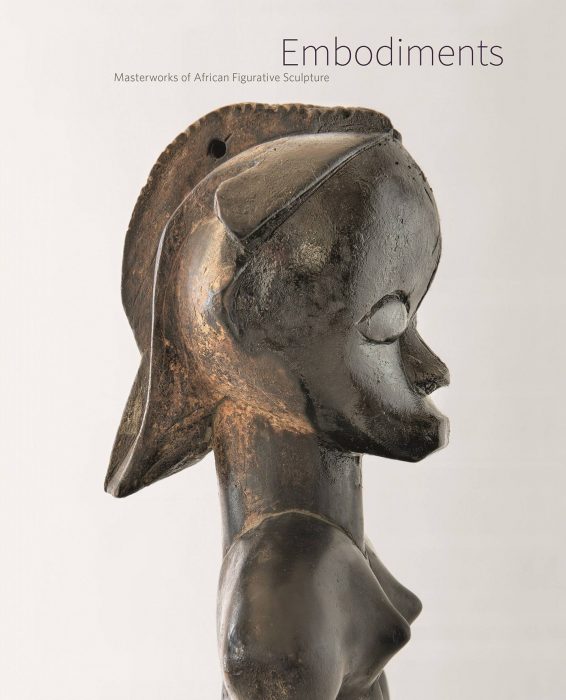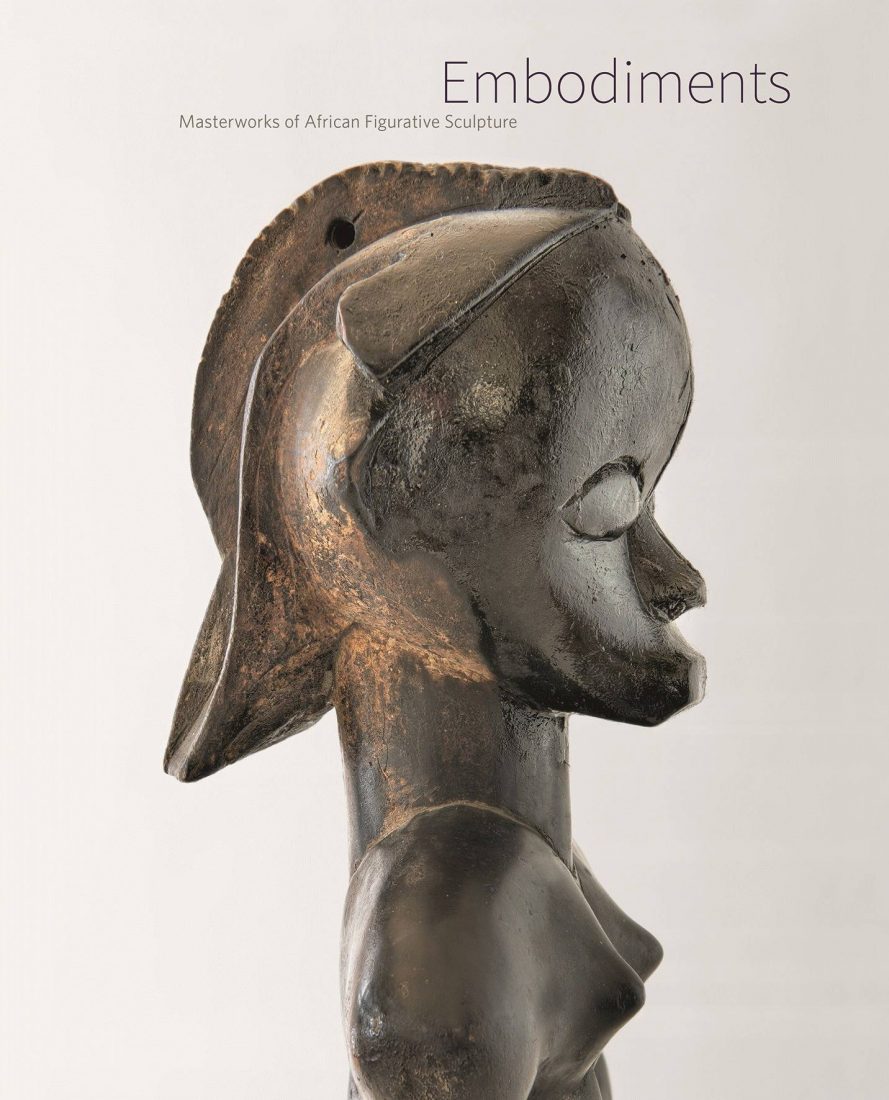 Fine Arts Museums of San Francisco (FAMSF)
Embodiments: Masterworks of African Figurative Sculpture
This volume, on a unique and wide-ranging collection of figural sculptures from sub-Saharan Africa, examines not only each distinctive piece, but also how these works of art express value systems and cultural relationships both inside and outside Africa.
Edited by Christina Hellmich and Manuel Jordan, with contributions by Richard H. Scheller and Manuel Jordan
Designed by Bob Aufuldish, Aufuldish & Warinner
Published 2014 | ISBN: 9783791354330
The Richard H. Scheller Collection, presented in this book and on display at the de Young in San Francisco, offers a diverse portrait of sub-Saharan African sculpture. More than 100 distinct ethnic groups from more than 20 present-day countries are represented by works of art spanning several centuries and encompassing a broad array of styles. These objects represent ancestors, express community values, and serve religious and ceremonial purposes. Beautifully photographed in natural light, the sculptures range in style from classic and iconic to rare and unusual. The geographical breadth of the collection and the variations in the depictions will allow readers to explore both the histories and formal qualities of the genre. Texts by leading scholars enhance the understanding of 122 objects, alongside essays on major sculptures and themes. Writings on the scientific testing of pieces and the process of photographing the works round out this volume that expands our understanding of African figurative art.